Stella Immanuel Biography
Dr. Stella Immanuel is a pediatrician in Kaplan, Louisiana and is affiliated with multiple hospitals in the area. She has been in practice for more than 20 years.
Dr Stella Immanuel Video
Immanuel talk video quickly became viral when talking about the experience and belief in effectiveness of treating COVID-19 patients with hydroxychloroquine.
This position is in contrast to the safety issues posed by the FDA, which warns against the use of hydroxychloroquine or chloroquine to treat COVID-19 patients.
Is It Right To Move In With Your Partner During Courtship?

NIH took a similar position and stopped the clinical trial of the drug and found that it had no benefits.
You can find a longer video showing the press conference here. CNN reporter Oliver Darcy shared that the video was removed from Facebook after gaining more than 13 million views. A Facebook spokesperson said, "We removed this video to share false information about treatments and treatments for COVID-19.
In the News Feed, we show messages to people who report, comment or share harmful information about COVID-19 we have removed and link them to the myths discussed by WHO. "
Hello Facebook put back my profile page and videos up or your computers with start crashing till you do. You are not bigger that God. I promise you. If my page is not back up face book will be down in Jesus name.

— Stella Immanuel MD (@stella_immanuel) July 28, 2020
Dr Stella Immanuel Biography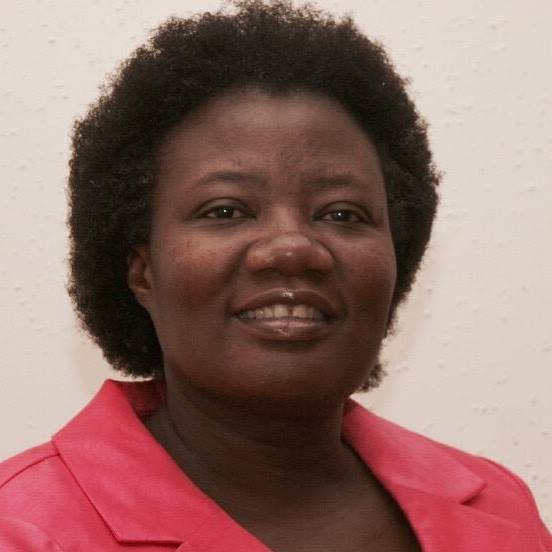 Dr. Immanuel
According to Facebook Immanuel lives in Houston, Texas and is a doctor at the Rehoboth Medical Center in Houston. She is also a liberation minister and founder of the Fire Department.
In the video above from the summit, Immanuel said, "We have not lost one after taking more than 350 patients in the past few months. Not diabetic, not someone with high blood pressure, not like that
She then says that in addition to this, she and her staff at the clinic and "many doctors that I know" are on hydroxychloroquine as a preventative measure.
She says the medication works as a preventative drug, and despite seeing around a dozen patients each day and only wearing a surgical mask, none of them have gotten sick.
Watch Video : Us based Nigerian Dr Stella Emmanuel has treated over 300 Covid patients
I double dog dare y'all give me a urine sample. pic.twitter.com/Xe0U09W9Pl

— Stella Immanuel MD (@stella_immanuel) July 27, 2020
Fact Check
We strive for accuracy and fairness.
If you see something that doesn't look right, email us at  [email protected]