Medikal Alarm
Medikal is out with a new single titled Alarm .
Medikal shows his dexterity inflow as he drops a bump on this Unkle Beatz produced beat.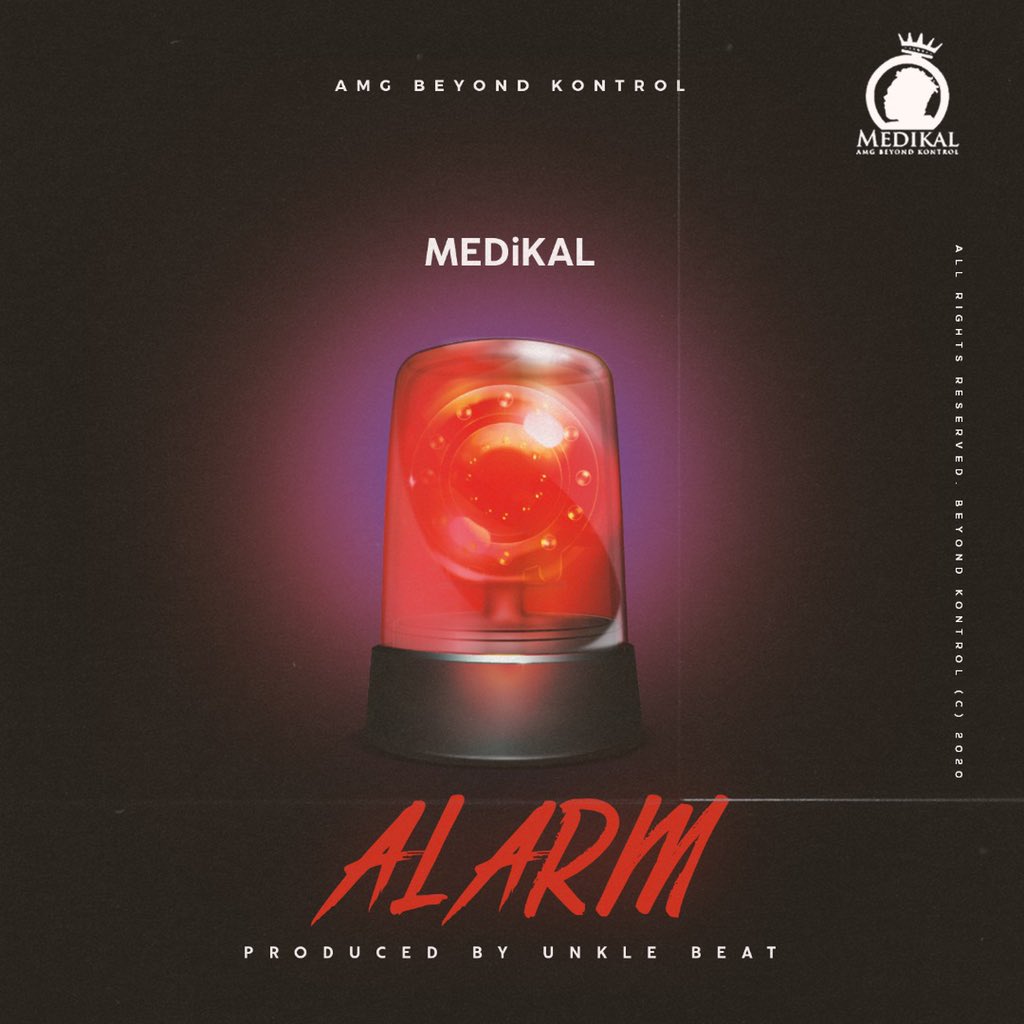 The multiple award-winning rapper recently announced the impending release of a 2020 album dubbed "The Truth".
We are however not so sure if "Alarm" is a single off the album, or a give-away single intended to build anticipation towards the project.
Watch Video Below