Now that Doug Burgum has announced his candidacy for president in 2024, it's likely that the public will see more of him, his wife Kathryn Helgaas, and his three children.
Burgum was first married to Karen Stoker, in 1991.
They had three children before divorcing in 2003.
Read on for details on all three Doug Burgum children kids.
Who are Doug Burgum children?
The names of Doug Burgum and his ex-wife Karen Stoker's children are Jesse Burgum, Joe Burgum and Tom Burgum.
Who is Jessamine Burgum?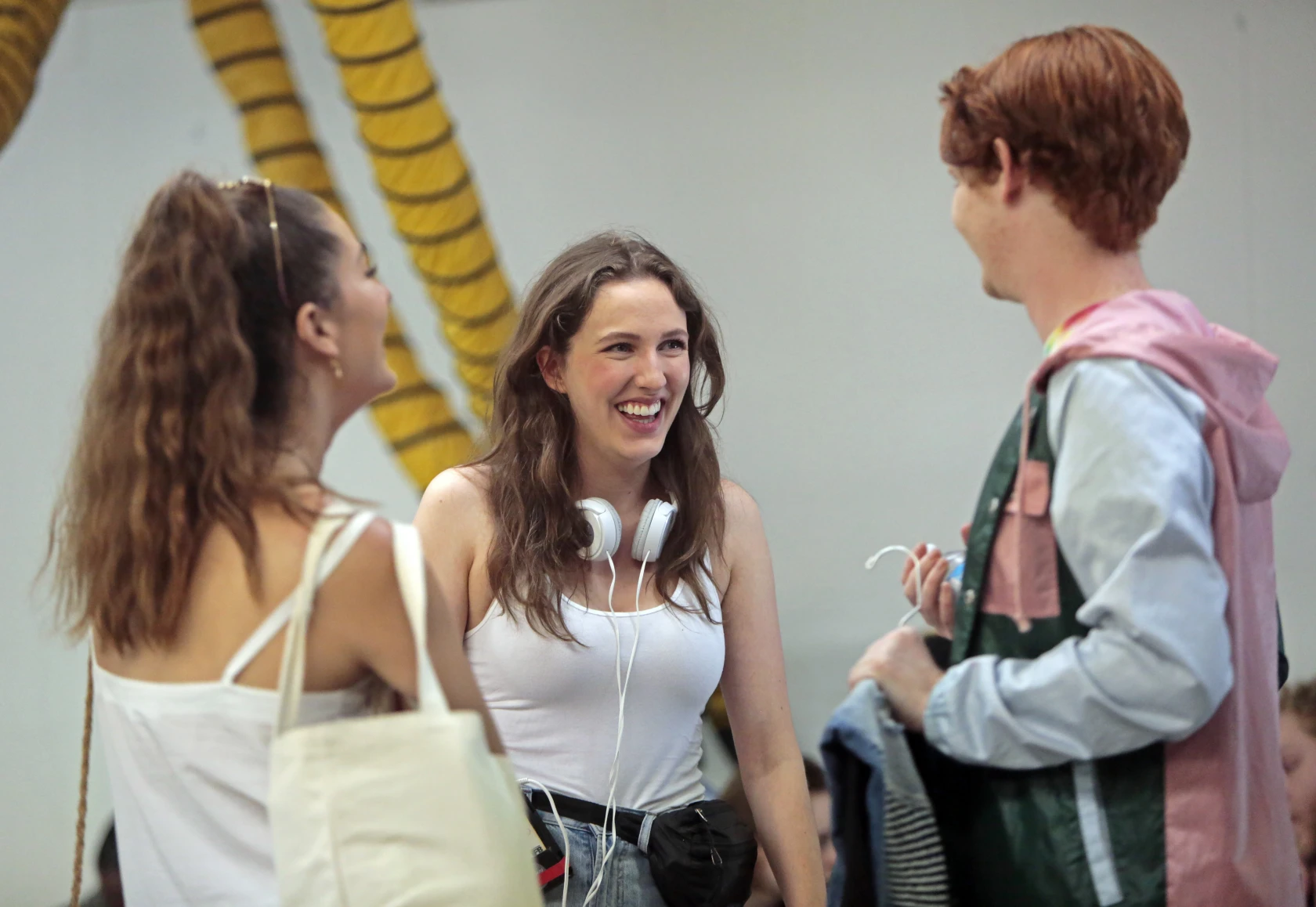 Jessamine Burgum is the only daughter and the first child of Doug Burgum and his ex-wife Karen Stoker.
She is an  American actress and producer.
She was the executive producer of the "Tankhouse" movie.
From a young age, Burgum says she knew she wanted to be an actress.
during her senior year of high school, she was accepted into the Guthrie Theater Bachelor of Fine Arts actor training program in Minneapolis, and she says her love of the business grew even larger.
She graduated in May 2018 and moved to Los Angeles to "have a go at it" in the acting world.
Who is Joe Burgum?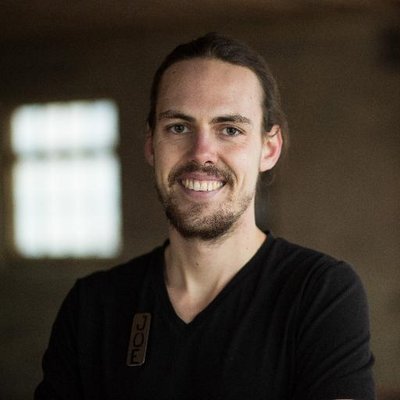 Joe Burgum is an American entrepreneur and the second child of Doug Burgum and his ex-wife Karen Stoker.
In addition, he is the Co-Founder at Folkways and a community builder who is committed to making Fargo one of the greatest cities on earth.
As the founder of Folkways, a community-building collective dedicated to nurturing the region's culture creators, he's created the Red River Market; lobbied to bring the ride-sharing service Uber to North Dakota; and facilitates a nine-week course to help entrepreneurs launch local businesses.
Who is Tom Burgum?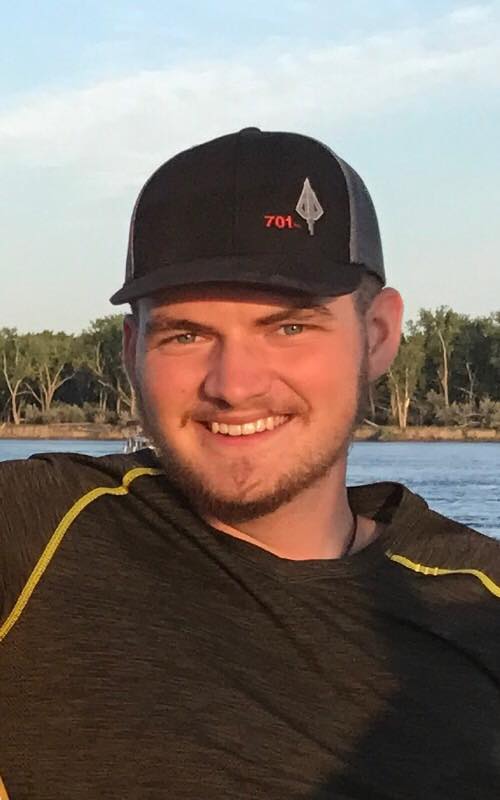 Tom Burgum is the second son and the youngest child of Doug Burgum and his ex-wife Karen Stoker.
Toms age is 25 years old as of August 2023.
He was born on 2nd September 1998.