The only survivor of Sunday night's shooting spree in Vaughan has been identified as Doreen Di Nino.
66-year-old Doreen Di Nino was identified by her husband's office as the person taken to hospital  after police and paramedics arrived at the scene of carnage on Jane St.
She is the wife of John Di Nino, president of Amalgamated Transit Union (ATU) Canada.
According to ATU, Doreen DiNino was among the victims of the mass shooting.
"We are grateful to learn that she has survived this horrific incident and is undergoing emergency surgery today," the statement read in part.
Later on Monday, John Di Nino issued a separate statement under the heading, "Mass Shooting at Condo Building in Vaughan, Ontario." 
He said, "I have been asked to provide comments after the terrible events yesterday in Vaughan. This is obviously a very difficult time for my family, and I would ask that our privacy be respected."I intend to make no further comment at this time."
What we know so far about the Toronto condo mass shooting
A gunman shot and killed five victims in what officials have described as a "horrendous" attack at a condo unit in suburban Toronto, before law enforcement officers stormed the building and shot him dead.
Who is Villi?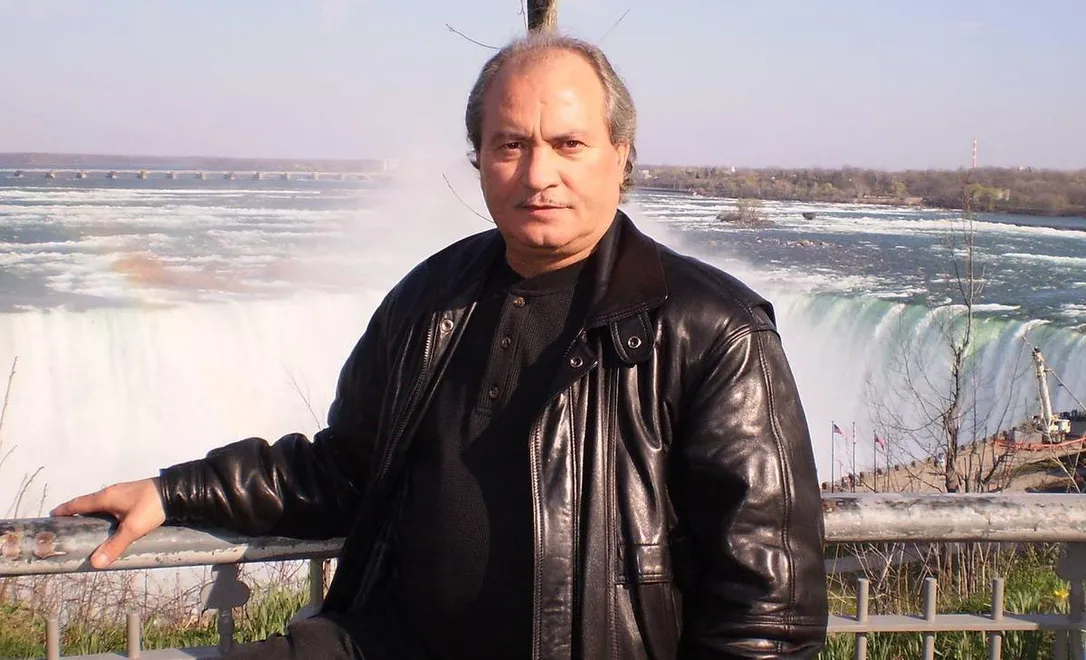 Police identified Villi, 73, as the suspected shooter.
The condo board at the Vaughan highrise had filed a restraining order against Villi's "allegedly threatening, abusive, intimidating and harassing behaviour," according to court documents. Villi had been in a dispute with board members, whom he believed were out to harm him.
In September, a judge dismissed his claims against three condo board members and three others as "frivolous and/or vexatious."