Chicago police officials have revealed that a high speed hit-and-run that killed three men outside a well-known South Shore gay bar appears to be an intentional attack.
The three men killed have been identified as 25-year old Donald Huey, 27-year-old Devonta Vivetter and 23-year-old Jaylen Ausley, who was a recent University of Michigan graduate.
The horrific crash, captured on video, shows a driver of a sedan racing down 7700 South Jeffery, slamming into several men in front of The Jeffrey Pub, a long-time and very popular gay bar.
The video, taken from a nearby car, shows the men were in the middle of the street fighting at 5 a.m.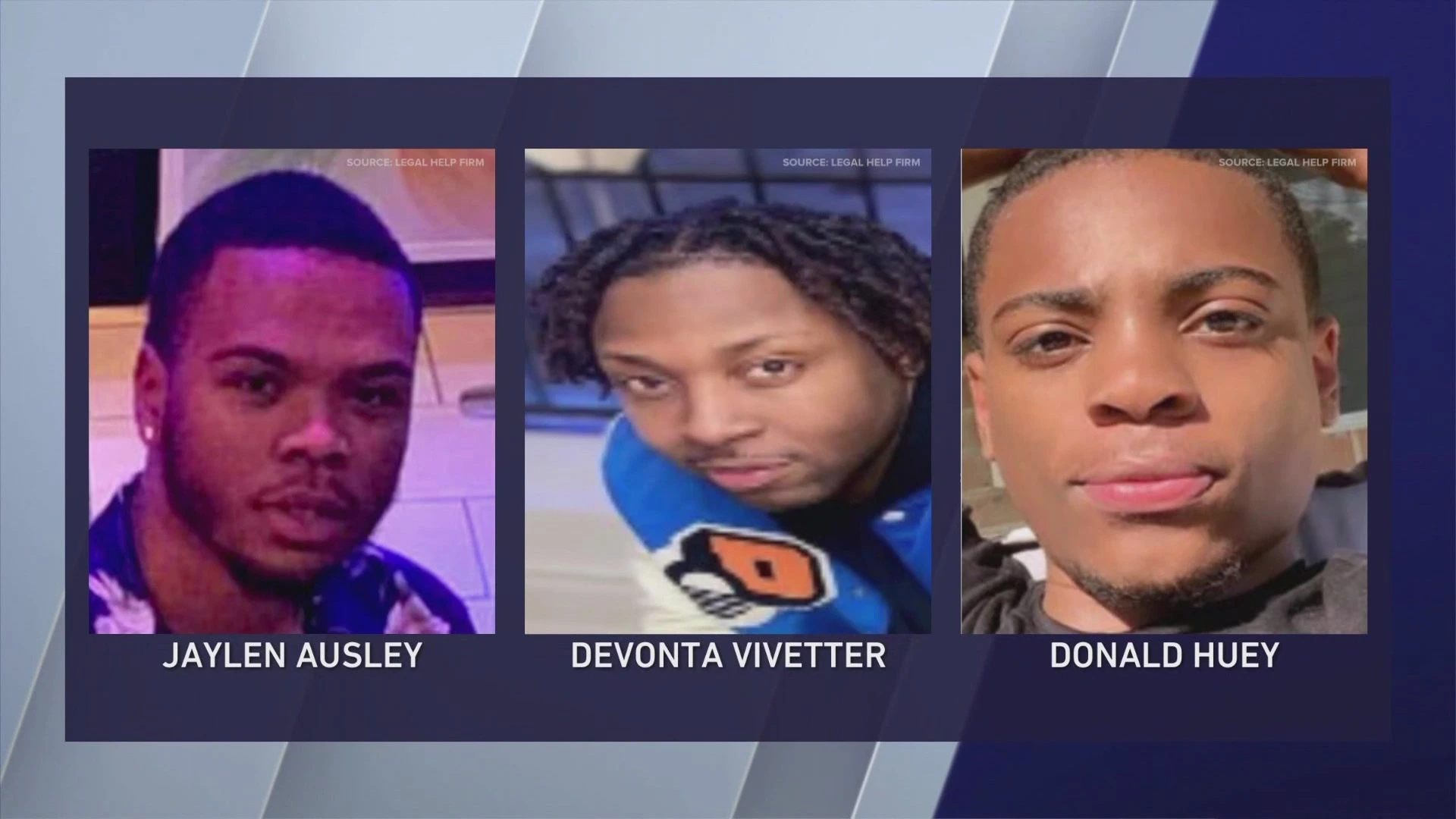 A silver or white sedan can be heard coming before it is seen – its engines revved up as it smashes into the group.
One man, in a blue sweatshirt, is flung to the side and lies on the road, reportedly moving.
The other three are hurled into the air and thrown at speed dozens of feet.
They were pronounced dead on arrival at University of Chicago hospital.
The survivor was taken to Stroger hospital, where his condition was unknown.
Police believe a fifth person may have been struck, and that he or she was taken to a hospital in a private vehicle.