Dick Durbin is one of the longest serving politicians in the United States of America.
Since he went into politics and assumed office in 1996, he has been a regular in office.
We want to know how many children Dick Durbin has but first, let's know him.
Who is Dick Durbin?
Richard Joseph Durbin, popularly known as Dick Durbin is an American politician and attorney.
A Democrat, he is currently the Senator for the State of Illinois and currently the Majority Chief Whip in the US senate, a position he has held since 2021.
He has previously served in that capacity between 2007 and 2015 and as the Minority Chief Whip between 2005 and 2007.
Dick was born in East St. Louis in Illinois to an Irish-American father and a Lithuanian born mother.
He attended Georgetown University Law Centre and worked in the State Counsel throughout the 70s. 
He started his pursuit for political office in 1978, when he made an unsuccessful run for Lieutenant Governor of Illinois.
He was elected into the U.S House of Representatives in 1982 where he represented Springfield based 20th Congressional District. 
In 1996, he defeated a Pat Quinn to become the Democratic candidate to replace long-time friend, Paul Simon.
His first run was competitive but he managed to come out victorious. He retained the seat in 2002, 2008, 2014 and 2020. He won each year with at least 10 points.
He is married to his long time sweetheart Loretta Durbin. They tied the knot in 1967. They currently lie in Springfield.
Who are the children of Dick Durbin?
As you are expecting, Dick is a father as well as a grandfather. He has 3 children and 6 grandchildren.
His first child Christine was born to him in 1968.
Paul, his second child came in 1969 and Jennifer came in 1971.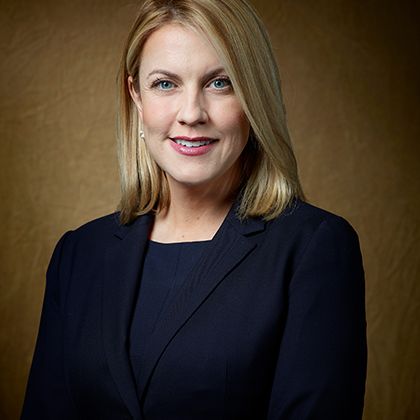 His family lost Christine in 2008 at the age of 40.
She was diagnosed of congenital heart condition. 
Dick Durbin is also a grandfather of six.
Fact Check
We strive for accuracy and fairness.
If you see something that doesn't look right, email us at  [email protected]