Destiny Etiko Profile
Destiny Etiko is a Nigerian Nollywood actress and business personality, she was the actress who won the city people award for a most promising actress at the city people entertainment in 2016.
Destiny Etiko was born and raised in the Eastern part of Nigeria, Enugu precisely.
Age
She was born on 12 August 1989 (age 31)s
Education
The actress was born in Enugu state Nigeria and she started her primary and secondary school in her state and later moved to Nnamdi Azikiwe University Awka where she completed her tertiary education and graduated with a degree in theatre art.
After her university studies, she enrolled in the Nollywood movie industry and she started her movie career in 2011.
Acting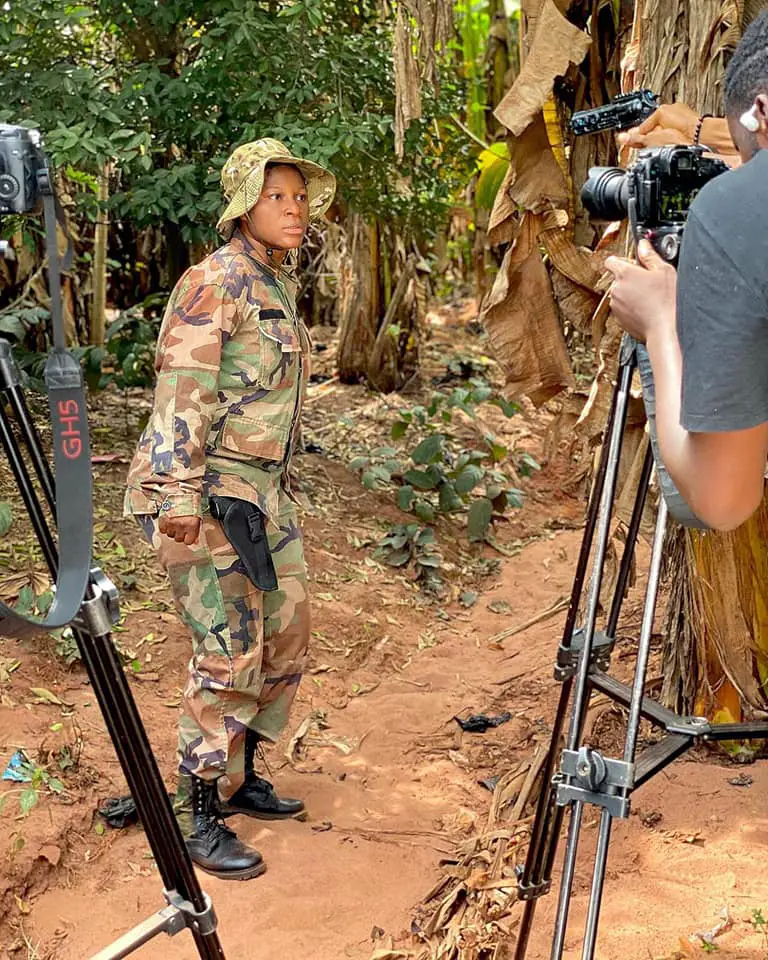 Destiny Etiko is regarded as one of the most popular, influential, talented, beautiful, and most curvy Nollywood actress in the movie industry presently.
Movies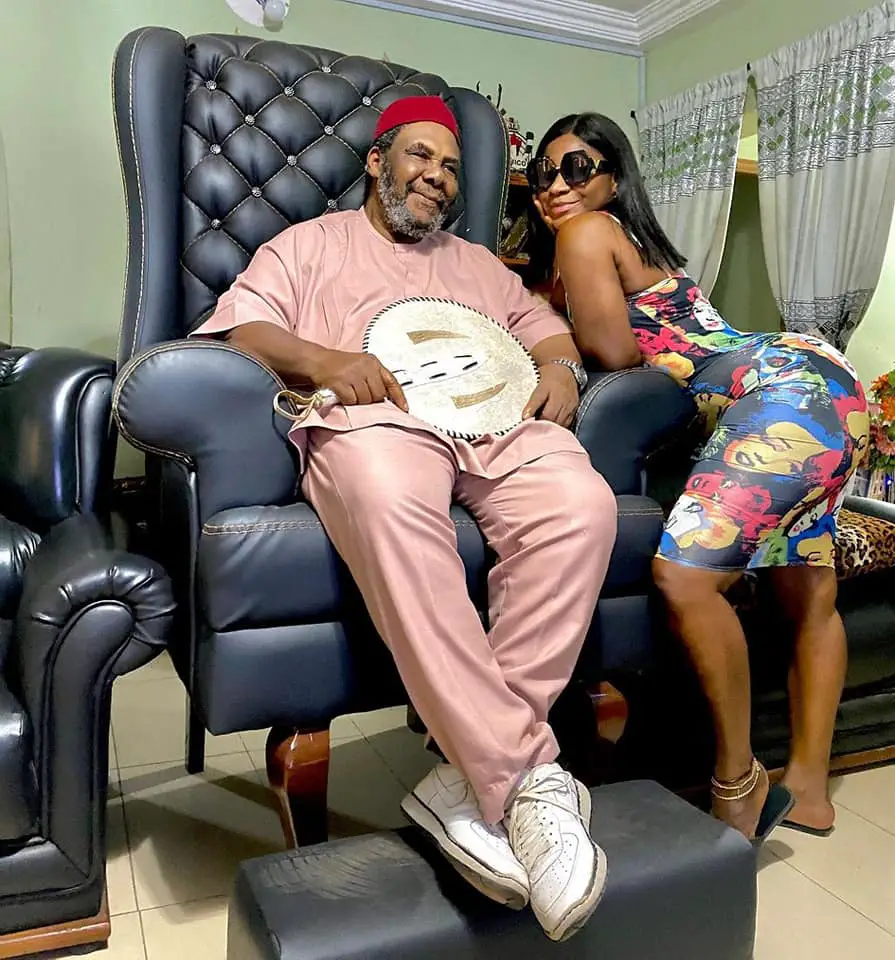 Since she started her career as a Nollywood actress she has acted in over 80 plus movies since 2011, most of the movies she acted are pains of orphan, clap of royalty, the hidden sin, family yoke, Kings word, sound of evil, woman of power, cursed to die and many other interesting movies.
She rose to prominence after she acted 'Idemili' in 2012. The shocking thing about her popularity was it took her only one year to become very popular and known in the country and globally.
Before she started her career as an actress her late father was not in support of her decision but her mother gave her full support and today she is very prominent in the movie industry.
Destiny Etiko is regarded as the queen of Curves in the industry because of how beautiful and curvy she is with a very nice and sexy body shape.
Marriage/Relationship
Destiny Etiko is presently single and not yet married, her fans are still wondering why she is still single with all her beauty and wealth, but it's better known to her alone, maybe she is not ready to settle down yet because of her movie career.
Networth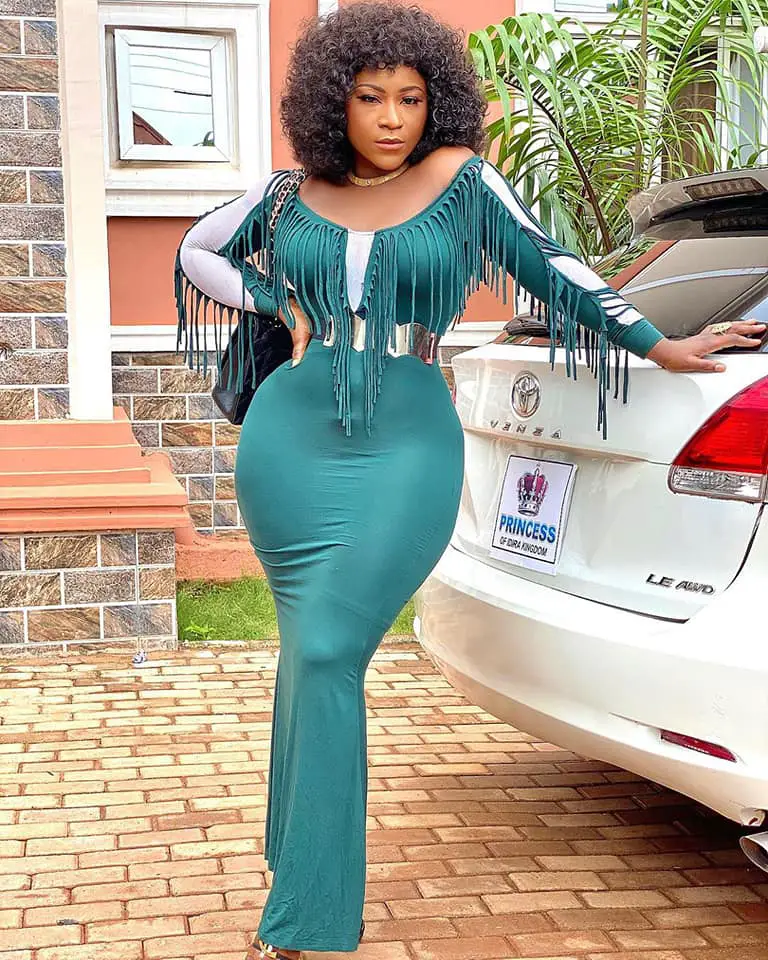 Not Estimated
Fact Check
We strive for accuracy and fairness.
If you see something that doesn't look right, email us at  [email protected]