Minority Accuses Gov't of Deploying Soldiers to Volta Region To Intimidate Residents
The Minority in Parliament has blamed the government for conveying armed security to the Volta region ahead of the voters' registration exercise to threaten inhabitants.
The Minority claims that the administration tries to threaten Volta residents from coming out to enroll in their numbers as it is accepted to be a fortress of the restriction National Democratic Congress.
Occupants in the Ketu South Municipality of the Volta region say they are living in fear following the arrangement of some vigorously armed security staff into the region.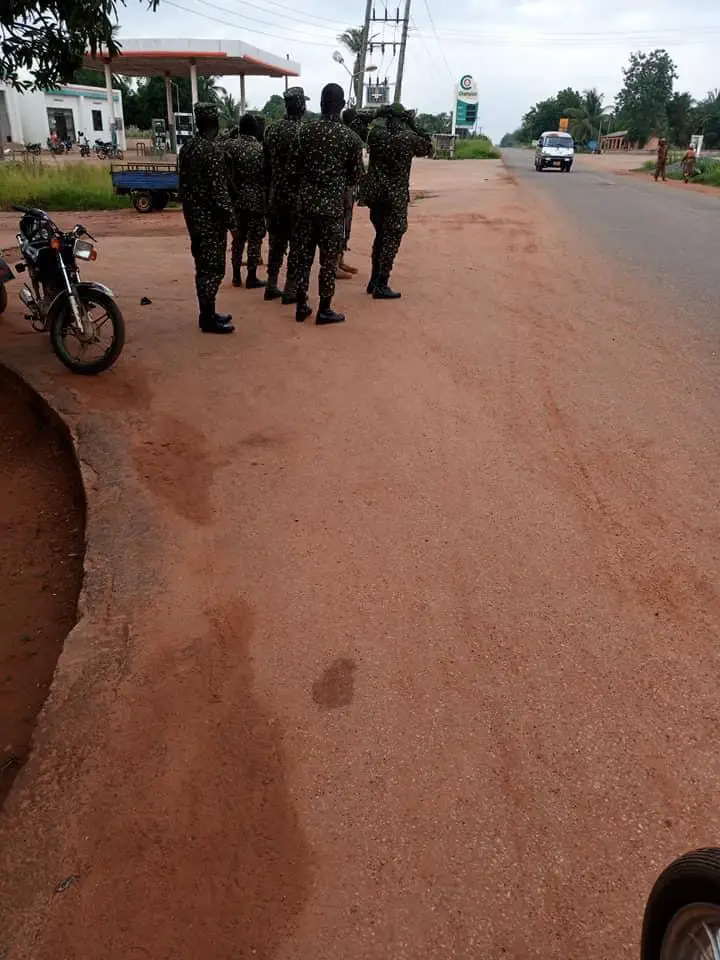 Addressing Starr News, the Minority Spokesperson on Security James Agalga stated, "there is this wrong observation that each Voltarian who lives or works in Togo is certainly not a Ghanaian. In all actuality, some are double residents and they have the lawful premise to cast a ballot as acknowledged under our laws."
"The genuine motivation behind why they have conveyed the troopers there is to scare them and to guarantee that they don't practice their established privileges of enlisting to cast a ballot in the surveys," he included.
He discredited the Volta regional minister's claim that the military sending is to guarantee that inhabitants from neighboring nations don't enter the nation with Covid-19, saying Ghana has a greater number of cases than Togo and others.