Ricky Martin's nephew, Dennis Yadiel Sanchez, has accused him of domestic violence and incest in a new report.
According to TMZ, the pop star's accuser identified as his 21-year-old nephew, Dennis Yadiel Sanchez.
The outlet cites a recent Marca article in which Martin's brother confirmed the alleged victim's identity.
A lawyer for the star has responded to the allegations, calling them "untrue" and "disgusting."
Here's what you need to know: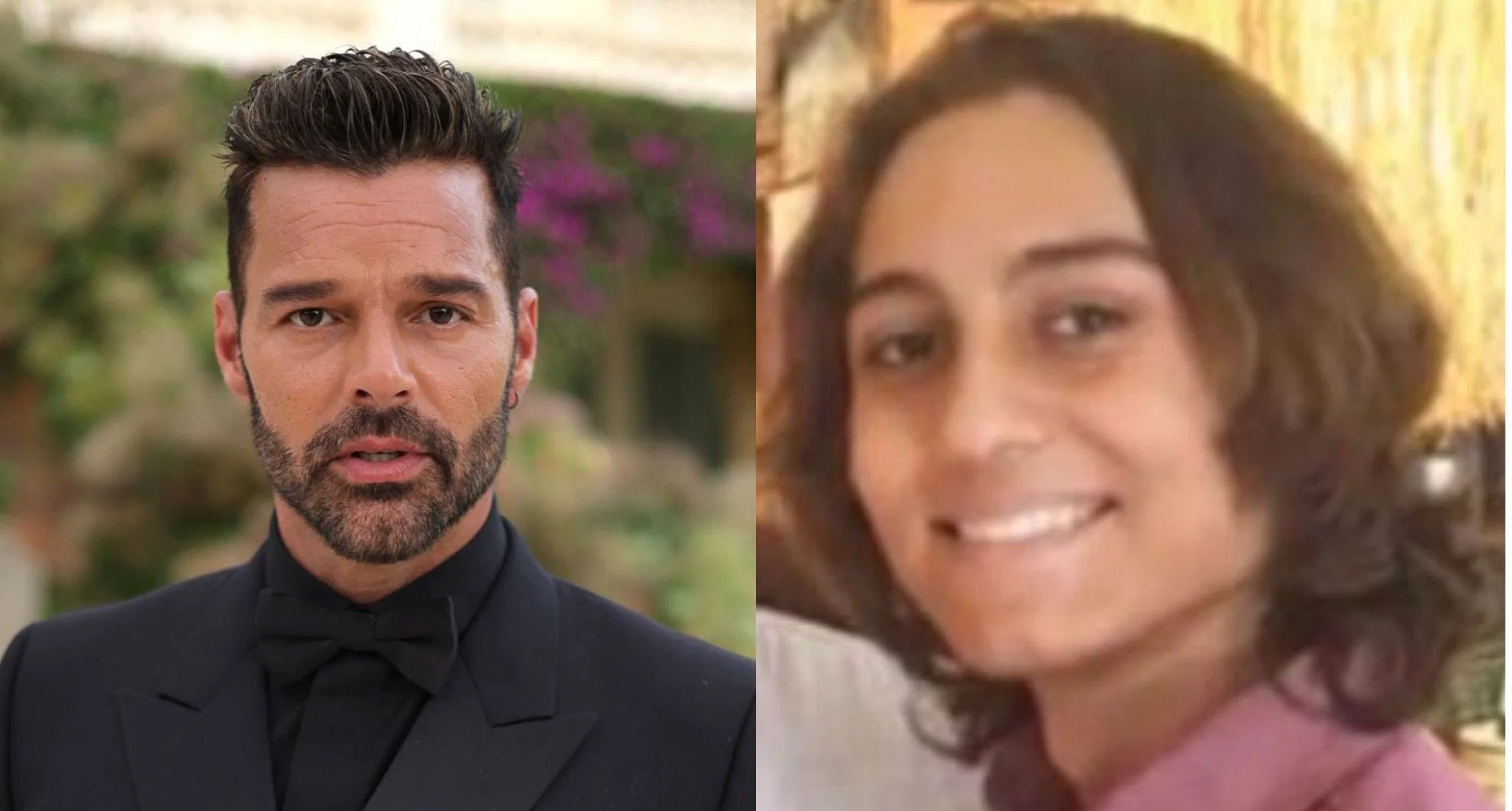 Allegations against Ricky Martin
Martin is accused of 'exercising physical and psychological attacks' on Sanchez during their seven-month relationship, which ended about two months ago.
Dennis Yadiel Sanchez Files Restraining Order
Martin's accuser, believed to be Sanchez, filed a restraining order against the singer on July 1 under Puerto Rico's domestic violence law.
The order prohibited Martin from contacting or calling the petitioner who allegedly 'fears for his safety.'
According to the order – which was reviewed by El Vocero, a Puerto Rican newspaper – Martin and Sanchez broke up two months ago after dating for seven months.
Ricky Martin still loiters around Dennis Yadiel Sanchez house
Sanchez alleged Martin didn't accept the separation and has been seen loitering near his house on least three occasions, according to the order reviewed by El Vocero, a Puerto Rican newspaper.
Ricky Martin on drugs and alcohol
He also alleged Martin had been 'consuming large amounts of alcohol and drugs.'
Ricky Martin lawyers response to the allegations
The singer's attorneys have denied the allegations and are preparing their defense against Sanchez, who reportedly was recently been denounced by a woman after he allegedly harassed her and 'threatened to destroy her life.'
Fact Check
We strive for accuracy and fairness.
If you see something that doesn't look right, email us at  [email protected]