Denise Russo, of VH1's reality TV show "X-Life" has died at 44.
Denise was found unresponsive Sunday on the floor of a friend's home in San Diego.
First responders arrived and attempted to resuscitate her, but she eventually was pronounced dead.
The cause of death is unknown and the case is currently with the medical examiner.
Was Denise Russo married? We have complied answers to this question and many others you may want to know including her private life.
Was Denise Russo married?
No, Denise Russo was not married but she was in relationship professional skateboarder Pierre-Luc Gagnon at the time.
Did Denise Russo have any children?
The answer is yes. Denise Russo is survived by her son, Leo Wolf, whom she shares with Pierre-Luc.
In an Instagram post, Denise paid tribute to her young son.
She wrote in the caption of the photo of him: "To my Lion Wolf, you are the reason the sun shines bright in the sky, why the moon glows, is full and the stars twinkle.
"Leo you are why the world is good baby and magical. Thank you for being my son my cub! Love of my life, no one compares to you."
Who was Denise Russo?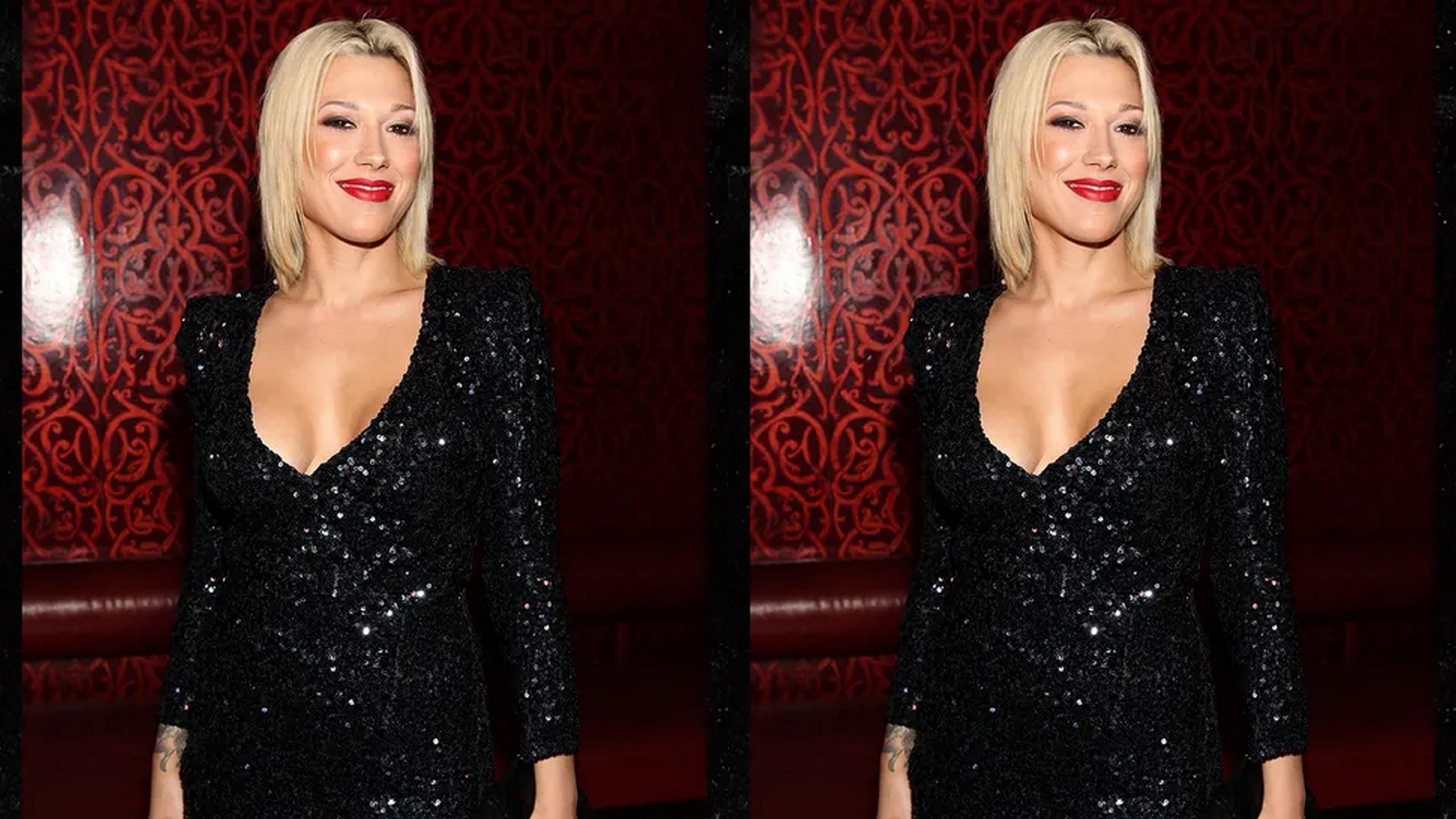 Not much is known about Russo except that she was part of one of the three couples on VH1's reality show, The X-Life which aired in 2011.
She has an Instagram page where she posted pictures of herself and her son.
According to opoyi.com, she was one of the candidates competing to be on the cover of Inked Magazine and in one of her posts she wrote, "Hugs and kisses! Please remember to vote on the February 6th at 12pm Est for me as the next Inked Cover Girl! The link is in my bio! Thanks and lots of love to all of you!"
Fact Check
We strive for accuracy and fairness.
If you see something that doesn't look right, email us at  [email protected]