Who Is Delese Mimi Darko
She is a pharmacist with over 25 years' experience in the regulation of medicines with respect to clinical trial regulation, marketing authorization, and post-approval safety monitoring of medicines.
She is currently the CEO of Foods and Drugs Authority.
Education
Delese Mimi Darko was educated in Achimota Secondary School, Accra Halewood Grange in Liverpool, and Oakdene School in Beaconsfield, England.
She graduated with a B.Pharm (Hons) second upper class from the KNUST and has a Masters in Business Administration from the University of Northampton.
Career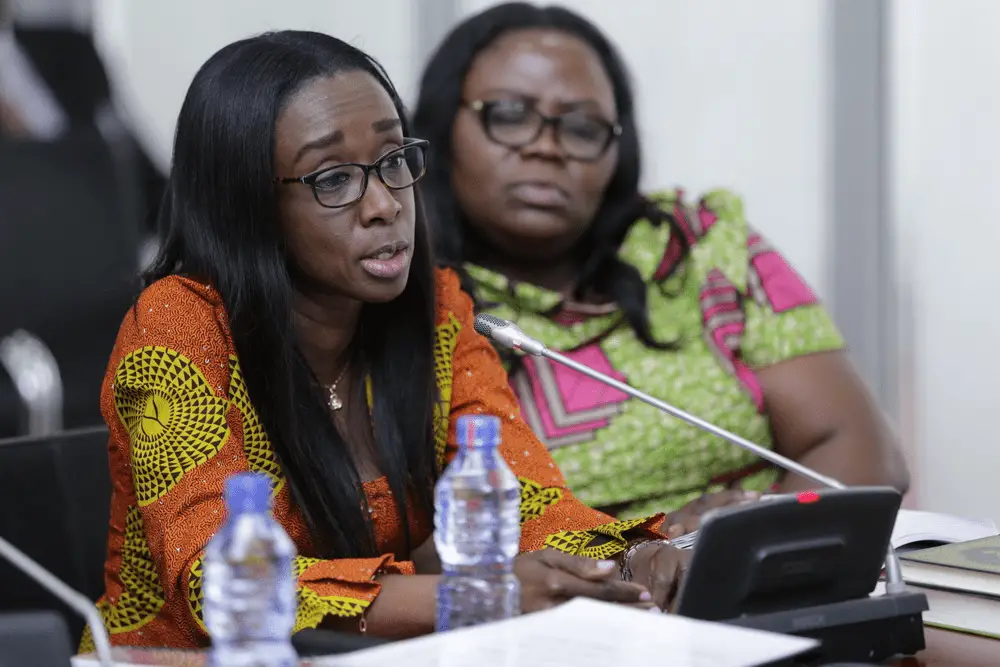 After graduating as a pharmacist in 1991, she did her National Service in the Police Hospital,
Accra.
She then worked with the then Pharmacy Board, specifically in the laboratory section, for seven years where she helped put in systems to ensure that both locally manufactured and imported drugs were analyzed for quality before they were put on the market. This was to ensure the protection of public health and safety.
In 1997, she was one of the pioneers of the newly established Food and Drugs Board, (FDB), which later became the Food and Drugs Authority (FDA) in 2012.
She rose through the ranks of the FDB/FDA to become the Head of Department responsible for Clinical Trials and Pharmacovigilance, Drug Registration, Cosmetics, Household Chemicals and Medical Devices and Herbal Medicines.
She managed this Department until early 2010, and a few of her achievements included.
Family
She is a devout Christian and is married with two children, a 21 year old daughter and an 19 year old son
Fact Check
We strive for accuracy and fairness.
If you see something that doesn't look right, email us at  [email protected]