Dee Dee Sorvino is an Emmy award winning television/radio personality who has appeared on numerous national and international radio and television programs.
She is the wife of the late Paul Sorvino, an actor best known for his starring role as Paul Cicero in "Goodfellas" .
The late Paul Sorvino and Dee Dee Sorvino met during the Your World with Neil Cavuto program held by Fox News in 2014.
Their case was love at first sight, and Paul went nuts as soon as she saw her. They dated for a while before getting married on December 27, 2014, in New York.
The wedding ceremony was a simple affair, and only close friends and family members were invited to serve as witnesses to the union.
The couple were still living together happily until today, 25th July 2022, when her husband unexpectedly passed away.
She was by Paul's side when he died, according to TMZ.
Age
Dee Dee Benkie, who took Paul's last name of Sorvino when they married in 2014, is 55 years old.
Dee Dee Sorvino Career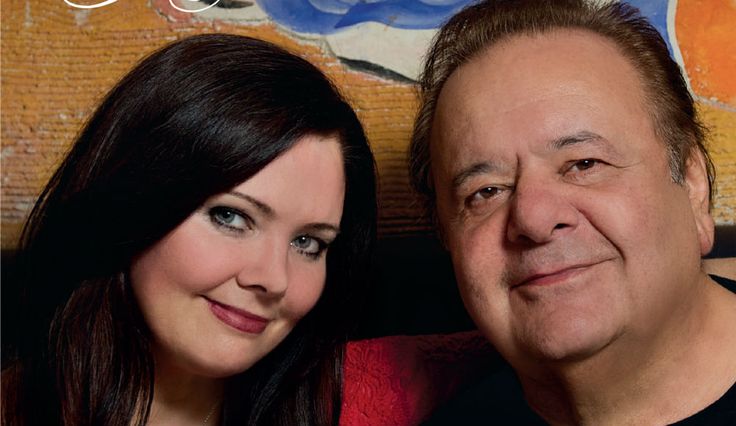 At the beginning of her career, Benkie had a passion for politics.
She served as an assistant and strategist to former US President George W. Bush. Benkie was also appointed to serve as the Republican National Committeewoman.
She also served as a chairperson of the Young Republicans National Federation.
In 2015, she switched to acting and radio and television hosting.
She debuted her acting career when she was cast to play a role in the movie Sicilian Vampire.
Since she debuted her acting career, she has starred in several movies and TV shows.
Fact Check
We strive for accuracy and fairness.
If you see something that doesn't look right, email us at  [email protected]