Who Is Dee Baby
Dee Baby is a Ghanaian market woman who won the 2020 edition of Di Asa, a reality show that features selected plus-sized market women from the 16 regions of Ghana.
These women (also called queens in the competition) compete in a dancing competition and are subsequently rewarded at the end of the competition.
Di Asa Winner 2020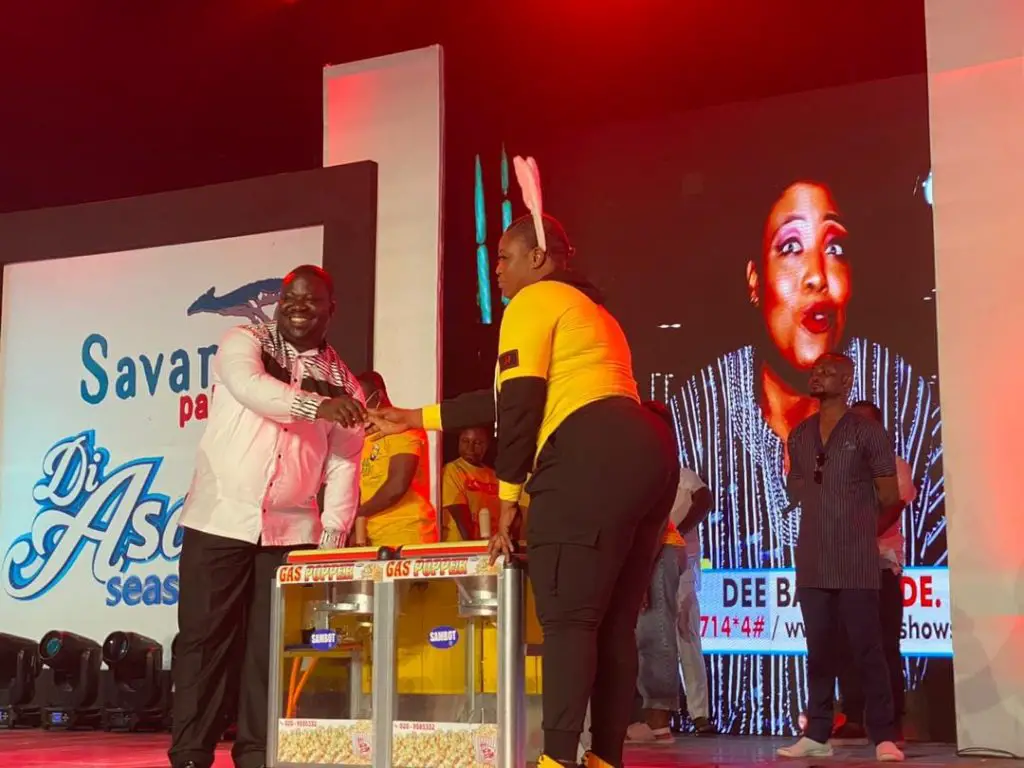 Dee Baby, a contestant from Tamale in the Northern Region has been crowned winner of Atinka TV's flagship reality show, Savana Paint Di Asa Season four.
She surpassed all 14 finalists and emerged winner with her dance skills and votes during the grand finale of the show at the Grande Arena-Accra International Conference Centre on Monday.
The Northern Regional representative has been so consistent with her incredible dance moves and dynamism since the competition started but it was shocking that she managed to beat Naa Dollar, Maame and Amanoor, the three finalists who were highly tipped to win the competition.
Dee Baby equally brought her A-Game when it matters most at the finals and she eventually won it to become the 4th winner of the biggest reality show in Ghana.
Prize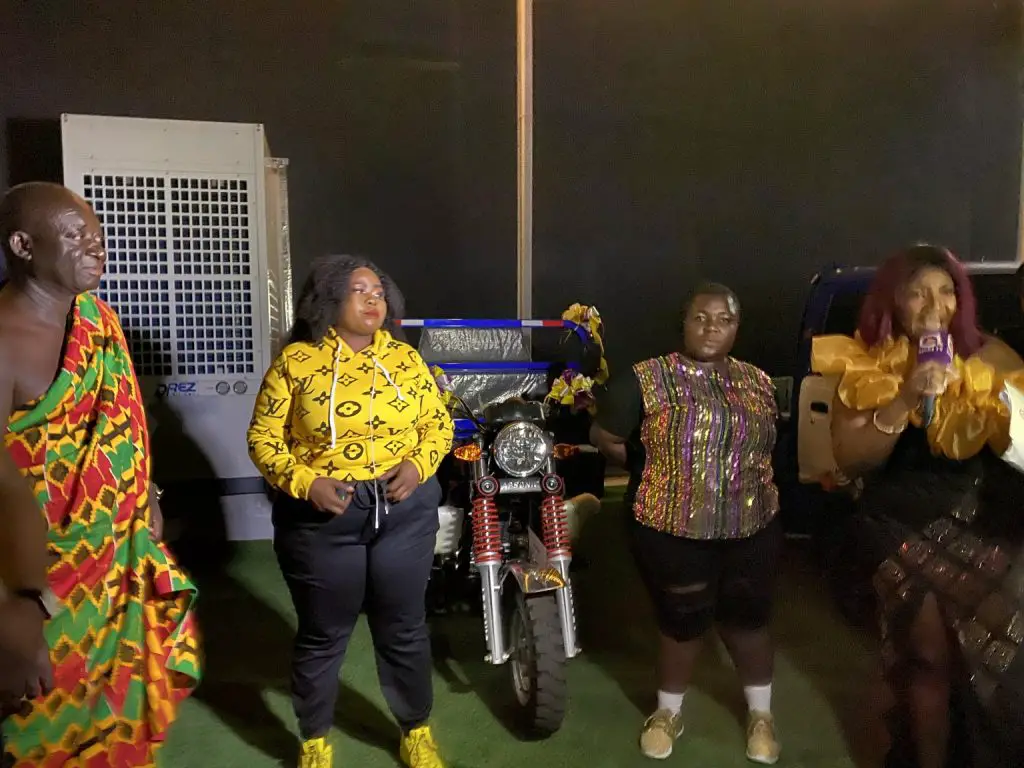 She was given a brand new Hyundai Accent, a popcorn machine from Sambot Industry, a cash prize and other prizes from the sponsors of the show.
Age
Unknown ( Update Soon )
Education
Unknow ( Update Soon )