Hockey Hall of Famer Bobby Hull, a 12-time All-Star and two-time Hart Trophy winner, has died, the Chicago Blackhawks announced Monday.
He was 84.
Hull, known during his playing career as the Golden Jet because of his blond hair and his speed on the ice, became beloved in Chicago for teaming with Stan Mikita to help the Blackhawks win the Stanley Cup in 1961, ending a 23-year title drought.
As fans and friends pay tribute to the late Bobby Hull, speculations on the whereabouts of Deborah Hull, Bobby Hull's wife are surfacing once again.
Here is what we know
Deborah Hull's private life with Bobby Hull detailed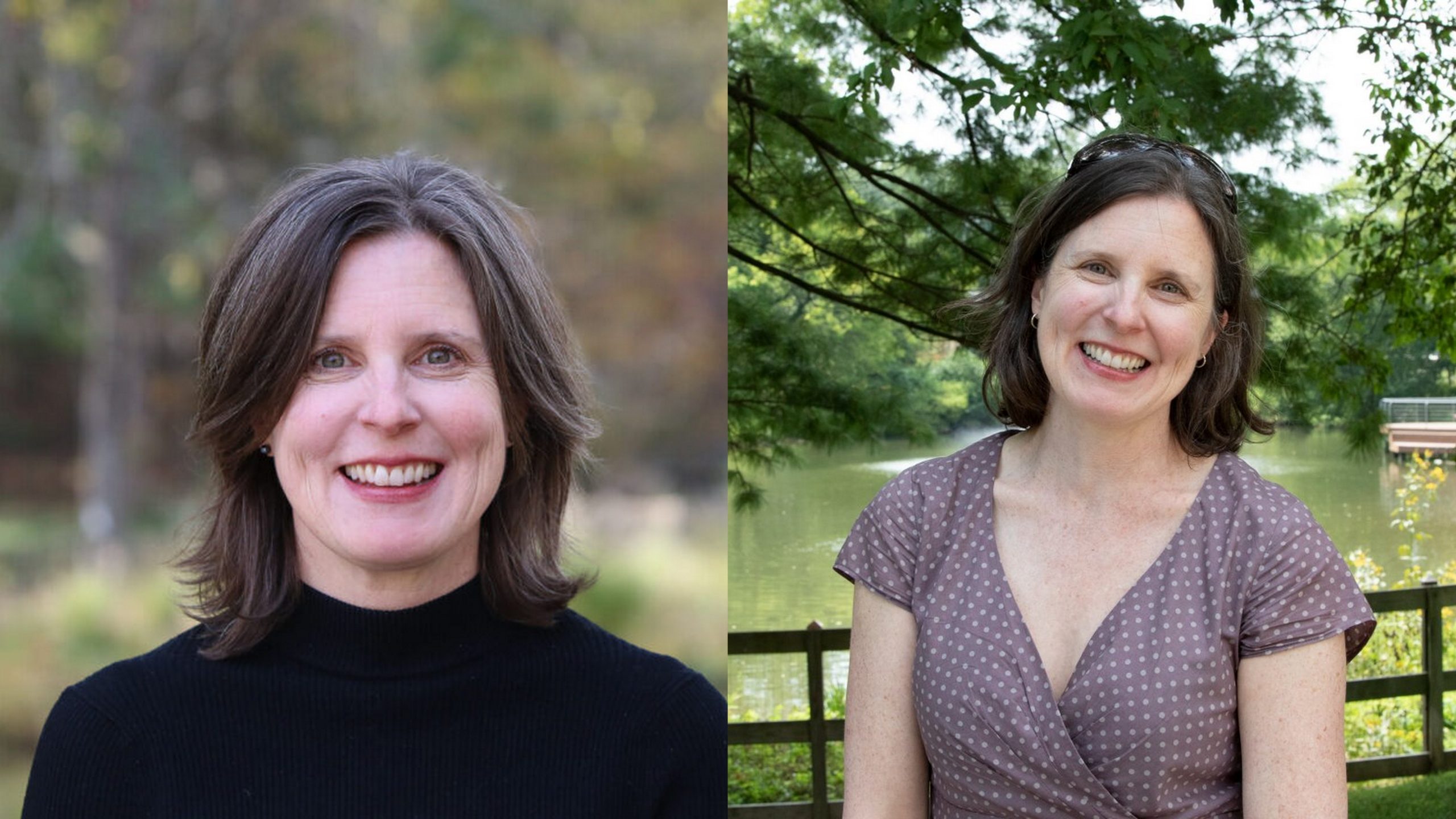 Deborah Hull is the wife of Bobby Hull, a former Canadian ice hockey player who was considered one of the greatest players of all time.
Deborah and Bobby were married in 1984.
Despite her husband's fame and success, Deborah has remained relatively private, preferring to stay out of the spotlight.
She has always been a supportive wife and mother, providing stability and love to her family.
However, the celebrity couple started having troubles in marriage only after two years of their relationship.
According to opoyi.com, Deborah Hull charged Bobby Hull with charges of assault and battery. The Canadian Hockey star was reportedly arrested following these charges. However, the charges were never proven and she renounced all the accusations subsequently.
The 1961 Stanley Cup winner didn't have any children with Deborah Hull, although there are no reports of the couple breaking up.
Deborah Hull has been living a private life ever since the assault case and has never made it to the headlines again.