Barack Obama's 24-year-old daughter Malia Obama is already living her best romantic life as she was recently snapped with her beau Dawit Eklund.
The first born of the former President of the USA is reportedly dating Dawit Eklund, whose father is  a long-time State Department officer and whose mother is from Ethiopia, the Daily Mail reported Thursday.
The Daily Mail broke the news of the relationship between Dawit and Malia, capturing the two while out on a walk to Los Angeles County Museum of Art
Here are 5 facts you need to know about Malia Obama boyfriend, Dawit Eklund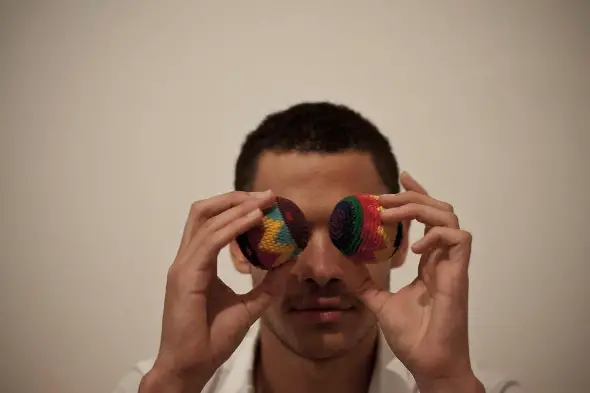 Who is Dawit Eklund?
Dawit Eklund is a music producer and  co-founder of Washington, D.C.-based record label 1432 R, which specializes in Ethiopian music.
Age
Eklund, who turns 33 next week, is nine years older than Malia who celebrated her 24th birthday on July 4.
Education
He was educated at the International Community School in the Ethiopian capital, Addis Ababa before going to George Washington University where he studied International Development in Africa.
Family
Eklund is the son of retired State Department officer Jon Eklund, 72, who worked at several US embassies in Africa and his Ethiopian wife Yeshi, 66.
Dawit – who also goes by David, the Anglicized version of his name – is one of four children.