Counsellor Lutterodt Clashes With Date Rush's Freelove At Neat FM Over Prostitution Comment
The two were engaged in a hot argument on okay fm over Mr. George Lutterodt comments saying that the date rush reality show is a glorified prostitution platform.
Counselor Lutterodt in a submission revealed that Going on TV to look for love is 'prostitution glorified'.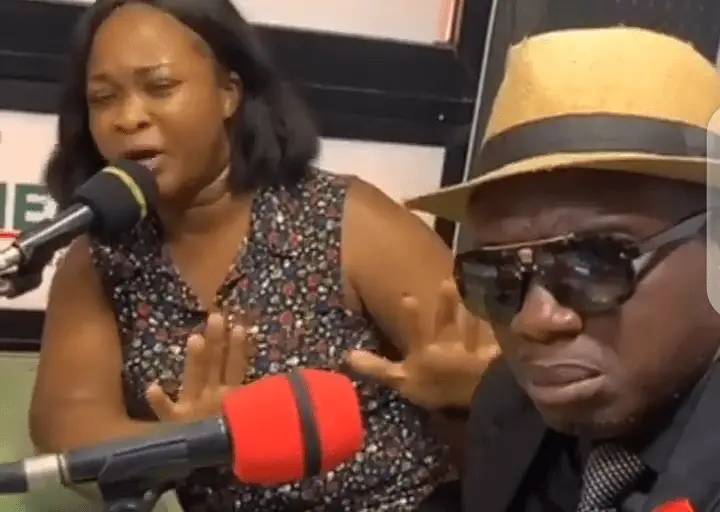 In his own words, the controversial counselor said:
"you meet a guy on TV and they give you the things you can ask the guy, … all of a sudden on TV you ask the guy and he says I like you, what are the things you know about the person?"

"I think that it is prostitution glorified if you ask me. That we are glorifying prostitution but using other mediums to invite people to practice 'ashawo indisguise.'
Free Love, who appeared on Neat FM today, had a different opinion about the counselor's assertion.
She tried to defend her appearance on TV3's Date Rush show and make a point, but was overshadowed by Lutterodt.
Watch Video Below