The local police in Madeira is looking for Darren Kay, a British man who has not been seen for 3 days.
According to the BBC,  Darren Kay and his partner, Victoria went for a one-hour run together from their holiday Airbnb in the village of Calheta, but when she stopped, he planned to carry on for another 30 minutes, then did not return.
Kay's partner notified authorities within a few hours after they parted ways on the trail.
A land and sea search involving firefighters and police, launched on Sunday, has been hampered by bad weather.
A police spokesman told reporters on Wednesday: "From Sunday to the present day all the search efforts have proved unsuccessful and it has not been possible to locate the missing man.
"The land searches were largely complicated by weather conditions which were often unfavourable."
Darren's family have now flown to the island to help look for the runner.
Who is Darren Kay?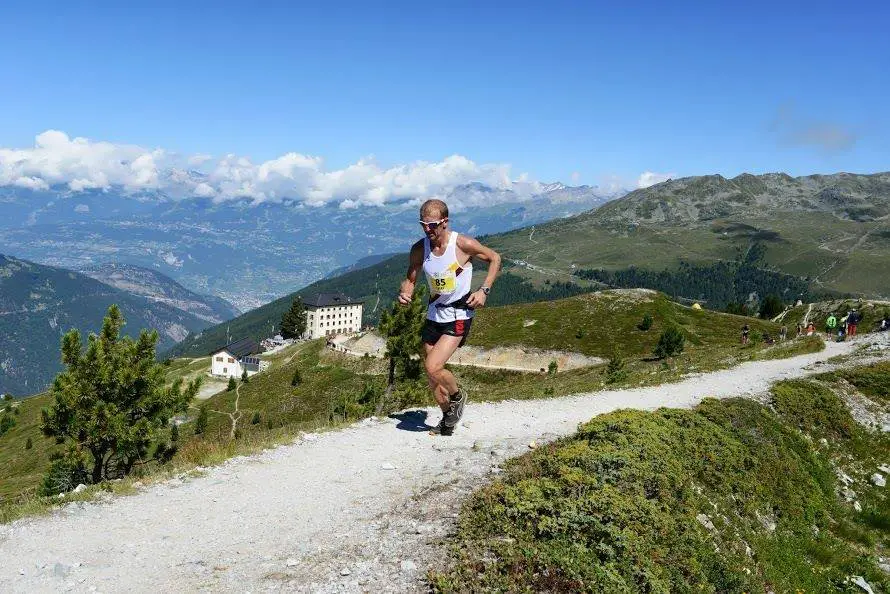 Darren Kay is a 52-year-old refrigerator engineer and a trail runner with Calder Valley Fell Runners club near Bolton, U.K., where he avidly competes in fell races (mountain races).
Darren Kay, who is originally from Bolton, has been running for nearly 20 years and is well known within the fell running community.
Darren previously represented England in the prestigious Snowdon International mountain race.