Darian Javaris Bennett, a Georgia man and his one year-old girl ,Jaquari Bennett, have been found dead, hours after he shot the girl's mother dead and abducted the child.
According to thesun.com, an Amber Alert was issued for one-year-old Jaquari Bennett after she was taken from her home in Covington, Georgia, on Saturday night.
How Darian Javaris Bennett killed mother, baby and himself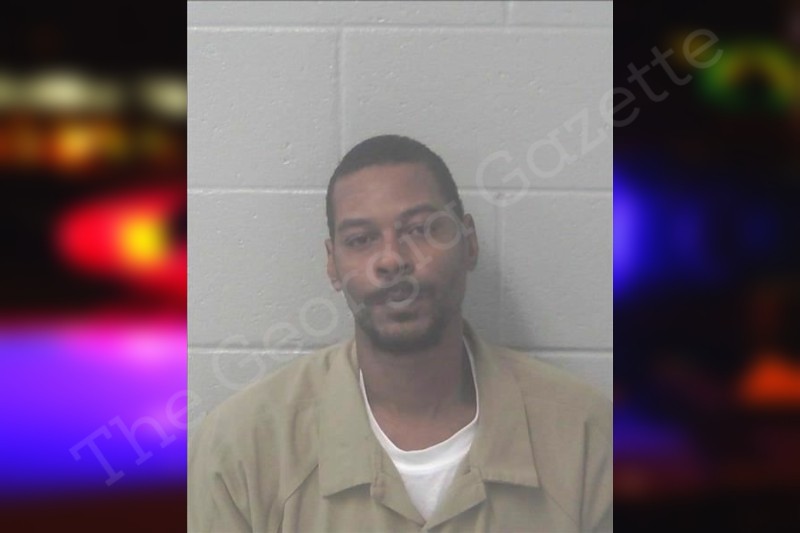 According to Georgia Police, Darian Javaris Bennett, 38, followed the girl's mother home and shot her dead before abducting daughter Jaquari.
Darian Bennett later called police to say he was at a nearby church, and threatened to harm himself and the child.
Sergeant Jack Redlinger from the Newton County Sheriff's Office confirms to The Sun that Jacquari's father shot the child dead, before turning the gun on himself.
Both bodies were found in Riverdale, about 30 minutes away from where the child was taken, shortly after 7am local time and Redlinger says the case is being investigated as a domestic incident at this time.
Jaquari's grandmother was also shot when Bennett abducted Jaquari.
She was flown to hospital in critical condition, and authorities have not released any update on her current status.
Two other children, aged 11 and 12, were at home at the time of the shooting and called 911.