Dani Alves tattoos and the reason for them
Daniel Alves da Silva, famous as Dani Alves is a Brazilian football player who plays as a right back . Alves spent spell of success rejoicing years with Sevilla where he won two UEFA Cups and the Copa del Rey with the Andalusian side.
Dani Alves is the most decorated footballer of all times in European competitions .
He is so much use to the ink, here is a look at all his tattoos and what they mean.
1. On Chest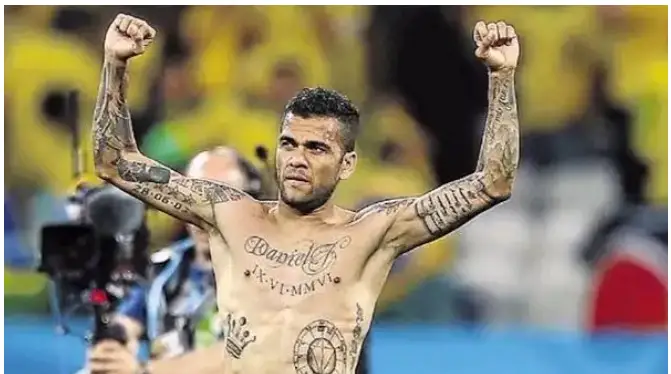 Dani Alves has the names of his kids inked- Daniel Jr and on his pelvis, Victoria along with their birthdays in roman numerals
2. Left Arm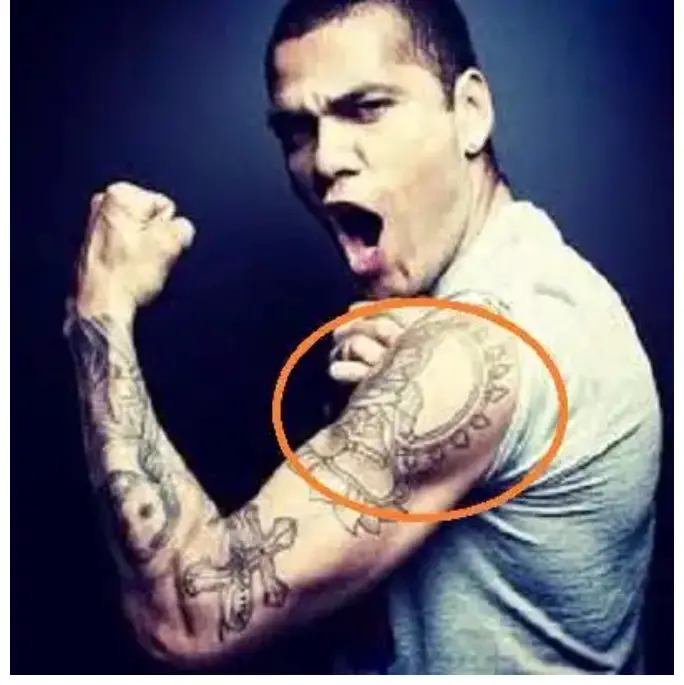 Religion tattoo inked. Probably, a God fearing man.
3. On Ankle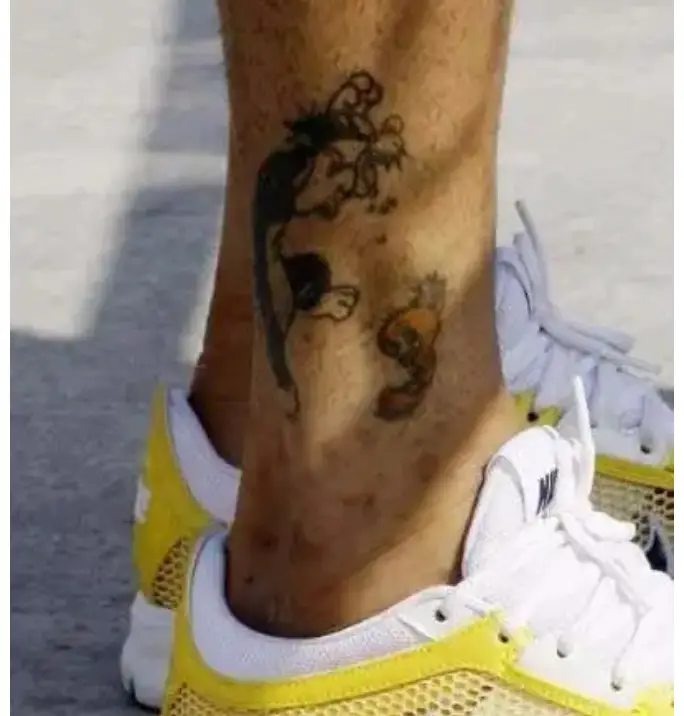 These are a kind of childhood tattoos, probably reminds him of his lovely childhood days
4. On Shoulder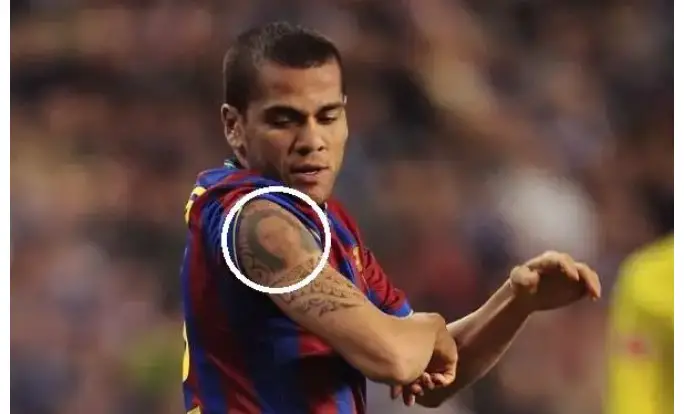 He has his mother's portrait on his hand to show his love for his mother.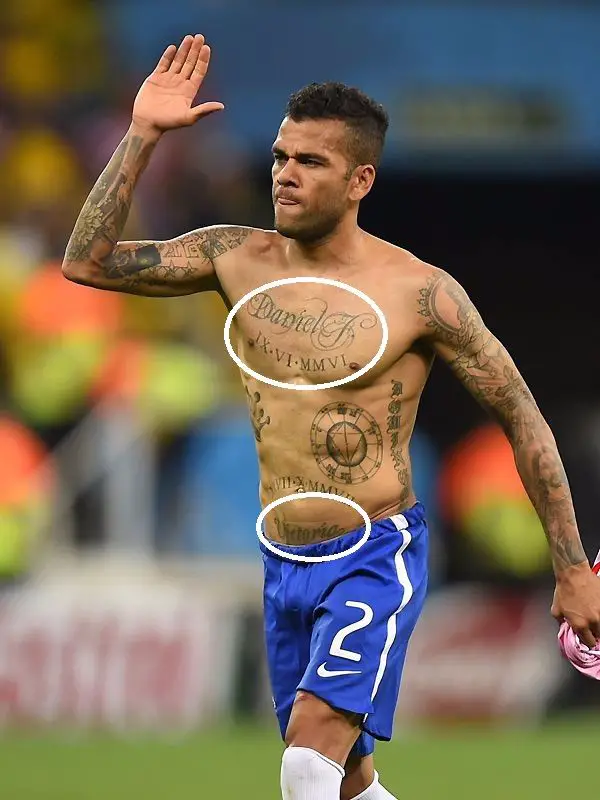 5. On Stomach Areas
He has four aces, a crown, and an arrow. We all know that ace is the highest playing card in the entire deck. It is also called the Death Card. Crown, in general, is a symbolic image that can have many different meanings to many different people. The most receptive meaning of the symbol is no doubt but royalty. Usually worn by a sophisticated family, it is pretty clear that it represents power, wealth, prosperity, and supremacy.
What's your favorite tattoo on Dani?