American actress and international sex symbol Raquel Welch has died at the age of 82 following a brief illness, according to a report from TMZ.
Welch rose to international fame from her back-to-back roles in Fantastic Voyage and One Million Years B.C. in 1966.
She had minimal speaking toles in One Million Years BC, but her deerskin bikini in the film cemented her as a sex symbol.
She left behind two kids,  daughter Latanne "Tahnee" and son Damon, and now fans want to know more about them.
Who is Damon Welch?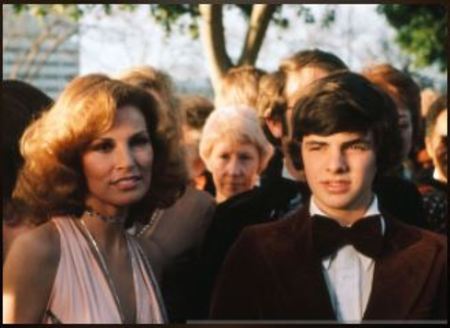 Damon Welch is the son of late model/actor/businesswoman, Raquel Welch and her ex-husband, James Welch.
Damon is an actor turned computer consultant.
He was born on November 6, 1959 in San Diego, California, USA.
After working in movies like J-Men Forever and Intimate Portrait, he unofficially retired from acting and has been living a non-celebrity life ever since.
Damon is just another celebrity who grew up under the massive fame of his parent.
Damon graduated from Boston University with a degree from the College of Communication.
As per his LinkedIn, he also studied Bachelor of Science in communication and media studies at Boston University.
He was previously married to Rebecca Trueman.