Gary Rossington, the Lynyrd Skynyrd guitarist and the last surviving original member of the band has passed away at the age of 71 survived by his wife, Dale Krantz Rossington, and 2 daughters.
No immediate cause of death was given.
Rossington had dealt with serious health issues in recent years, including emergency heart surgery in 2021, almost two decades after undergoing quintuple bypass surgery in 2003.
As tribute to the late singer pour out, we take a look at his early days with wife, Dale Krantz Rossington.
Who is Dale Krantz Rossington?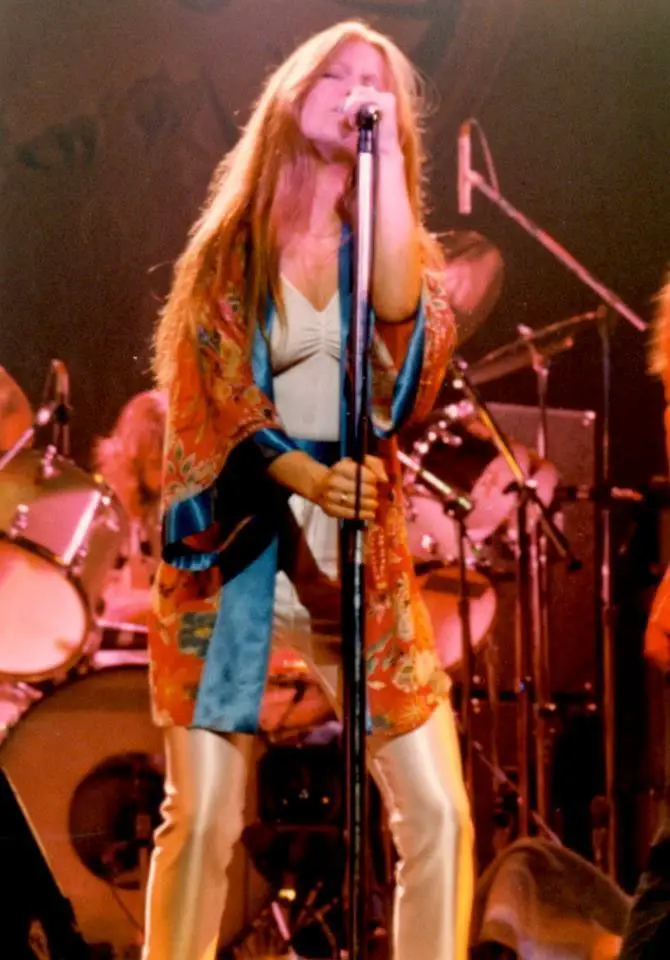 Dale Krantz Rossington ( born June 12, 1952) is an American singer and the wife of the late Gary Rossington.
According to IMDB, Dale Krantz-Rossington, 70, is known for Lynyrd Skynyrd Lyve: The Vicious Cycle Tour (2003), Decades Rock Live (2005) and If I Leave Here Tomorrow: A Film About Lynyrd Skynyrd (2018).
She was the full-throttle lead vocalist leading the Skynyrd survivors first major outing following the plane crash of '77 as The Rossington Collins Band.
Dale and Gary Rossington tied the knot in July 13, 1982 and they have two children.
Gary Rossington wife first met him when she decided to quit at 38 and collaborate to sing with Gary and Allen which was the beginning of lots of feathers being ruffled.
The couple lived together for over 41 years before the sudden demise of Gary.
Fact Check
We strive for accuracy and fairness.
If you see something that doesn't look right, email us at  [email protected]