Craig Doyle is a highly regarded and respected presenter; a trained broadcast journalist and an in demand host.
Craig Doyle has been one of BT Sports most popular presenters for the last 6 years and is the lead anchor of their Premiership and European Rugby coverage.
He started his career as a staff reporter & producer with BBC Local Radio, working his way up to become a News and Sport presenter on BBC Radio Suffolk.
In 2013 Craig joined the newly launched BT Sport as their lead rugby presenter covering the Premiership, European Champions Cup as well as presenting a weekly magazine show.
He was then asked to become BT Sports lead presenter on their Moto GP coverage between 2014 – 2018.
Craig Doyle has also been one of the main anchors for ITV's previous four Rugby World Cup Finals, including the most recent tournament in Japan in 2019.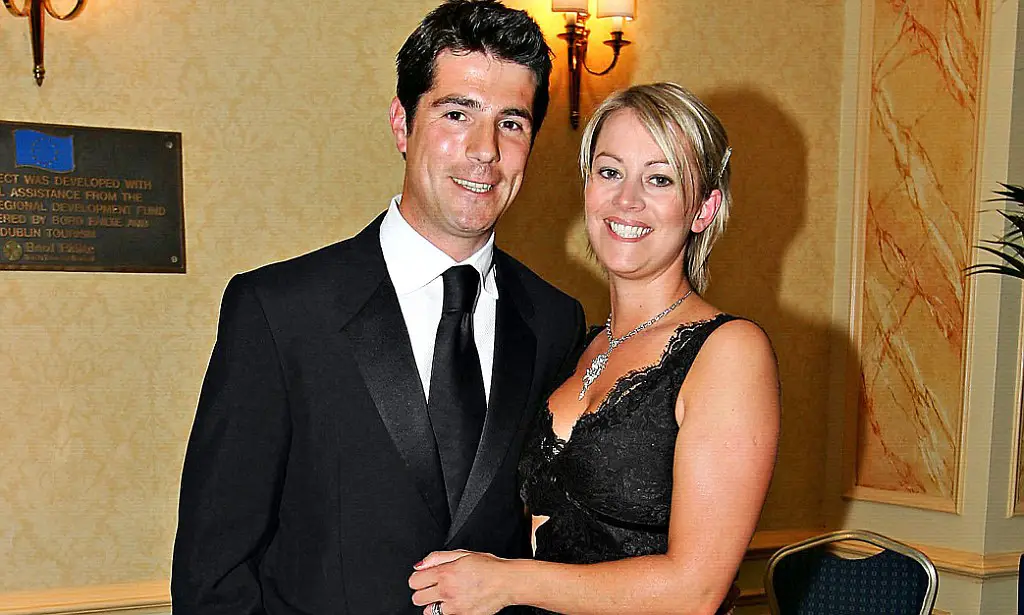 As well as Rugby, Craig has a huge passion for motorsport that has led to him covering ITV's Isle of Man TT for 5 years, Goodwood Festival of Speed and presenting around the globe on Moto GP.
Craig has presented numerous leading TV shows for the BBC and first came to prominence on Tomorrow's World, The Holiday Programme and then moving on to BBC Sport to become an anchor for Grandstand, The Athens Olympics, Six Nations Rugby, and Wimbledon.
Radio has also been an important part of Craig's career. After starting out on local radio, he has gone on to present on BBC Radio 5 Live, Radio 4's Midweek and has hosted Capital Radio's weekend morning show. He is also a long standing ambassador for Everest Windows.
An experienced and popular corporate host, Craig has hosted a large number of award presentations, corporate dinners and brand events.
In his spare time Craig is a dedicated triathlete – regularly competing to a high level – and he has long standing love of Rugby and still plays for a team where possible.
Craig is also a keen cook and has a great passion for food and wine.
Craig is married to Doon Doyle and they both have 4 children.