A child named Cortana Goncalves, who is four years old, was reported missing earlier today.
However, we are pleased to inform you that she has been found safe.
Thanks to the diligent efforts of the Massachusetts State Police, Cortana Goncalves was located after an Amber Alert was issued.
It was discovered that Cortana Goncalves had been abducted by her non-custodial biological mother, Brandee Arnold, in Springfield.
Thankfully, the authorities were able to successfully intervene and ensure Cortana's safety.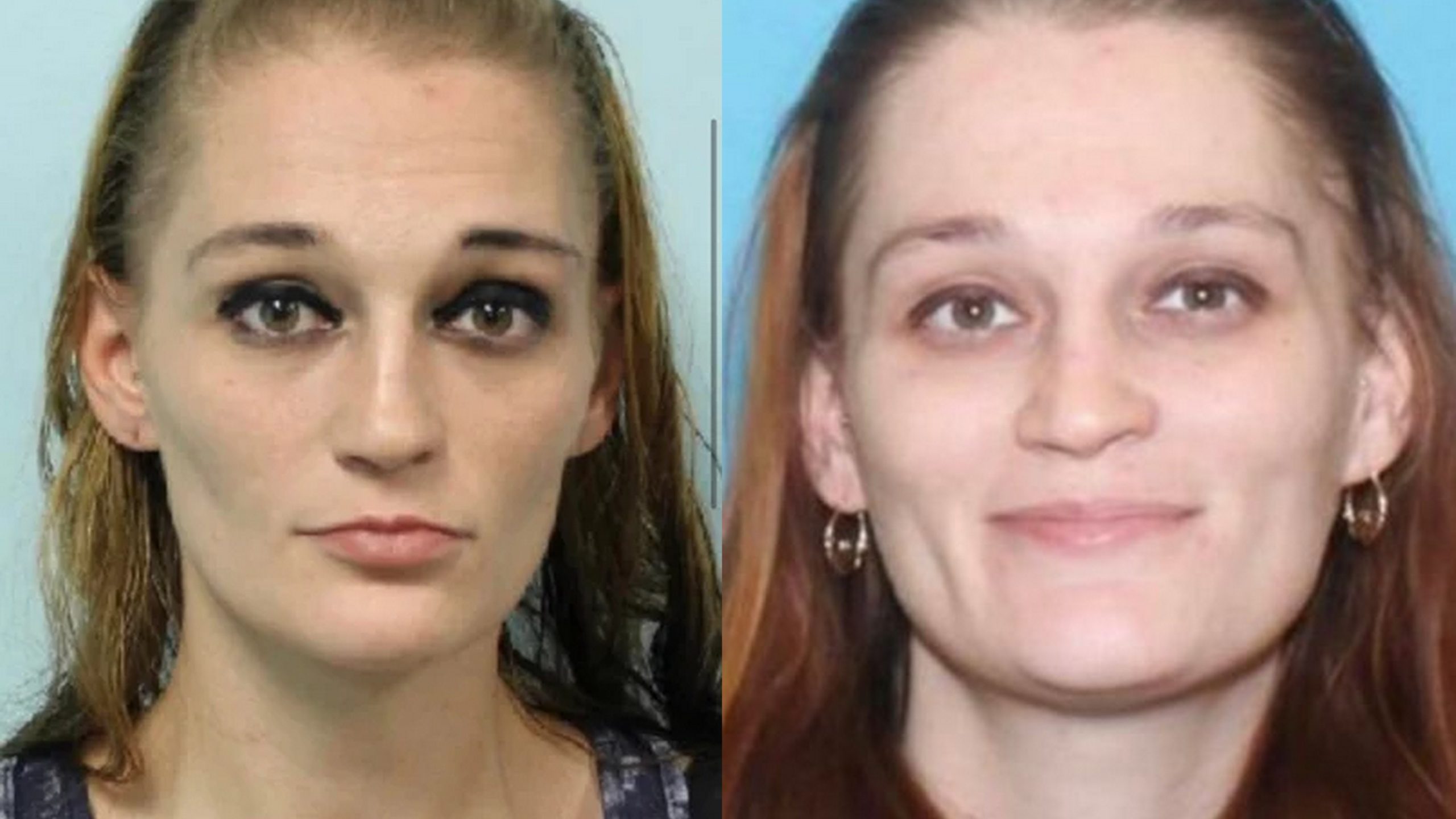 State Police said 32-year-old Brandee Arnold kidnapped the young girl around 9:30 a.m. during a family gathering Thursday. Goncalves was found safe around noon at a trailer park on Fifth Ave. in Cheshire.
According to police, Arnold previously made suicidal and homicidal statements and there was "urgent concern for the safety and well-being of the child."
Arnold was taken into police custody and will be brought to Springfield to face charges over the alleged kidnapping.
No further information is currently available.