Lil Win has revealed that he believes coronavirus has reduced the spate of infidelity on earth right now.
"This pandemic has really brought down adultery and stealing. Who are you going to steal from"? He questioned.
According to Lil Win, since the movement of people has been restricted, it's become increasingly difficult for people to visit their boyfriends and girlfriends to commit any sexual immorality.
"All what we can do to support the government is to make videos in educating the public on the need to go by the laid down precautions by authorities. We will continue to help the government and security personnel on the ground protecting the citizenry," he said on an interview with Hello FM in Kumasi.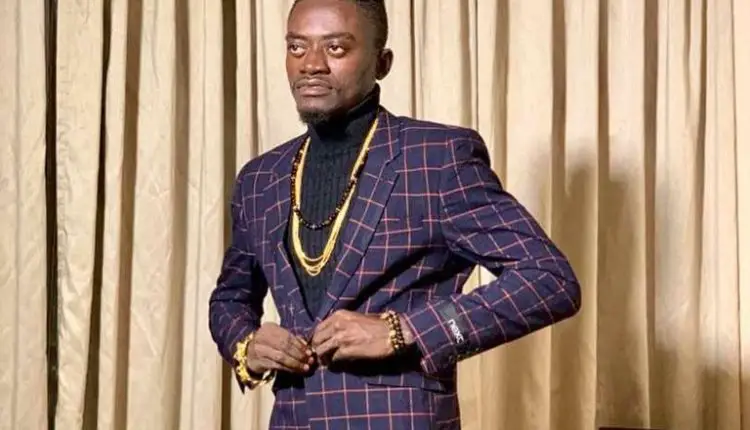 The novel coronavirus disease has caused about a quarter of the world's population to go into lockdown.
Scientist and researchers across the globe are working ceaselessly around the clock, to develop a vaccine, to help curb the spread of the disease.