Users of Tiktok are mourning the loss of Cooper Noriega, an American tiktoker and social media sensation.
This unfortunate event has shaken the world of entertainment and especially the tiktok community.
Just hours before the teenager's tragic passing, he posted an image of himself in bed on TikTok.
The image was captioned: "who else b thinking they gon d!€ young af."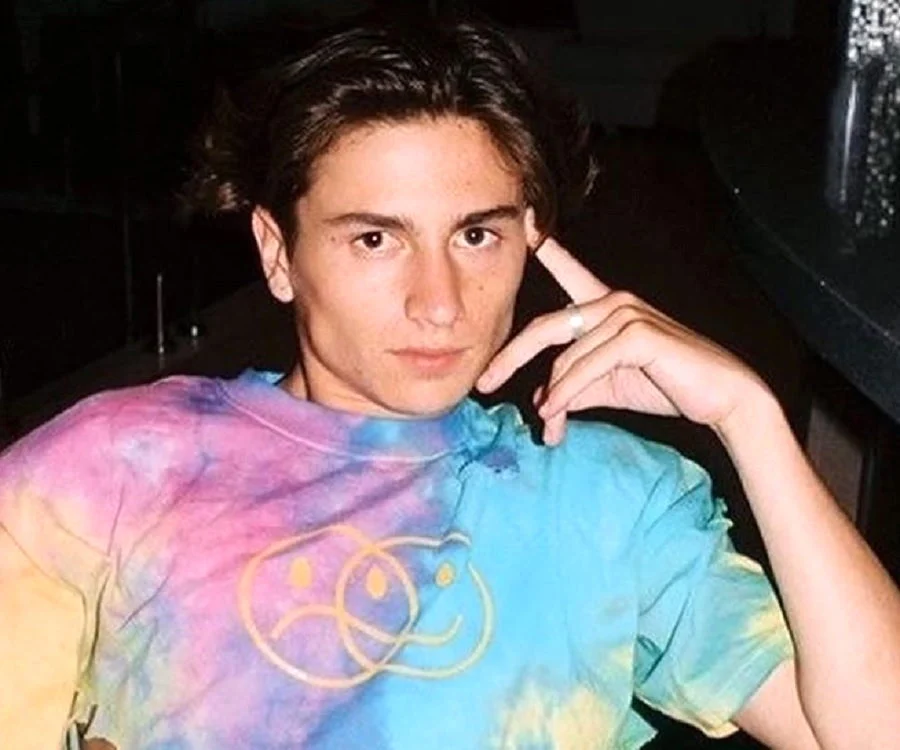 Cooper Noriega: Cause of Death ( Details )
The death of Cooper Noriega has surprised many because of his age, and many are asking the cause his death.
The video creator was identified in a mall parking lot outside of Los Angeles after a passerby called 911 on Thursday.
Sources told TMZ that although paramedics quickly arrived on the scene, they were unable to revive Cooper, 19.
Currently, the cause of his death is unknown, however, authorities told TMZ, Cooper was not in his car at the time of death and there were no signs of trauma on his body.
There will be an autopsy performed to reveal the cause of death, but authorities don't suspect foul play.
The video creator has a whopping 1.77 million followers on the platform and also hosts a large following on Instagram.
Last week, he guest-starred on Barstool's BFFs: Dave Portnoy, Josh Richards & Bri Chickenfry podcast.