After so much slandering from Shakira's new song, Gerard Pique has made a decision that has caught the attention of thousands of football fans around the world.
Up until today, the former Barcelona defender hadn't addressed his new relationship in public in any shape or form.
That changed on Wednesday after he posted a picture with Clara Chia Marti, the woman he allegedly cheated on Shakira with.
The former pro soccer player shared a selfie of him snuggling up to Clara Chia Marti, 23, in an Instagram snap he posted on Wednesday.
He didn't include a caption alongside the image, which marked the first time he posted Marti on his page.
 

View this post on Instagram

 
This article revolves around Clara Chia Marti, even though the substantial parts of her personal life are not in the public domain, we shall try and bring to the fore her biography, as well as other interesting facts about Gerard Piqué's girlfriend.
Who is Clara Chia Marti?
Clara Chia Marti is a PR student who is employed by Gerard's film and TV production company, where she handles special events.
Clara is 23 years old and according to the Daily Mail, she is 12 years younger than the football player.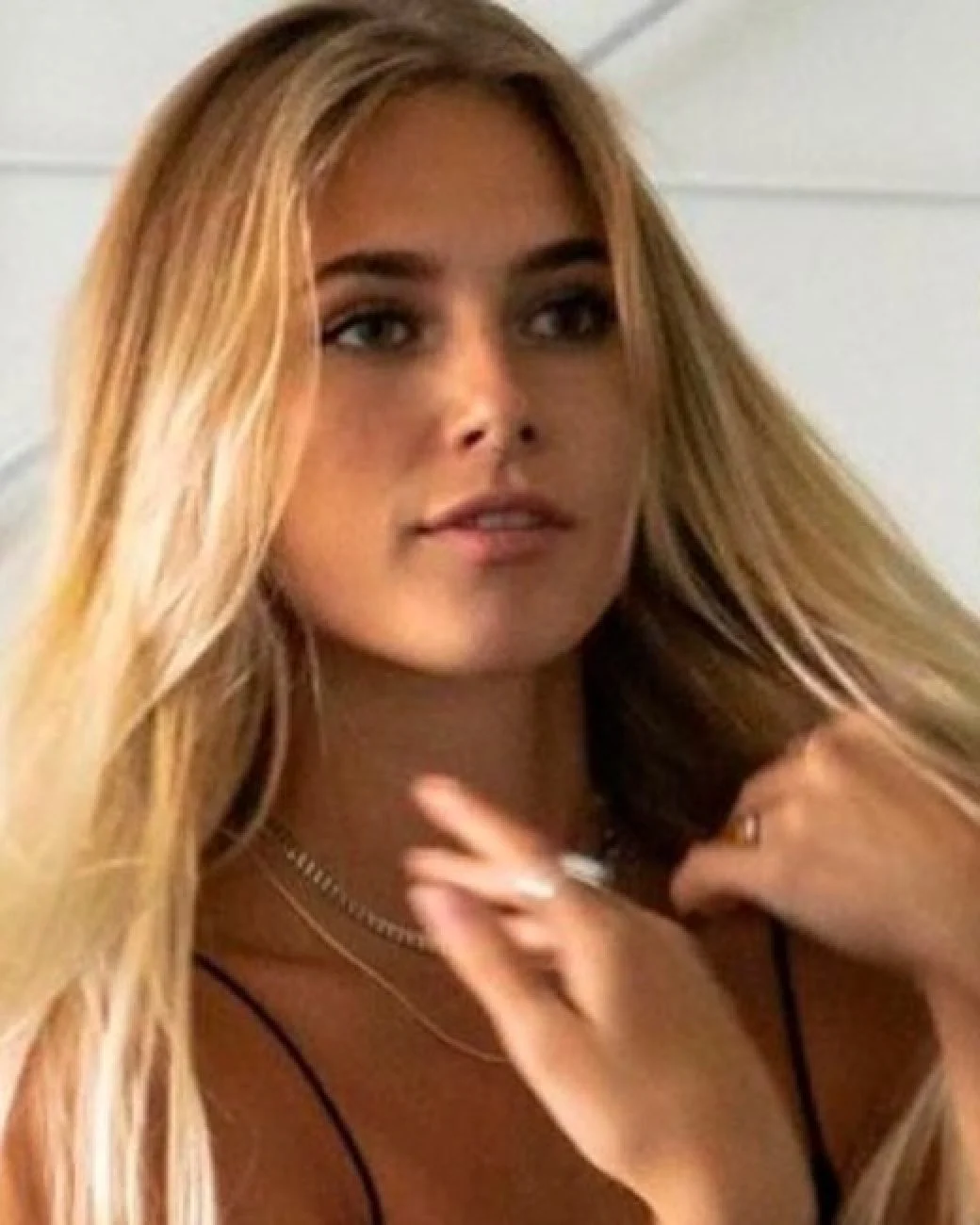 According to People World UK, Clara comes from a wealthy family and has a younger sister. Additionally, her father is a fan of football club FC Barcelona, where her beau Gerard plays in.
She was working as a waitress at a party held by Kosmos and the two reportedly met there – which has fuelled speculation that their relationship started before Piqué's break-up with Shakira, according to Bolavip.
British media also made this assertion, revealing that the couple met through the organisation and that sources close to them claimed they have been dating for some time.
According to thesun.com, Clara Chia Marti and Gerard Piqué through the organisation and sources close to them claim that they have been dating for some time.