On May 6, a shooting occurred at the Allen Premium Outlet in the United States, resulting in multiple casualties.
The authorities have now identified some of the victims, including a family of four.
Cindy and Kyu Cho, along with their 3-year-old son James, were killed in the incident, while their son William Cho was injured but survived.
William Cho, 6, was at the Allen Premium Outlets on Saturday with his mother, Cindy Cho; father, Kyu Cho; and 3-year-old younger brother James Cho when a gunman opened fire.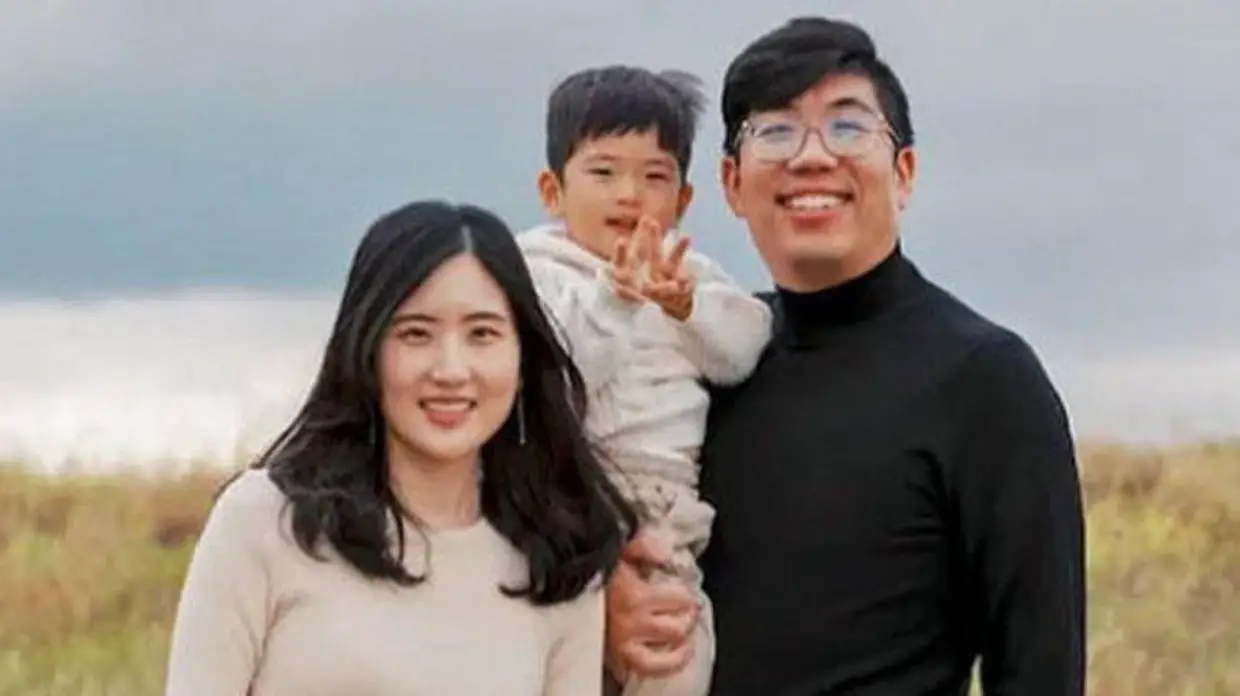 Another family, consisting of Daniela Mendoza, a fourth-grader, her sister Sofia, a second-grader, and their mother Ilda, were also among the victims.
Daniela and Sofia were killed, and Ilda remains in critical condition.
The principal of the girls' school, Krista Wilson, described them as "rays of sunshine."
According to the Mass Shooting Tracker, this incident marks the 242nd mass shooting in the United States this year, with eight victims killed and seven remaining hospitalized.
The ages of those affected range from 5 to 61 years old.
Medical City Healthcare is currently treating six patients at three hospitals, with three in critical condition, two in fair condition, and one in good condition.
The FBI has now joined the Allen Police Department in their investigation of the incident and is appealing to anyone with information on the shooting to contact them on 1-800-CALL-FBI.
Meanwhile, a GoFundMe page has been set up in honor of the Cho family, who lost their lives in the incident, and to support William in his recovery.