Rainer Schaller, a German fitness-studio tycoon who owns Gold's Gym is among those feared dead after a small plane crashed off of Costa Rica on Friday.
Rainer Schaller was listed as one of six people onboard a private jet that went down while traveling from Mexico to Limon, local reports said.
Schaller's girlfriend, Christiane Schikorsky, their children and a fitness trainer were also passengers on the flight, piloted by a Swiss national, reports said.
Who is Christiane Schikorsky?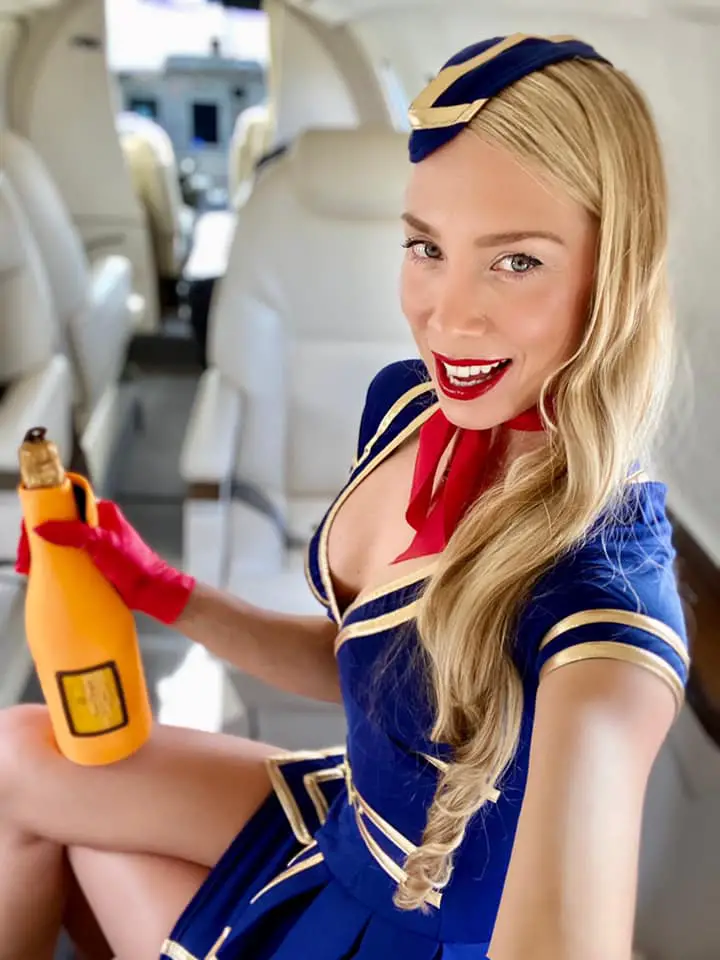 Christiane Schikorsky is the girlfriend of Rainer Schaller,  the Founder, Owner and CEO of the RSG Group,' a conglomerate of 21 fitness, lifestyle and fashion brands that operates in 48 countries and has 41,000 employees, either directly or through franchises.
Christiane Schikorsky, 44, has been with Rainer Schaller for quite a long time now after baring 2 children for the German entrepreneur.
According to Christiane Schikorsky facebook profile, she was a former Marketing at McFit GmbH.
Her profile also indicated that studied Marketing at FHW Berlin.
There is very little information about her, as such, her early life and other personal details are all not available at the moment.
Is Rainer Schaller Married?
Rainer Schaller wasn't married but in a relationship with Christiane Schikorsky.
The two are said to be missing in a recent plane crash.
Who is Rainer Schaller?
Born on January 4, 1969, the German fitness mogul is the CEO and founder of RSG Group, which owns over 20 fitness and lifestyle chains of brands like John Reed, Gold's Gym, and McFit.
According to sportskeeda.com, Rainer Schaller, 53, bought Gold's Gym in 2020 after the company filed for bankruptcy during the coronavirus pandemic.
Directly and indirectly, the franchise operates in 48 countries and employs almost 41,000 people.
In 2010, Rainer Schaller made headlines as an organizer of the Berlin Love Parade techno festival, where 21 people were killed and over 500 injured by a crowd at the event.
Fact Check
We strive for accuracy and fairness.
If you see something that doesn't look right, email us at  [email protected]