As the former governor of New Jersey, Chris Christie has made a name for himself in the political arena, positioning himself as a Republican ready to challenge former President Donald Trump.
Recent reports indicate that Christie will officially announce his candidacy for the 2024 presidential race next week, joining a growing list of GOP contenders.
However, behind every successful politician stands a supportive partner.
In Chris Christie's case, that partner is his wife, Mary Pat Christie.
This article will delve into the background and accomplishments of Mary Pat Christie, including her age, children, and professional career.
Who is Chris Christie wife, Mary Pat Christie?
Mary Pat Christie was born on September 15, 1963, making her 59 years old.
She hails from a large Irish Catholic family and grew up in the Philadelphia suburb of Paoli, Pennsylvania.
Mary Pat is the ninth of ten children, which likely contributed to her strong family values and sense of responsibility.
Education and Academic Achievements
Mary Pat Christie pursued higher education at Seton Hall University in New Jersey, where she earned her Master of Business Administration (MBA) degree.
Marriage and Family Life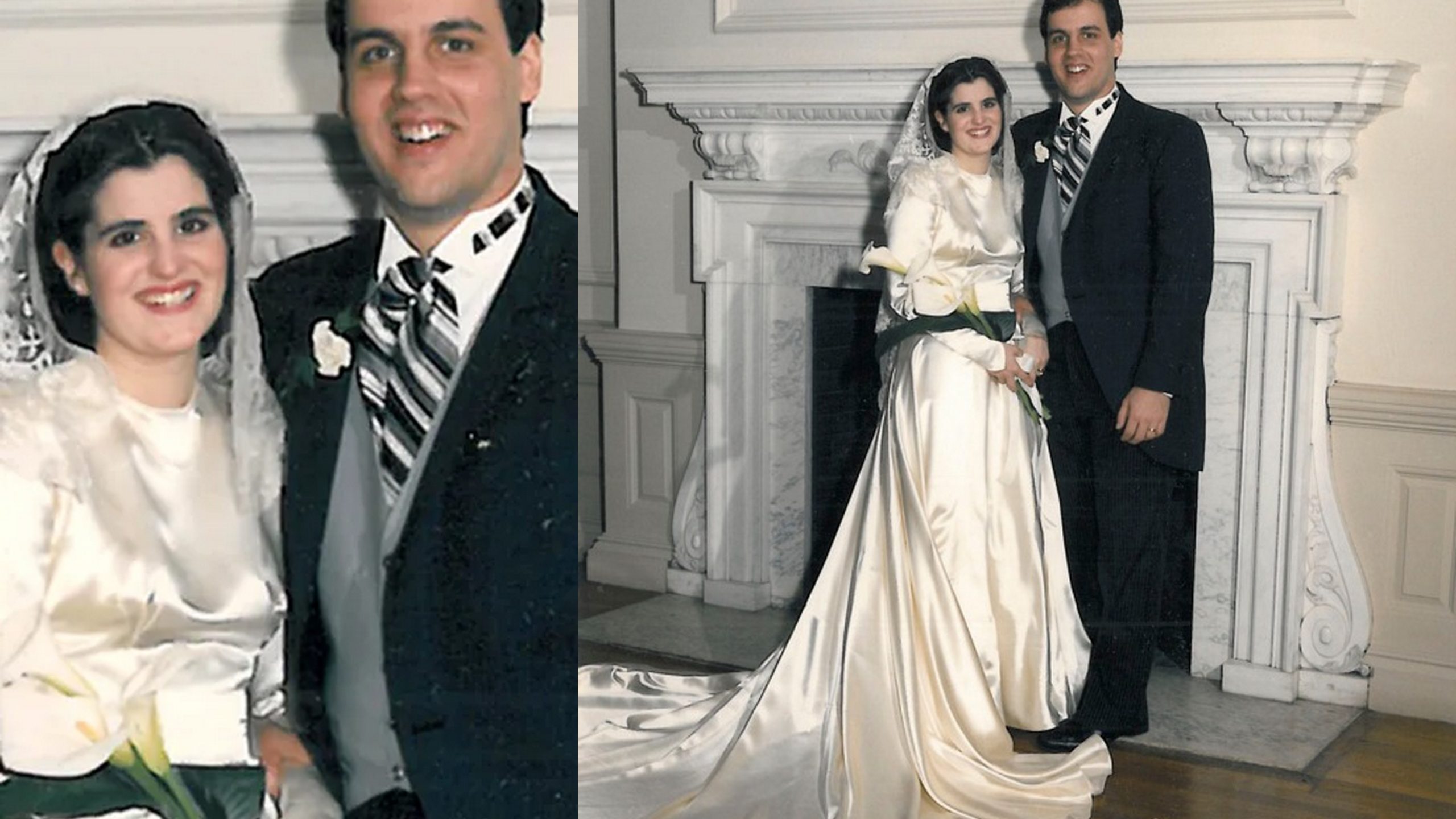 In 1986, shortly after completing their undergraduate studies at the University of Delaware, Mary Pat Christie and Chris Christie tied the knot.
The couple embarked on their journey as newlyweds, starting with a shared studio apartment in Summit, New Jersey.
Over the years, they have built a strong family unit together.
Children
Mary Pat and Chris Christie have been blessed with four children.
Their eldest, Andrew, was born in 1993, followed by Sarah in 1996, Patrick in 2000, and Bridget in 2003.
Raising a family alongside a demanding political career requires a strong support system, and Mary Pat's dedication to their children undoubtedly played a significant role in enabling Chris Christie's success.
Professional Career
While her husband pursued a career in politics, Mary Pat Christie focused on her own professional aspirations.
She chose the field of investment banking and became a highly accomplished investment banker.
Mary Pat worked for a Wall Street investment firm located just two blocks away from the World Trade Center, showcasing her resilience and determination.
Success in Investment Banking
Mary Pat Christie's expertise and dedication led to her rise within the financial sector.
She eventually became a managing director at Angelo, Gordon & Co., a prominent Wall Street investment firm.
Her success in this challenging field not only brought her personal fulfillment but also provided financial stability for her family.
Balancing Career and Family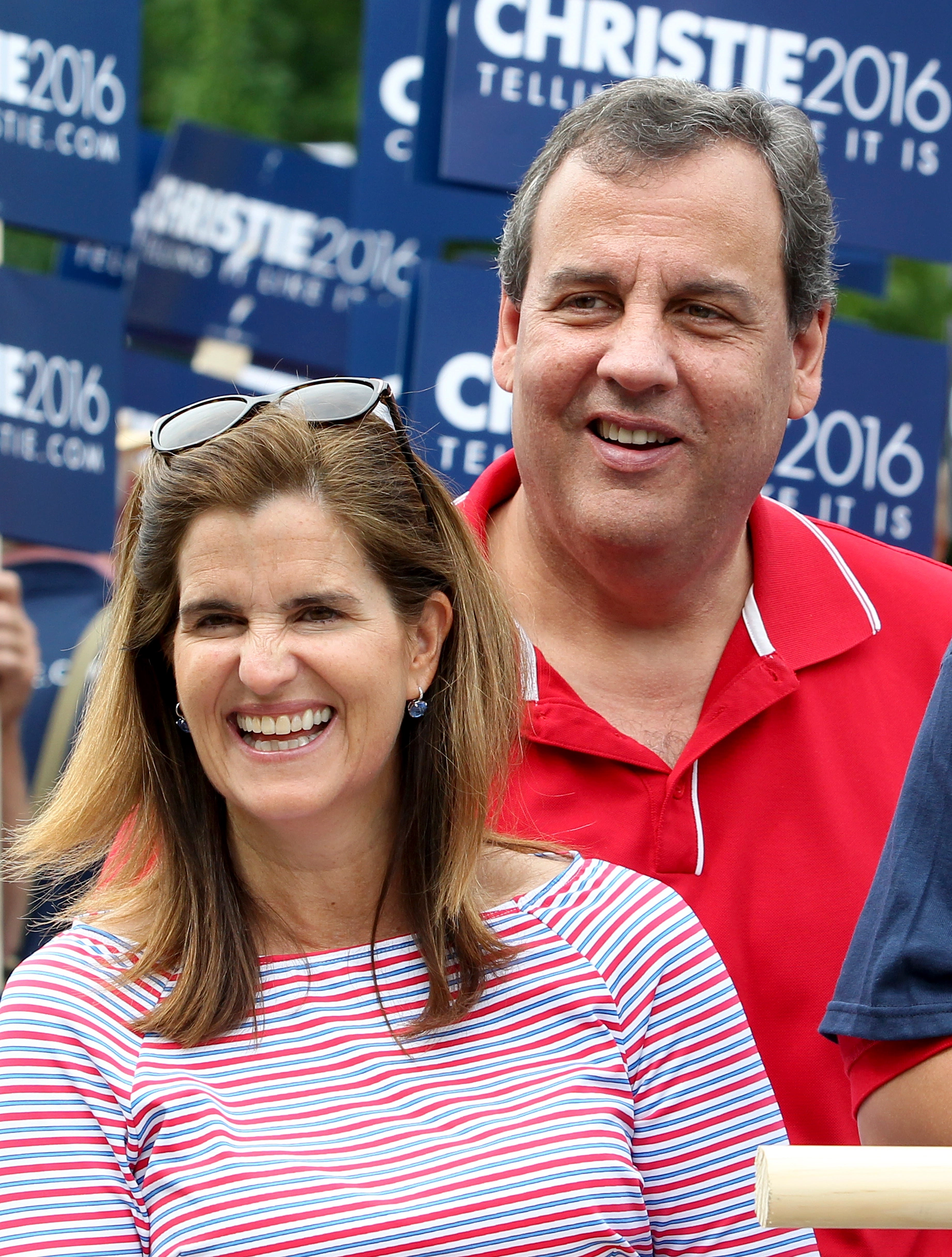 In April 2015, Mary Pat Christie made the decision to step away from her position at Angelo, Gordon & Co.
Her motivation was simple: to prioritize spending more time with her family.
This choice highlights her commitment to her role as a wife and mother, recognizing the importance of nurturing familial bonds.