The fact that Genevieve Nnaji has made her daughter relatively immune to media attention and the gaze of the public is not surprising.
As one of the early movers in the entertainment industry in Nigeria, she has achieved a lot.
News about her daughter did not reach the mainstream media until many years after her daughter's birth.
Currently, the actress's daughter has grown into a beautiful lady and is living a successful life as a businesswoman.
What Was Life Like For Genevieve Nnaji As A Teenage Mother?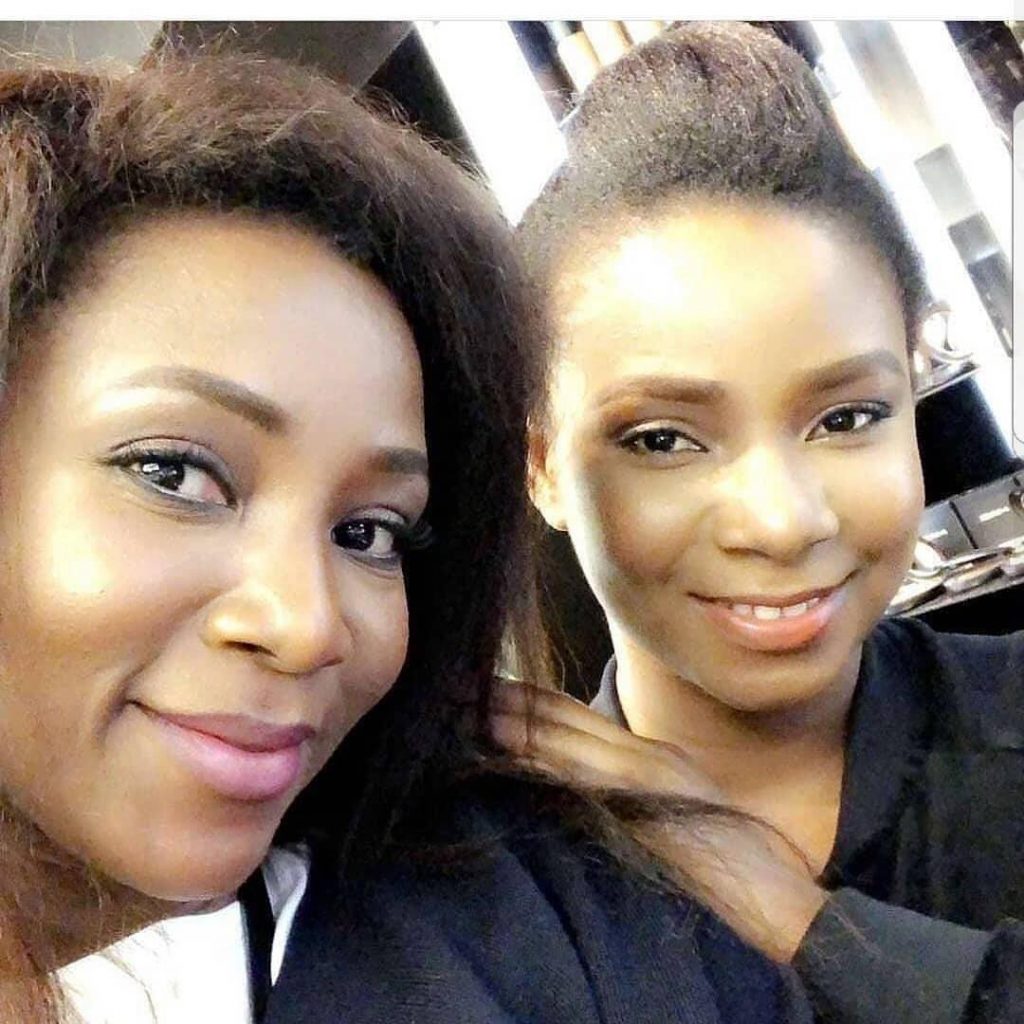 At the age of 17, Genevieve gave birth to her daughter, Chimebuka Nnaji.
Her pregnancy was a complete surprise to her as a young woman with little experience in childbirth.
As soon as her mother noticed some changes in her body, she decided to have a series of tests done and found out she was 7 months pregnant.
After having suspected pregnancy, the young actress was still unsure until she saw her scan results, which confirmed the presence of the baby in her womb.
Her parents were disappointed and dismayed by the news, which is the reaction of any parent.
In spite of this, her parents believed she should not have an abortion since they were Roman Catholics and their religious beliefs forbade abortions.
In addition, they believed that abortion to cover up the mistakes was a more grave sin than fornication, so two wrong decisions don't make the right decision.
They then decided to assist her through the pregnancy and ensure that she could raise her child as well.
Her families' concern and love inspired the young actress to make it through pregnancy and gave birth to an adorable daughter, Chimebuka Nnaji, after a few months.
During the time when Chimebuka Nnaji was born, Genevieve was in the midst of her career advancement, which she had begun when she was 8, and staying at home to raise a child would have been too overwhelming.
Because she couldn't devote all her time to her child's needs and still pursue her education, she focused on acting and became a star in Nigerian entertainment right after becoming a mother.
Genevieve's Daughter Had A Very Good Upbringing
Being the daughter of an actress with a lot of fame and wealth comes with a lot of benefits, and Genevieve's daughter is a queen to some extent.
Theodora Chimebuka Nnaji attended Federal Government College Akure for her secondary education and holds a degree in Mass Communication from Nnamdi Azikiwe University.
She owns a make-up brand, NAJ Artistry, and has opened an art studio in Yaba that is based in Lagos.
The studio also serves as a place where make-up artists seeking a career in the field can attend classes.
Speculation has it that Chimebuka Nnaji got her to start doing make-up for her mother's friends and even for her mother.
Currently, she is a make-up artist for many Nigerian celebrities.
Chimebuka Is A Happily Married Woman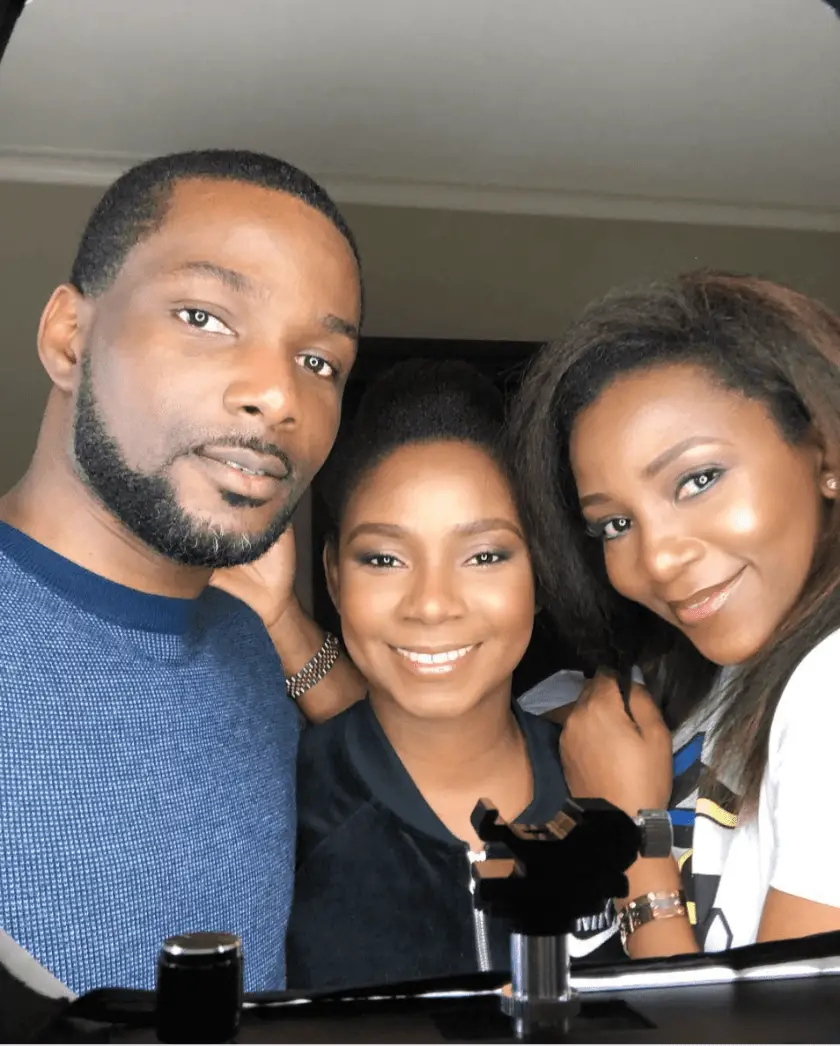 She got married in 2016 to Prince Osi Chigozie Ihediwa, her long-time boyfriend.
Their relationship began around 2009.
Several popular Nollywood stars, including Ramsey Nouah Jr., were in attendance at their wedding ceremony as had been speculated.