The current President Of Ghana, H.E Nana Addo Dankwa Akufo Addo came into power on January 7, 2017, after his party defeated the incumbent in the 2016 elections.
He served as Attorney General from 2001 to 2003 and as Minister for Foreign Affairs from 2003 to 2007 under the Kufuor-led administration.
Most of us did not see the childhood of the president as he is far older than us. However, we can have a glimpse of how he looked like through some throwback photos.
President Akufo Addo was one charming man when he was young and the throwback photo confirms it. The pictures document some of Akufo-Addo's fondest memories with his family, including his dad and mum, and close relatives.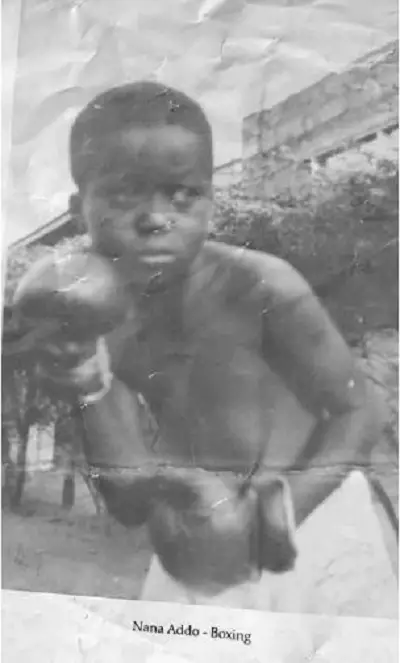 These throwback photos of the president have been trending on social media recently as a lot of people want to see how he looked like when he was young.
These pictures shows how lovely the president was when he was young.