Chef Andre Rush Biography
Andre Rush is a freelance White House chef who is adept at ice sculpting, cake decorating and building his muscles to a staggering 24-inch biceps.
He is a retired Army master sergeant who spent 24 years in the military.
In 1994, he became a cook and began honing his craft as a chef, master cake decorator, desert and ice sculptor.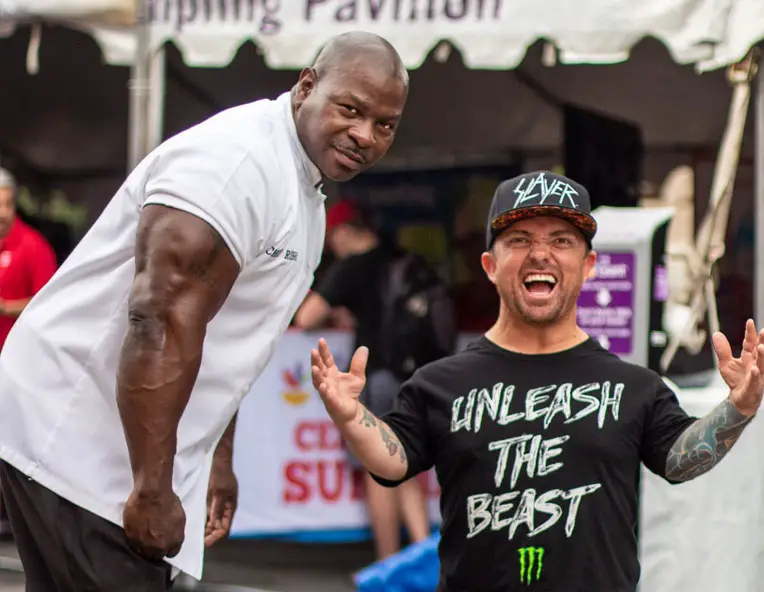 Chef Rush is one of the top chefs in the US military, having competed in countless competitions with the United States Culinary Arts Team and winning 150 medals and trophies.
He's been cooking for high-profile figures such as Obama since 1997.
Chef Rush works hard to raise awareness of the problems military veterans face. "Rush does 2,222 push ups every weekday as a part of the #22PushupChallenge to raise awareness of the estimated 22 military veterans who die from suicide every day," writes Men's Health. "He does up to 200 push-ups at a time, with a three to 10 minute break in between each set."
Age
47
Education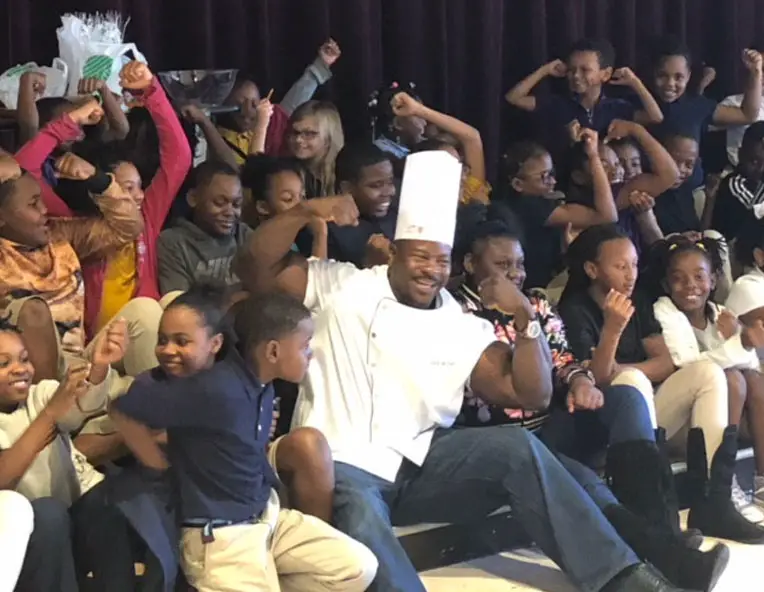 Chef Andre Rush holds a Bachelors degree in Business Management from TUI; Associates degree from Culinary Stafford University; and Associates degree in Hotel Restaurant Management from Central Texas. He is also certified in Household/Estate Management from Starkey International; Sommelier Course from Denver Colorado; CCNA; ACF; and Certified Ice Carver.
Rise To Fame
He went viral after a photo of him cooking on the White House lawn during the annual White House Iftar dinner circulated on Twitter.