Following the commencement of the big brother Nigeria season 6 show, tagged "Shine Ya Eyes", there has been a lot of jubilation among big brother Nigeria's lovers.
The show which started yesterday, had 11 male housemates graced our screen, they all look handsome and smart.
Going through some of the pages of big brother Naija on social media, one can say that big brother Naija's lovers find it hard to choose their favorite among the 11 male housemates.
Looking at the male housemates, we thought we have seen it all, not knowing that we are yet to see the charming beauties, Maira Chike Agueze, and other female housemates.
After Maira Chike Agueze graced our screen, it has been hard for some persons to ascertain the most beautiful lady in this season of the big brother Naija show.
Maria Is a beautiful lady no doubt, but most people believe that physical beauty is not enough to mark a person the best among others.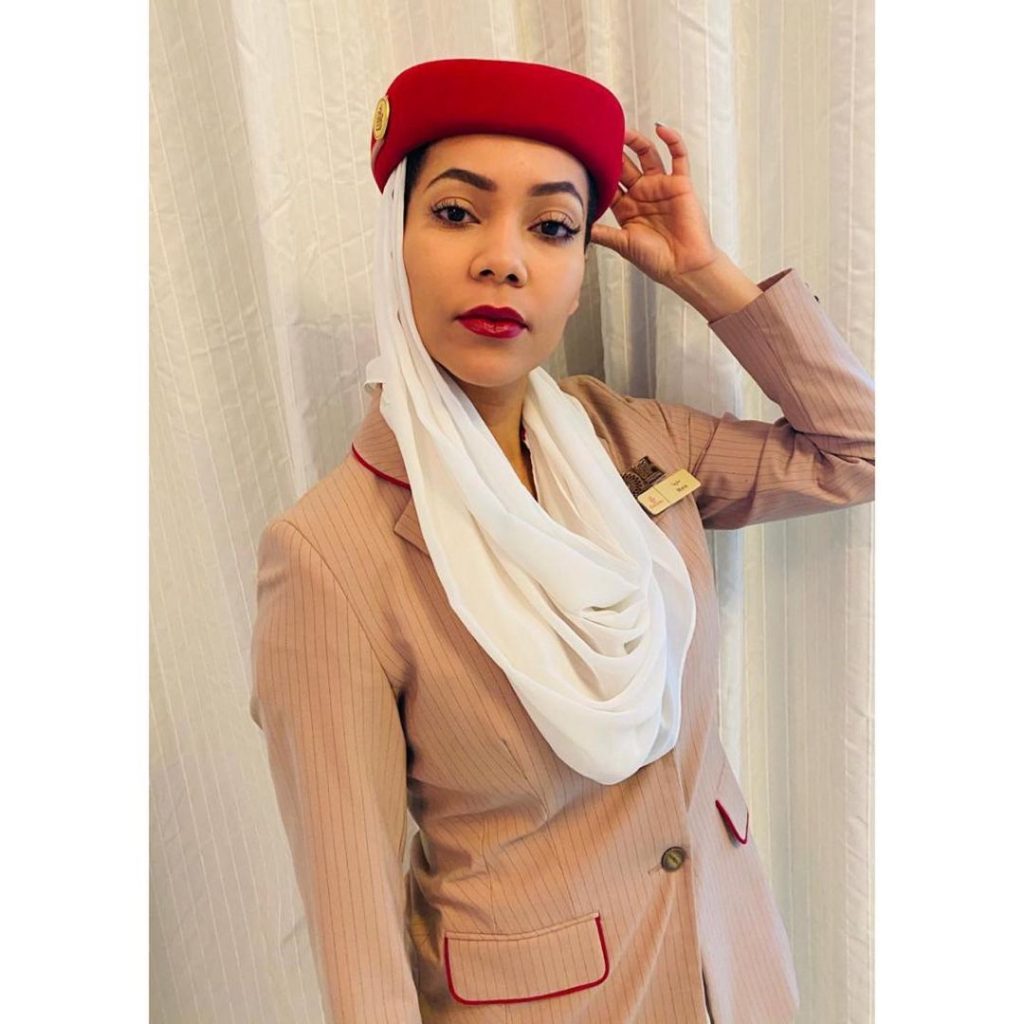 We have other female housemates, like Angel, Peace, Arin, Liquarose, and so on, who are also beautiful. One should place his or her judgment of beauty beyond facial appearances. whatever God created is beautiful in its way.
Maria Chike Agueze is now a realtor and N90 million contender at the BBNaija Season 6 Reality Show.