As news spreads about the demise of Charles Stanley, here is what fans should know about Charles Stanley 's children and his family.
Charles F. Stanley, who used his skills as an orator and the pulpit of First Baptist Church of Atlanta to launch an evangelical global broadcasting empire, died Tuesday at his Atlanta home.
Stanley was the founder of In Touch Ministries, a global evangelical broadcasting powerhouse, and for more than 50 years pastored at First Baptist, considered one of metro Atlanta's leading megachurches.
As many took to social media to mourn the late Baptist pastor and writer, we learn about his children and family.
Charles was married to Anna, and together they had two kids Andy Stanley and Becky Stanley.
Andy Stanley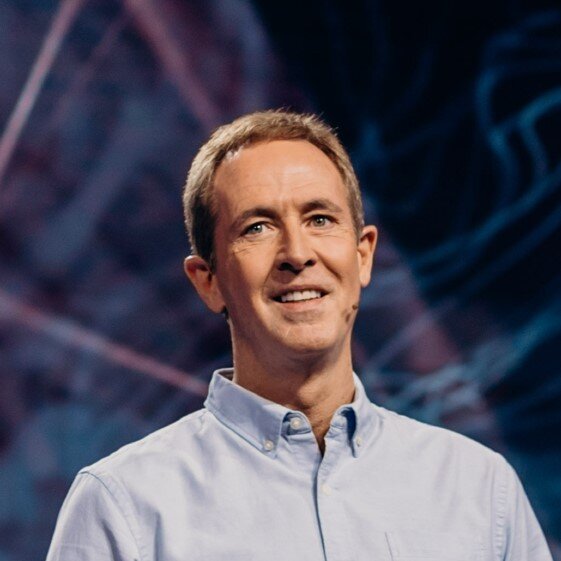 Charles Andrew Stanley, known as Andy Stanley, is the son of Charles Stanley.
Andy Stanley, continued in his fathers' path becoming a preacher like his father was always his dream.
He is an American who is the founder and senior pastor of North Point Ministries, a nondenominational evangelical Christian church with several campuses across the north metro Atlanta area.
Becky Stanley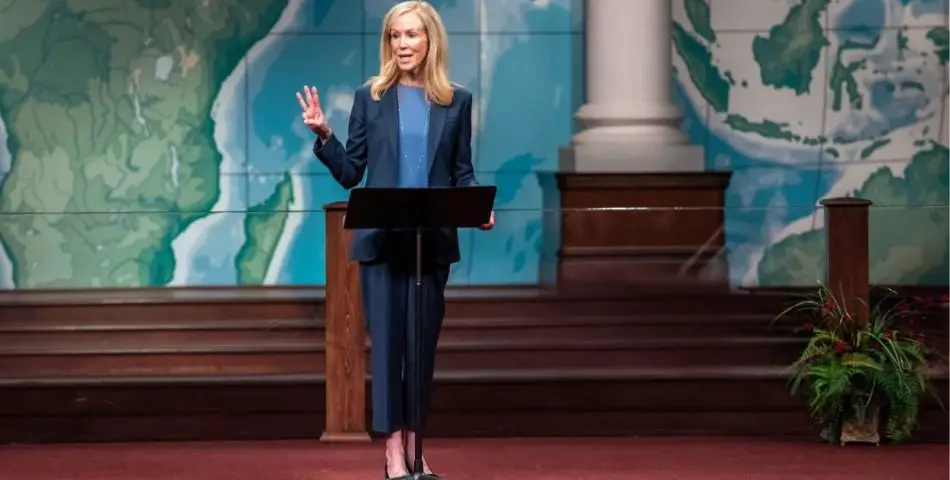 Becky Stanley is Anna and Charles Stanley's only girl and the younger of their two children.
Rebecca L. Stanley, better known as Becky Stanley, was born on June 9, 1961.
She is an Atlanta native who graduated from the University of Georgia with a bachelor's degree in journalism.
Becky and her family presently reside in Dallas, Texas.
Since November 2017, Becky Stanley has been working as a sales associate for the real estate agency Allie Beth Allman & Associates.
Aside from that, Becky has worked in various firms as a customer service agent, strategy manager, and planner.
Becky also enjoys attending religious services and assisting in them. She has been interested in charity endeavours since she was a child of a religious preacher.
Fact Check
We strive for accuracy and fairness.
If you see something that doesn't look right, email us at  [email protected]