The maiden edition of the 'Changing the Narrative Masterclass' has been held in Accra to great reviews.
Held at the Workshed co-working space in Accra, the event featured leading heads of various sectors who spoke to topics around the theme.
Ama O. Sarpong, a Gas & Oil Exploration Expert from ENI Ghana, Derrydean Dadzie, CEO of the Ghana Chamber of Technology and Dr. Hannah-lisa Tetteh, Medical Professional and CEO of Health Avail, took turns to address the participants on the theme "Are you ready? Exploring Science, Tech & Engineering Careers".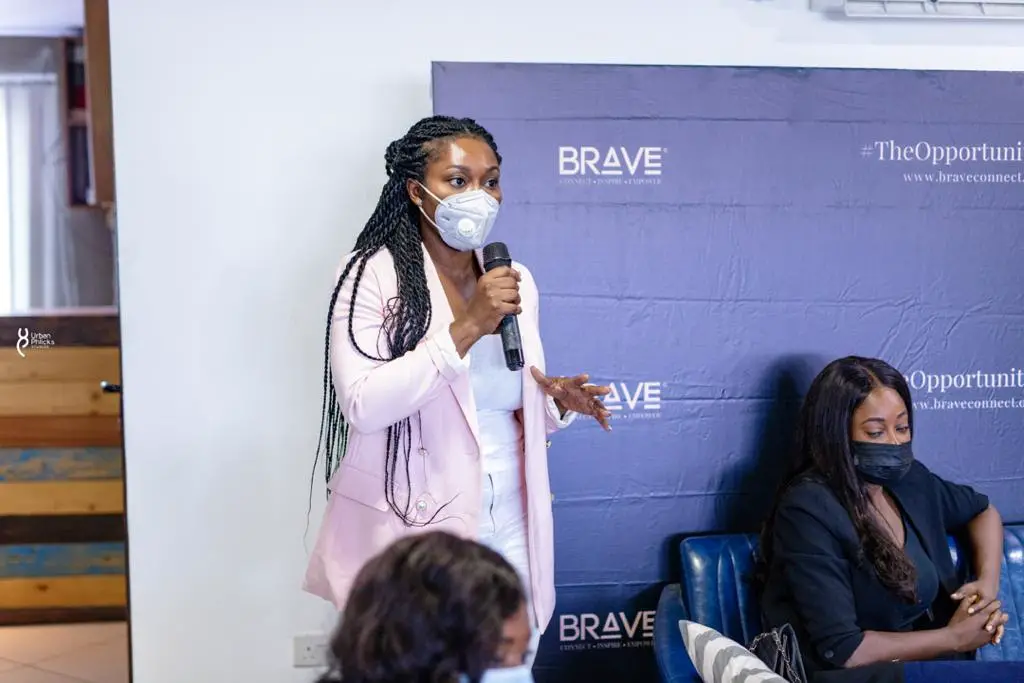 All three speakers implored the participants to build capacity and reach for goals that ensure they get to play crucial roles in their immediate environments and spaces.
The participants were also encouraged to adopt and abide by best practices in any professional line of work and be changed agents wherever they find themselves.
Changing narratives, the speakers said, must be deliberate and intentional as it goes against conventions, persons and institutions that have been used to doing things in a certain way.
The participants were reminded of the power of leading discussions around changing narratives and what it ultimately wields to them should they succeed at it.
Speaking on the success of the maiden edition, Founder of BRAVE, Tracy Owusu Addo said "This is an idea we have had for some time now and we are glad to have been able to finally do it. The level of participation and interest is one that encourages us to push through with subsequent editions."
She added "our speakers for this edition were great and we couldn't have settled on any better lineup. All our participants left with an appreciable dose of excitement and know-how and for us as a team, that is rewarding."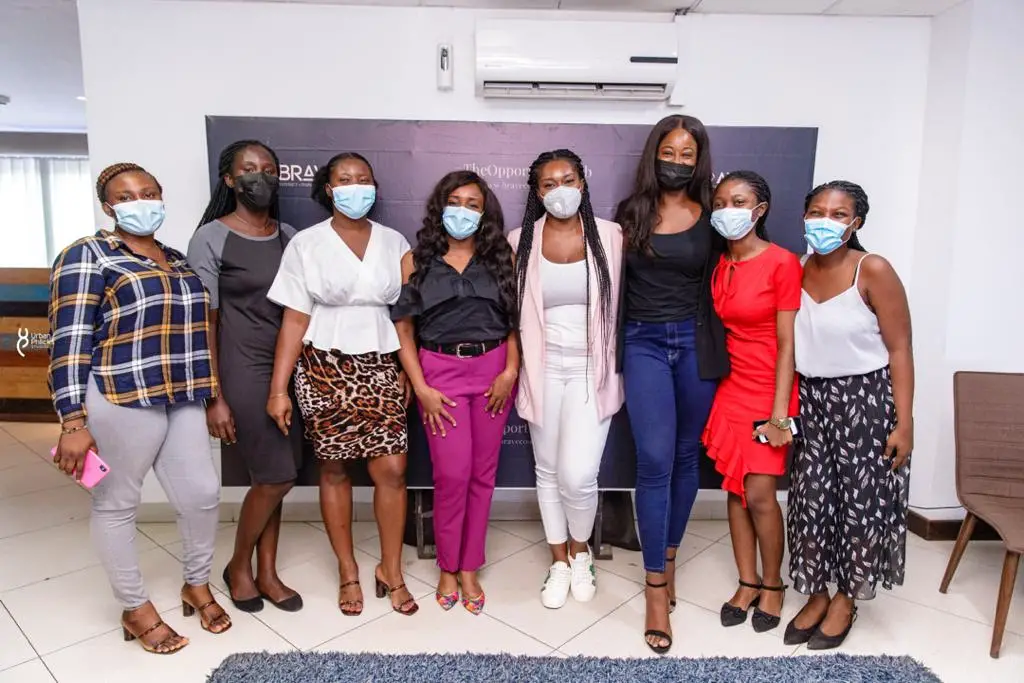 The 'Changing the Narrative Masterclass' will be held monthly. Subsequent editions will go on tour of some selected schools nationwide.
Founded by Tracy Owusu Addo, BRAVE seeks to be a hub for young Ghanaian women within the 17-25 demographic and in Senior High School and University.
BRAVE is all about offering an opportunity that enables them to set higher standards for themselves, with a strong belief in fulfilling their entrepreneurial dreams and career aspirations.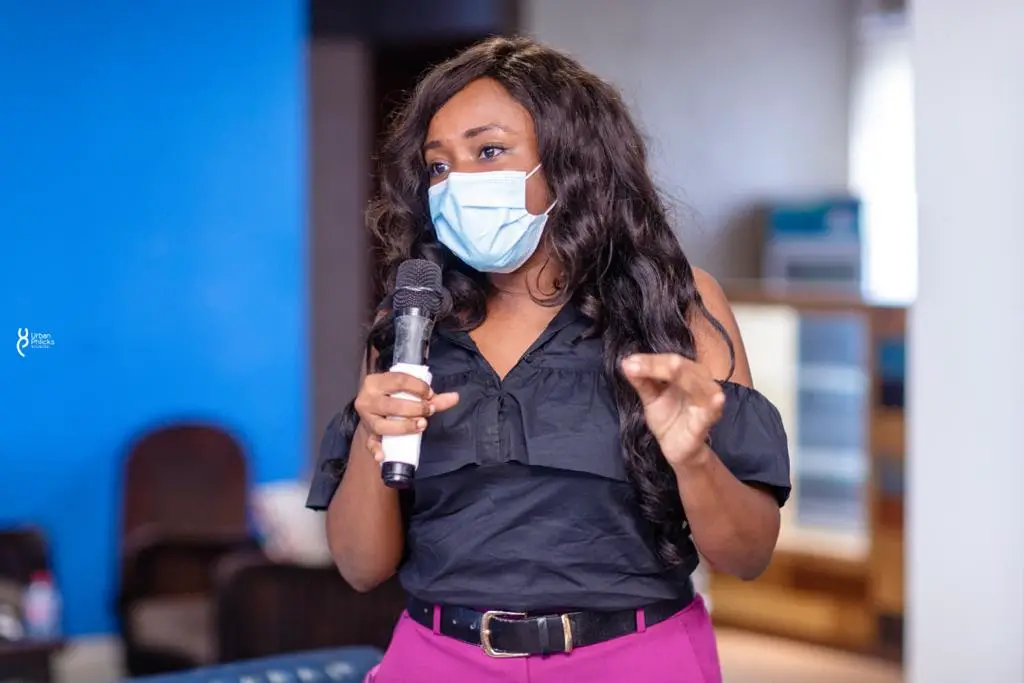 Other BRAVE program lined up for the year include the launch of a monthly magazine, Campus tours, and an annual Summit.