Chaim Topol, the Israeli actor is best known for the portrayal of Tevye in the popular musical has passed away at the age of 87 – he is survived by her 3 children.
His death was confirmed in a Twitter post by Israeli president Isaac Herzog on Wednesday, in which he said Topol was "one of the giants of Israeli culture".
The president described Topol as "a gifted actor who conquered many stages in Israel and overseas, filled the cinema screens with his presence and above all entered deep into our hearts".
The Oscar-nominated actor was diagnosed with dementia last year.
As fans cast their eyes back over Chaim Topol's extensive career in television and film, some are curious to know more about his personal life.
Chaim Topol is married to Galia Finkelstein Topol and they have 3 children together.
The names of the children are
Anat Topol
Omer Topol
Ady Topol
Let's find out about Chaim Topol children
Anat Topol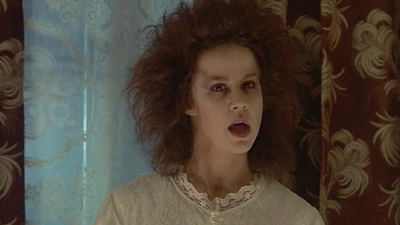 Anat Topol ( August 21, 1958 – age 64 years) is the daughter of Chaim Topol and Galia Finkelstein Topol.
Similar to her parents, she pursued acting and appeared in films like Witchcraft (1988), Joshua Tree (1993), and Witchcraft II: The Temptress (1989).
Anat and her father acted in a 1995 production of 'Fiddler on the Roof, playing the character of 'Chava'.
She is married to Yoram Barzilai, a Los Angeles based, 'hands-on' producer with thirty feature films to his credit. 
Omer Topol
Omer Topol is the only son of Chaim Topol and and Galia Finkelstein Topol.
Not much is know about his profession.
Ady Topol
Following in the footsteps of her parents and elder sister, Ady Topol has also worked as an actress in the film industry.
Her IMDb profile reveals that she worked on movie productions over 3 decades.
Some of her credits include  Tropical Heat (1991), Alex (2004) and Tik Sagur (2002).
Fact Check
We strive for accuracy and fairness.
If you see something that doesn't look right, email us at  [email protected]