Reuters, have exclusively reported that, Sam Bankman-Fried, the founder and CEO FTX secretly transferred $10 billion of customer funds from FTX to the trading company Alameda Research, which is run by his girlfriend Caroline Ellison.
A large portion of that total has since disappeared, they said.
One source put the missing amount at about $1.7 billion.
The other said the gap was between $1 billion and $2 billion.
Bankman-Fried denied making the secret transfers to his crypto trading firm, which is run by his girlfriend, Caroline Ellison
In text messages to Reuters, Bankman-Fried said he 'disagreed with the characterization' of the $10billion transfer.
'We didn't secretly transfer,' he said. 'We had confusing internal labeling and misread it,' he added, without elaborating.
In light of this recent development and revelation, people have been curious to know more about Sam Bankman-Fried's girlfriend
Who is Caroline Ellison?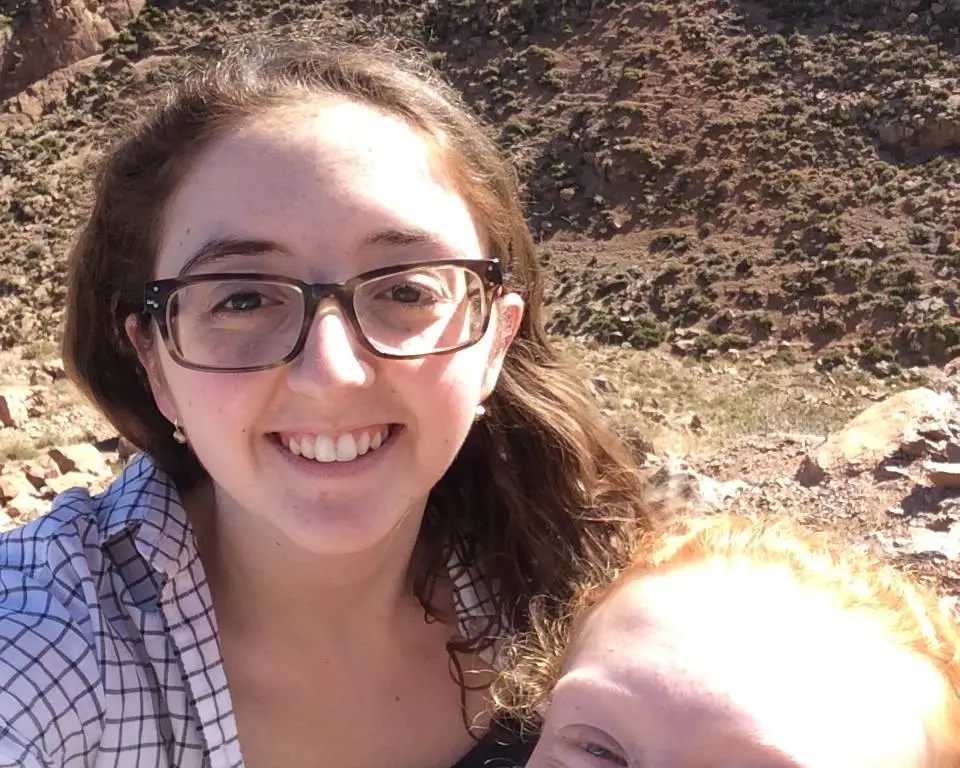 Caroline Ellison is the CEO of Alameda Research, a quantitative trading firm, founded in September 2017 by her boyfriend, Sam Bankman-Fried.
Before joining Alameda in 2018, Caroline worked at Jane Street as a trader on the equities desk.
Caroline Ellison graduated from North School in 2012.
She won numerous math awards, like placing top 10 at the Harvard MIT math competition and receiving an honorable mention from Math Prize, in addition to representing the North math team.
She graduated from Stanford University with a bachelor's degree in mathematics in 2016.
In a podcast two years ago, Ellison explained that Jane Street was her first job out of college.
A diehard mathematician and Harry Potter fan born of two economists, Ellison she hadn't wanted to go into trading but "just didn't really know what to do" with her life.
She was persuaded to join Alameda by SBF, who also previously worked for Jane Street.
When she quit Jane Street, Ellison said she felt bad for staying such a short amount of time.
However, this feeling quickly dissipated when she arrived at Alameda and discovered that she had "kind of more trading experience than a lot of Alameda traders," anyway.
In light of what has transpired, Ellison's podcast sounds a lot like a list of reasons why you need some experienced people around to help with decision-making.
She says she was "kind of thrown into" making decisions at Alameda and that this was a shock after her 19 months at Jane Street where the decisions she'd made had been "pretty circumscribed." 
By comparison, in a start-up like Alameda, Ellison said she found herself making "a bunch of decisions," a lot of which were "really uncertain," and that this was "terrifying."
Fact Check
We strive for accuracy and fairness.
If you see something that doesn't look right, email us at  [email protected]