A man identified as Carlos Munguia has been shot and killed after he pointed a gun at Police officers Friday night.
On Thursday night, officers responded to a shooting on Willow Creek Drive, where Juan Carlos Piedra Ceballos was found dead inside his car.
Witnesses told police the suspect was 40-year-old Carlos Munguia. The witnesses said that Munguia walked up to the car and began shooting. He then ran from the area.
Nearly 24 hours later, the department's Fugitive Unit were following up on leads and in the area of West State Highway 183 between Belt Line and Story roads and spotted Munguia.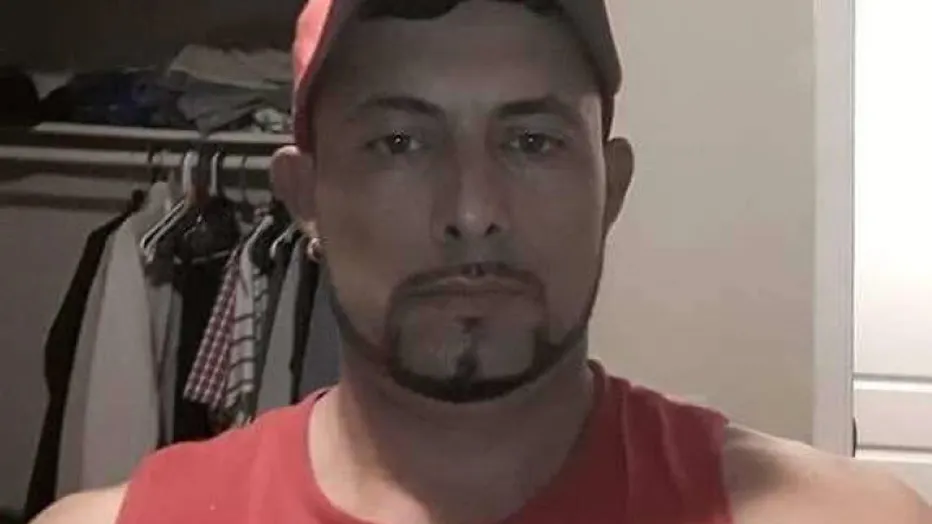 The three officers told Munguia to get on the ground. Police say he then turned, pulled out a handgun and pointed it at officers.
The three officers fired, hitting the suspect.
He was later taken to the hospital where he died.
Fact Check
We strive for accuracy and fairness.
If you see something that doesn't look right, email us at  [email protected]