Carlos Ahenkorah Biography
Mr. Carlos Ahenkorah is a Ghanaian politician and  Ghana's Deputy Minister of Trade and Industry, is a 54-year-old entrepreneur par excellence.
Date of Birth
Born on the 20th July 1966
Education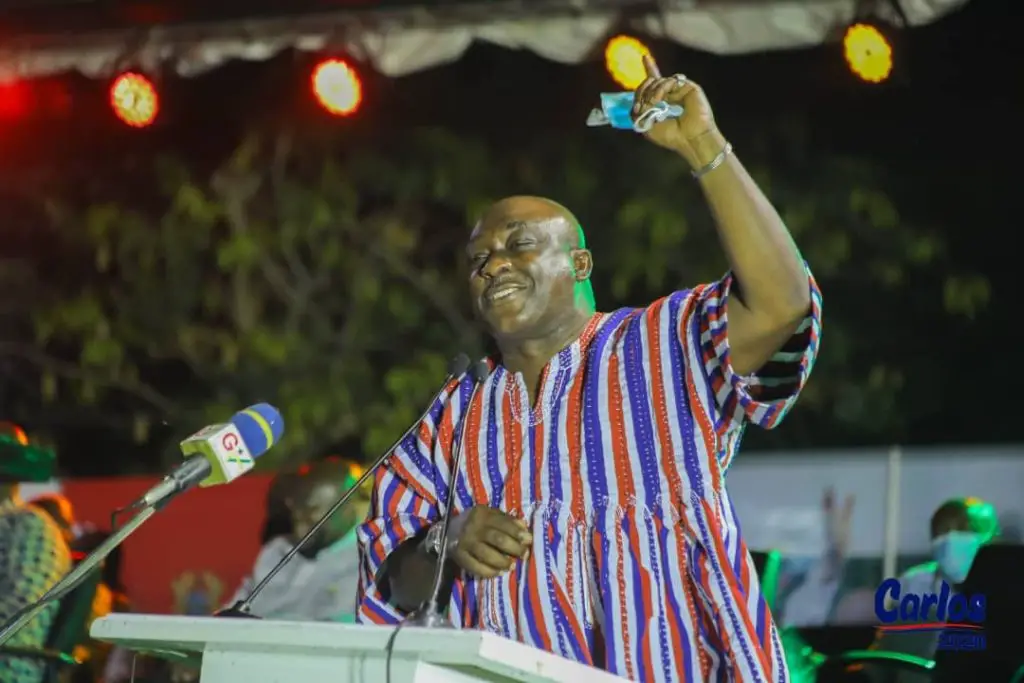 He attended basic schools in Bagabaga and Sakasaka in Tamale as well as the Methodist Demonstration School in Ho.
In 1980 he entered Tema Secondary School for his O'Level and Abuakwa State College for A-Level. He entered the University of Science and Technology in 1988 and completed in 1992 with BSc. Honors.
He holds a Masters's degree in Port and Shipping Administration (MA) from the Regional Maritime University.
Career
After his National Service with NACVET, he established his own company In International Freight Forwarding.
Mr. Carlos Ahenkorah's Carloking Freight Services is currently headquartered in Tema with branches in Takoradi port and Accra airport employing over 100 people both casual and permanent.
Carloking has over 10,000 affiliate companies worldwide shared between 3 blue chip networks of freight forwarding associations.
The company handles mainly project cargo and was awarded the Business Initiative Directives (BID) gold category for excellence in freight forwarding in Paris, France in 2012.
Also, similar awards from various international bodies like World Cargo Alliance (WCA) Relocations, Tema Excellence Awards, and many more characterize Carloking's position in the industry.
Mr. Carlos Ahenkorah, the CEO of the company has contributed a lot in the field of freight forwarders (GIFF) from 2009 to 2013, when he exposed the industry to the outside world by announcing Ghana to foreign partners.
Much of the successes chalked in the industry today could be attributed to him. He was the first lecturer in freight forwarding at the Regional Maritime University from 2002 where he still lectures the graduate level till date.
He also lectures at GIMPA and the FIATA diploma in freight forwarding at the GIFF School.
He serves on many boards both locally and internationally like:
FIATA working group sea transport, Switzerland
Gerson , Lehrman Group
Chairman, Kwaebibirem rural bank
Ghana Cocoa Board (COCOBOD)
Ghana Revenue Authority
He has traveled extensively to logistics conferences around the world making him well informed and exposed to international best practices.
Family
Mr. Carlos Kingsley Ahenkorah is married with 2 children.
Ballot sheets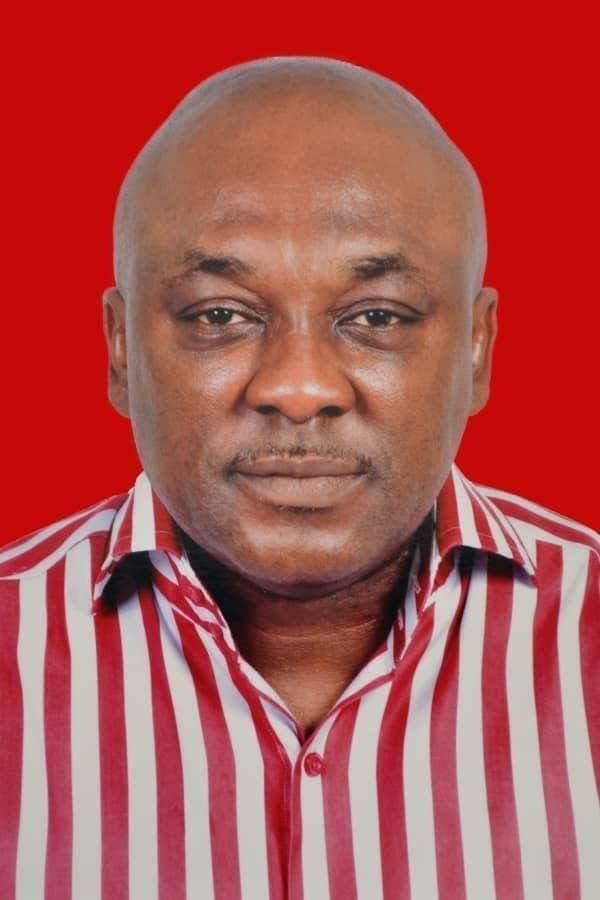 Carlos Kingsley Ahenkorah, the Member of Parliament-elect for Tema West snatched ballot sheets during counting.
After the counting of votes for Professor Aaron Mike Oquaye was done, the MP-elect snatched the ballot papers from Clerk and bolted with it.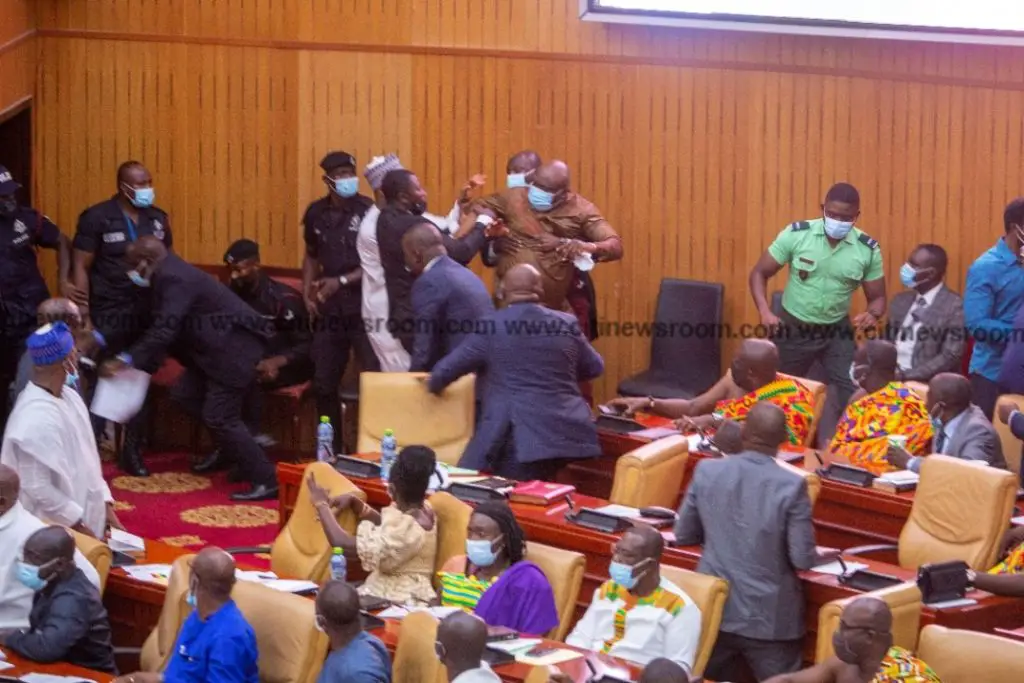 Prior to the snatching of the ballot sheets, the NDC members were singing and jubilating that their candidate Alban Bagbin had won the secret votes.
He was chased by Asawase MP-elect Muntaka Mohammed who accosted him and retrieved the ballot papers.