Controversial radio presenter with Multimedia Group, Godsbrain Smart widely known as Captain Smart has descended heavily on former MUSIGA president and MP aspirant Obour for hiding his father's 'corona virus' status from the public until he passed on at the Ridge Hospital in Accra.
According to Captain Smart, Obour's action was shameful and needs to be condemned.
Obour's father passed on at the Ridge Hospital in Accra some days ago and tests ran on him disclosed that he had contracted the deadly corona virus after returning from the United Kingdom. It is believed that Obour initially failed to disclose the health status of his dad to health authorities when he checked him in at the Ridge Hospital for treatment, endangering lives of some patients and health workers at the facility who have since been quarantined awaiting the results of tests ran on them.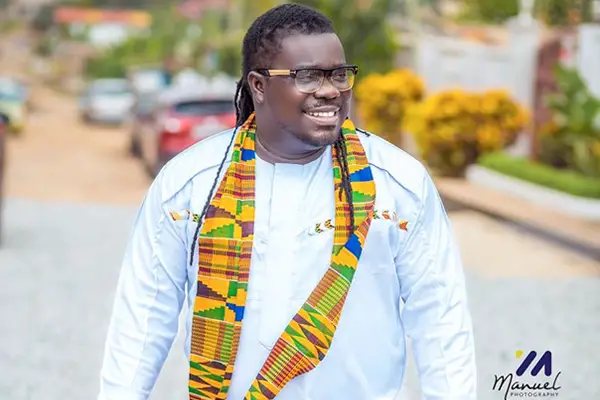 On his 'Fabewoso' show on Monday, Captain Smart said Obour has disgraced the president for failing to heed to his directives and that was shameful. "As an aspiring parliamentary candidate in a particular party, if your leader gives an instruction and no one obeys, only you should obey. You have disrespected Nana Addo."
He further stated that his argument that he has tested negative after the news broke that his father died of the corona virus is questionable, and that he was disappointed that he was able to report to Asempa Fm when he knew of the developments, endangering the lives of the staff at the radio station.