Joselyn Dumas is currently in South Africa for the 2017 Durban Film Festival and you simply do not need a contact lens to see she's having her most glamorous time ever.
First, she posted a picture of herself wearing a beautiful black gown and all of a sudden she was pictured on the red carpet with her movie partner OC Ukeje at the 2017 Simon Sabela Film Awards. And as we'd expect, Joslyn is looking fantastically sexy.
Check her out in her floor-grazing gown, red lips, and hovering ombre hair. We've actually fallen pretty hard for the sheer bodice of the gown and who could look at the actress without gasping for breath? In gold floral motifs on a nude fabric, there are to turn heads and leave mouth wagging.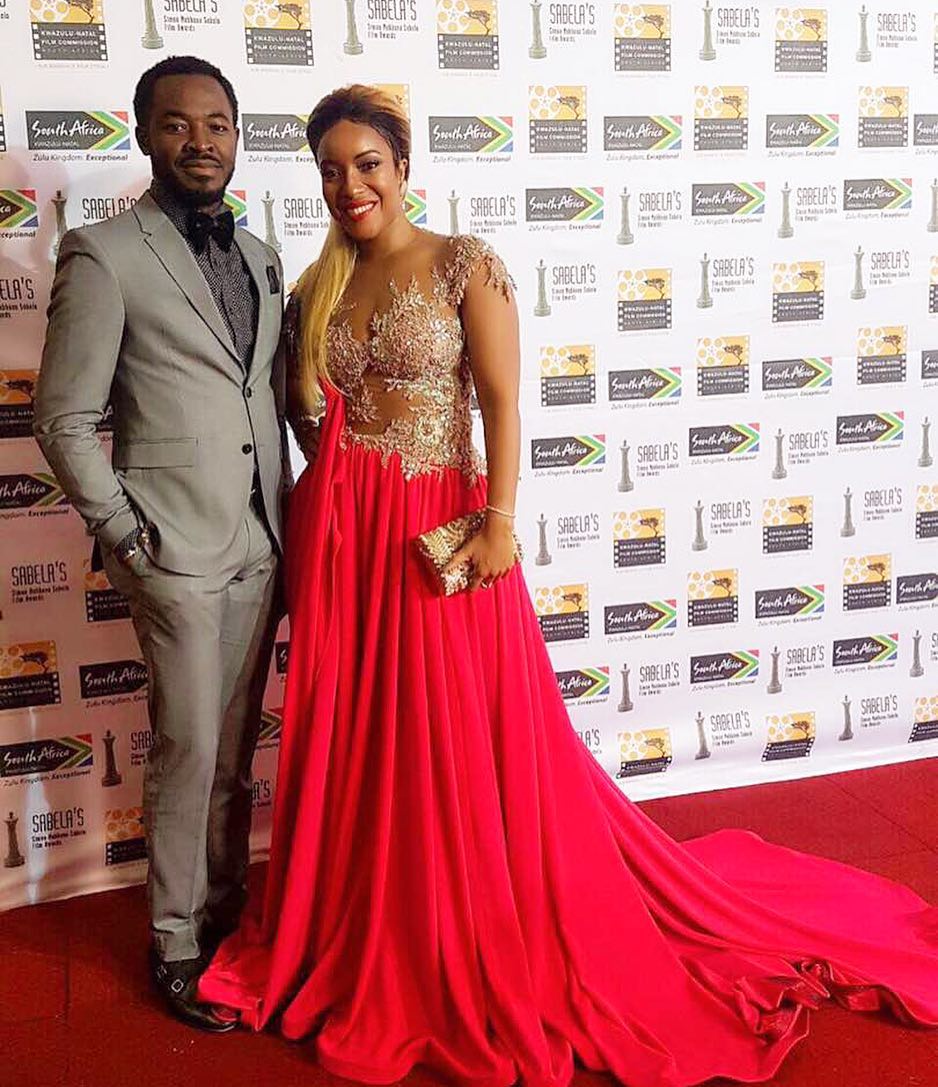 Instagram/joselyndumas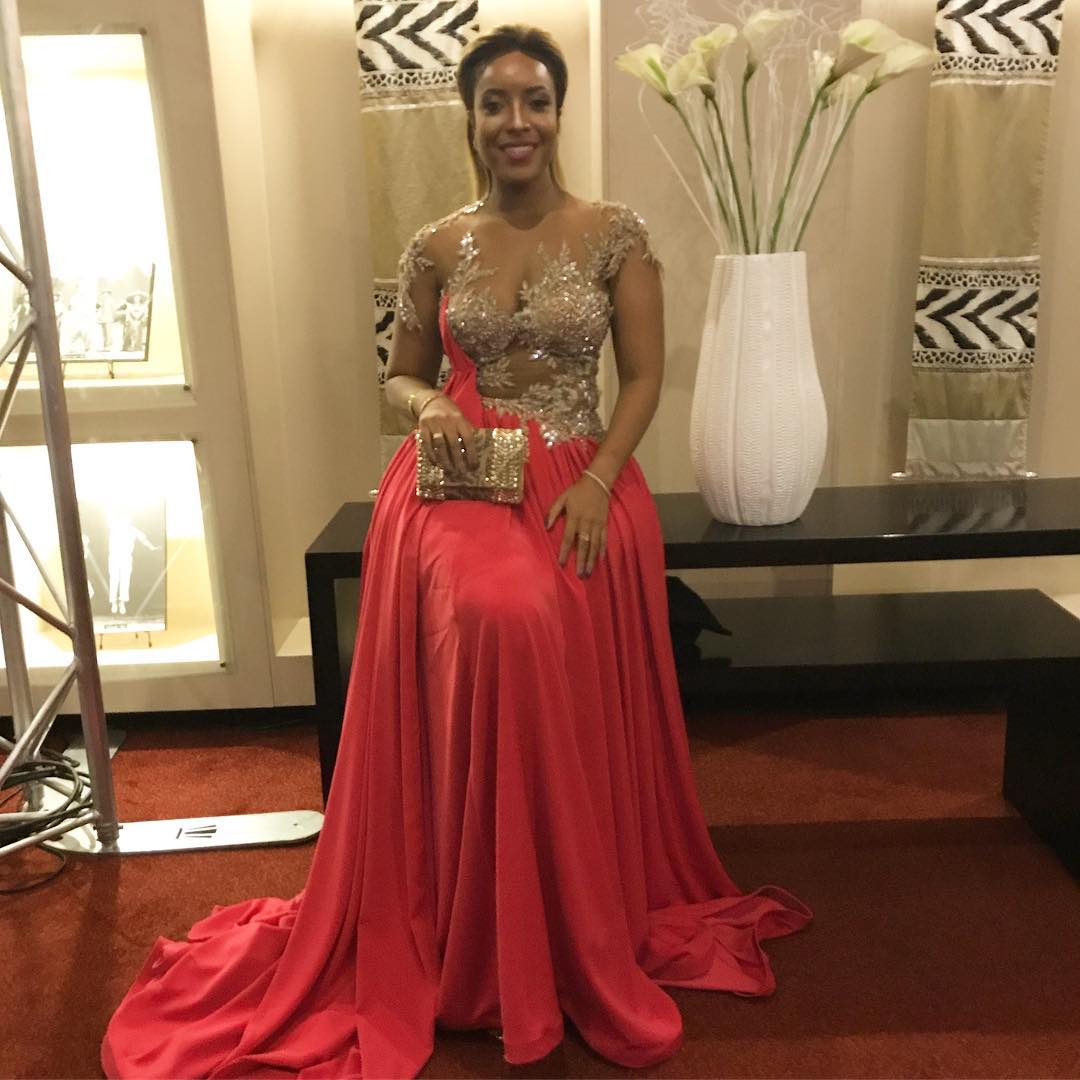 Instagram/joselyndumas
Their movie, 'Potato Potato' will be screened later today, which means you can expect another special outfit from the actress.