Burt Bacharach, one of the greatest songwriters of the 20th century, has died aged 94.
The Oscar-winning songwriter, who often worked with lyricist Hal David, penned classics including Walk On By, The Look of Love and Do You Know The Way to San Jose?
He died of natural causes at his home in the Los Angeles area on Wednesday with his family by his side.
As fans and friends pay tribute to the late Burt Bacharach, we take a look at how many children he had when he was alive.
How many children did Burt Bacharach have?
The 94-year-old who passed away on February 8, 2023, was survived by his wife, Jane Hansen Bacharach and 4 children.
They are Cristopher Bacharach, Oliver Bacharach, Raleigh Bacharach and late daughter Nikki Bacharach.
Nikki Bacharach
During Burt's marriage to Angie Dickinson, the pair welcomed one child together, daughter Nikki Bacharach.
Nikki studied geology at Cal Lutheran University. With her father's support, she managed to complete the degree.
But she could not pursue a career in the field because of poor eyesight.
Nikki died by suicide at the age of 40 in 2007.
Cristopher Bacharach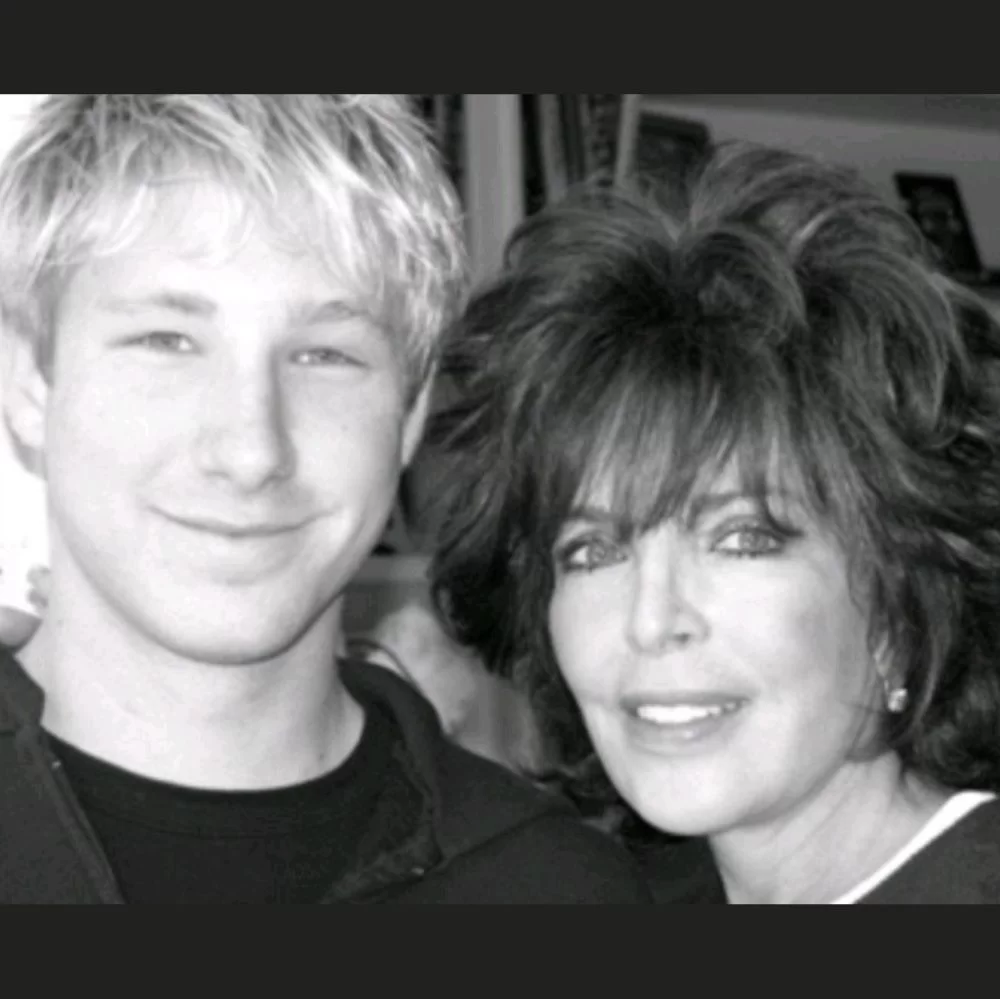 Cristopher Bacharach was adopted in December 1985 by Burt Bacharach and Carole Bayer Sager when he was an infant.
He was named Cristopher Elton Bacharach.
Cristopher Bacharach prefers a low-key life so most of his details are not available on the internet.
He has not appeared in the news in this recent times and hasn't been involved in any controversy or rumors.
Oliver Bacharach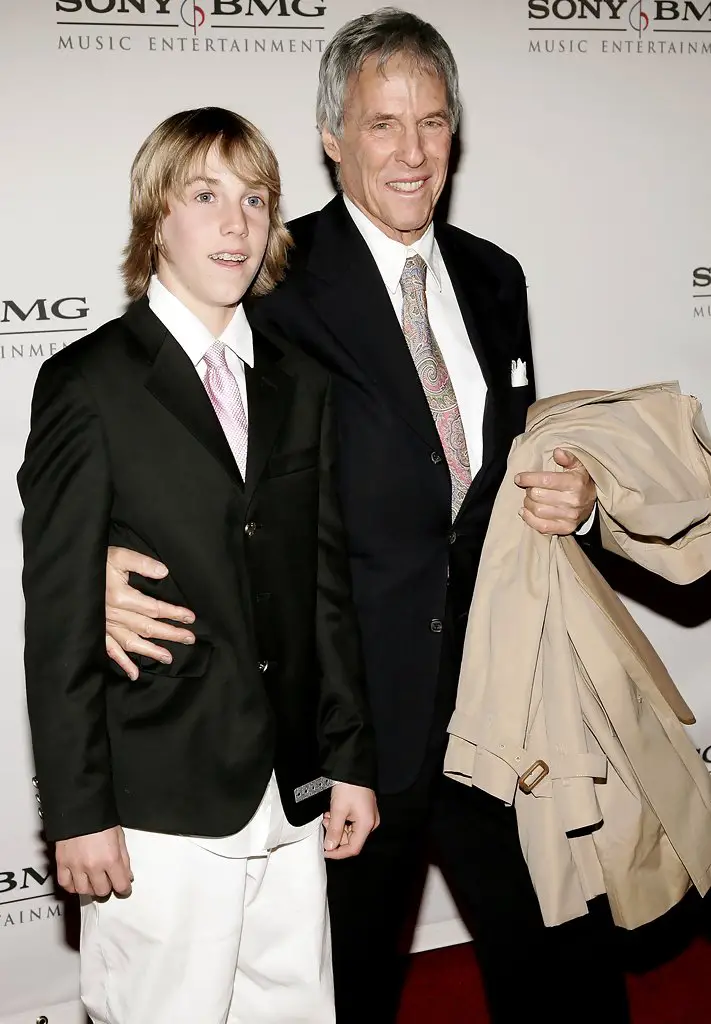 Oliver Bacharach is the son of composer Burt Bacharach and athlete Jane Hansen.
Currently, he is 30 years old and was born in 1993.
Oliver Bacharach has a biological sister called Raleigh Bacharach.
Oliver Bacharach is a pianist and the owner of a homemade ice cream company named Afternoon Deelite in Aspen, Colorado.
Raleigh Bacharach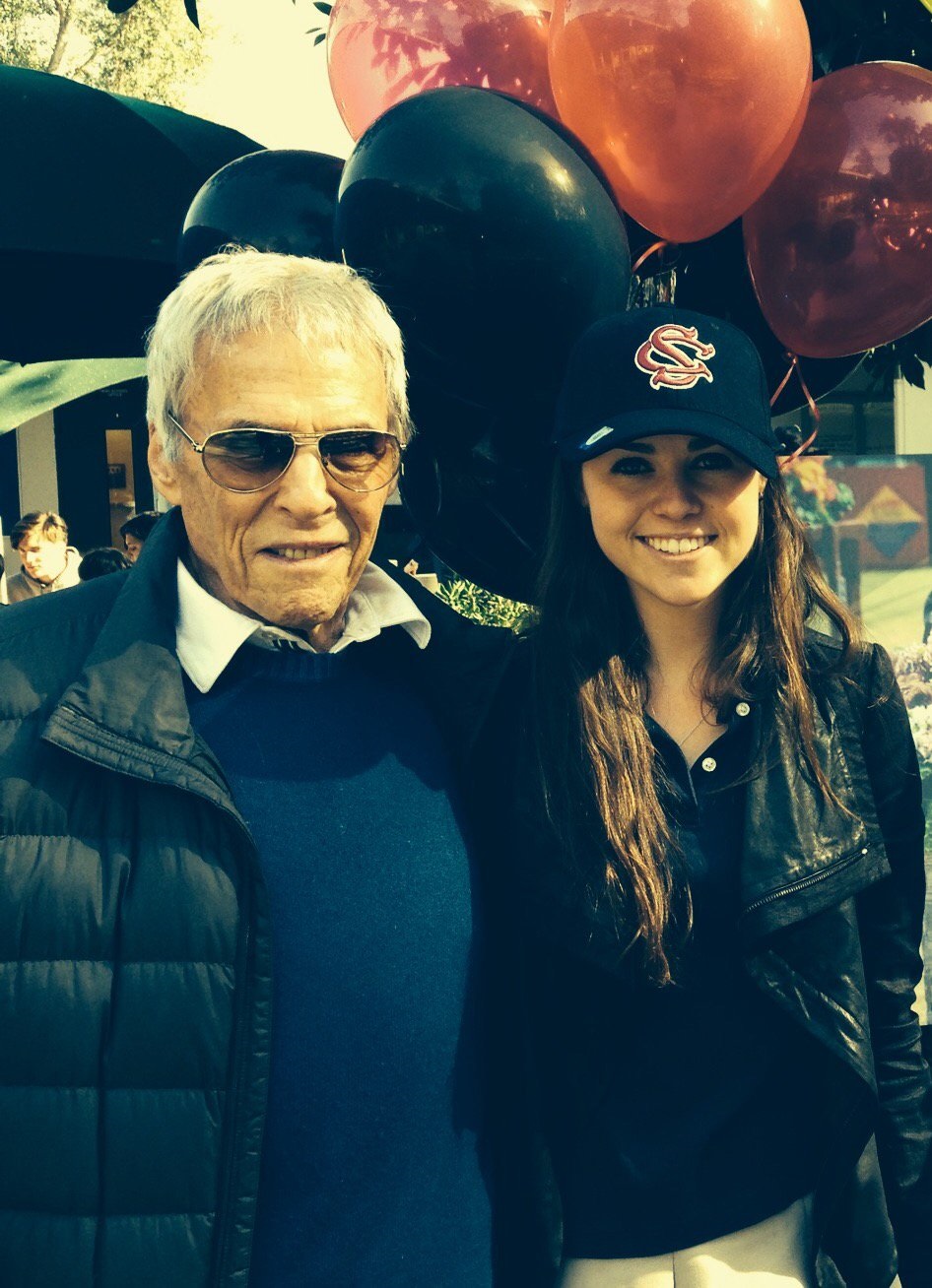 Raleigh Bacharach is the daughter of composer Burt Bacharach and athlete Jane Hansen
Raleigh Bacharach was born in the year 1996
She is the youngest of her siblings.