Philadelphia Eagles quarterback Jalen Hurts comes in the news more often due to his career as an American football player. We can't say the same for his girlfriend, Bryonna Burrows.
In this article, we get to know Bryonna Burrows, girlfriend of Eagles quarterback Jalen Hurts.
Let's know her bio, age, other facts about her.
Who is Bryonna Burrows?
Bryonna Burrows is officially the girlfriend Jalen Hurts, an American football quarterback for the Philadelphia Eagles of the National Football League (NFL).
Her date of birth, place of birth and information about her family is not yet known.
She has worked for IBM for nearly four years, according to her LinkedIn profile, and currently serves as an AI Partner.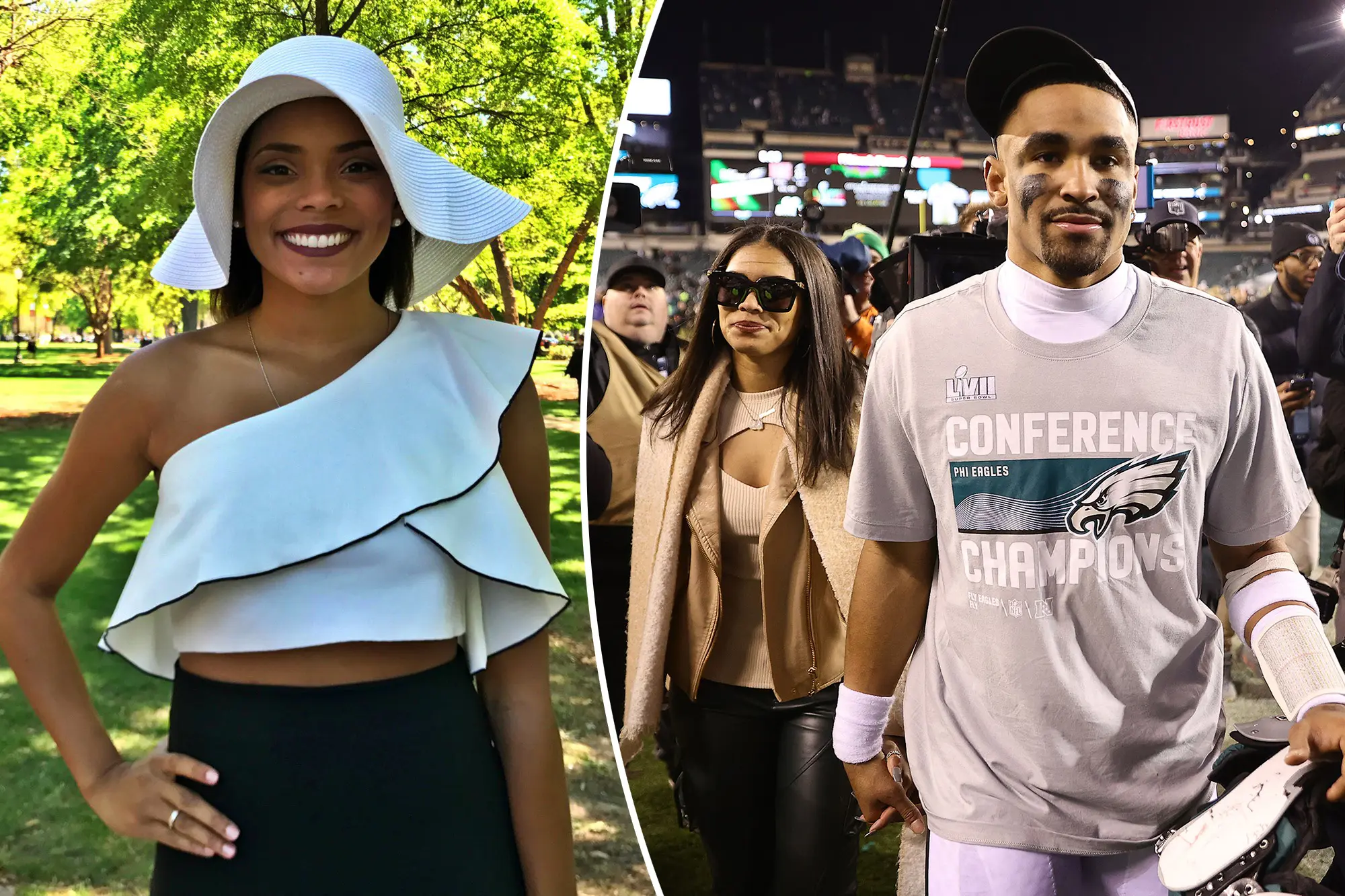 She previously held the posts of a financial sales executive and a software financing leader.
Burrows' ability to stay at one company and move up its ranks speaks highly of her.
It hasn't been easy for many to weather the COVID-19 pandemic and economic challenges and layoffs that followed.
Education
Bryonna Burrows earned her MBA from the University of Alabama.
Her LinkedIn says she served as the Vice President of the MBA Association while in grad school, as well as working as a Graduate Assistant for the Black Faculty and Staff Association and the Culverhouse Career Center.
While serving as Vice President of the MBA Association, she created the Manderson Social, which connects alumni with current students. "Her impact at The University of Alabama's MBA Program will benefit students and alumni for years to come," a testimonial on her page reads.
How did Jalen Hurts and Byronna Burrows meet
Hurts and Burrows are said to have crossed paths at Alabama, according to reports. The two have reportedly been dating on and off since 2016.
Burrows keeps her life on social media private, making her playoff appearance somewhat surprising. Burrows' Instagram is private and she has less than 2,000 followers.
Her profile states that her "love language: wine."
Fact Check
We strive for accuracy and fairness.
If you see something that doesn't look right, email us at  [email protected]