Charlie Puth's fiancée, Brooke Sansone is a digital marketing and PR coordinator at Butter and Eggs Interiors.
Prior to that, she was a social media marketing manager at Hyer Home in Charleston, South Carolina, where she also completed a marketing internship while still in college.
She graduated with a degree in marketing from the College of Charleston in South Carolina in 2021, her LinkedIn profile says, and she played lacrosse in high school.
Brooke and Charlie were childhood friends who reconnected years later in 2022.
With a lot said about Charlie Puth's fiancée, we tune our focus to her parents.
Who are Brooke Sansone parents?
Brooke Sansone was born on 17th April 2000 in New Jersey to parents Paul Sansone Jr (Father) and Christine Sansone (Mother).
Along with Brooke, the couple had 2 other children – Michael and Paul Sansone III.
Brooke and Charlie's parents were friends and their families often vacationed together as a result.
In 2014, Sansone's father, Paul Sansone Jr, confirmed that their families go way back in a tweet he wrote on X, formerly known as Twitter: "My friends son, Charlie Puth on the red carpet at the Grammy's. Very cool stuff and a great kid."
Brooke Sansone's father, Paul Sansone Jr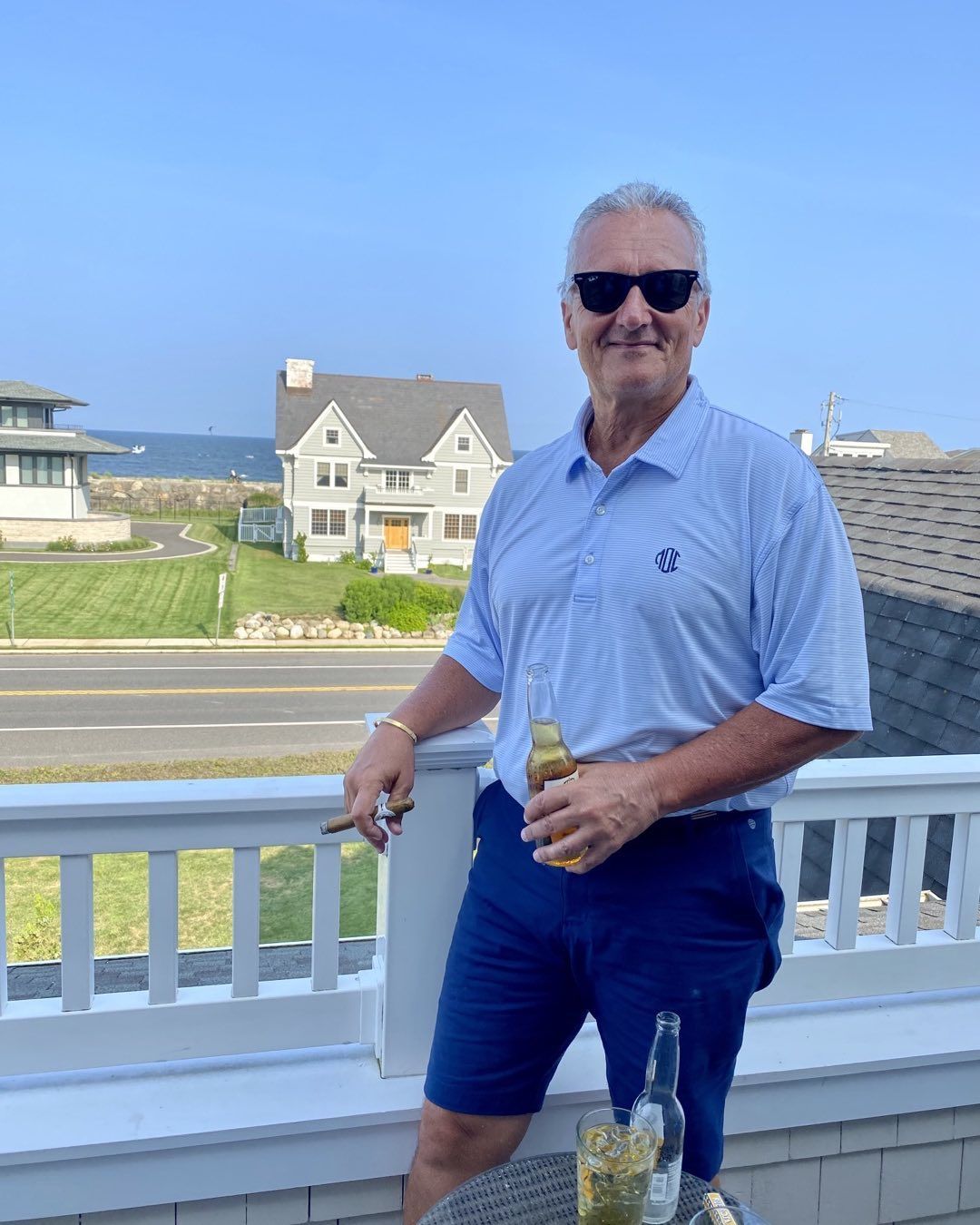 Paul Sansone Jr has been an auto dealer since 1985.
He was Director of Operations at Sansone Auto Network, a 26-acre complex including Toyota, Nissan, Hyundai, Mazda, Suzuki, and Lincoln Mercury from 1995 to 2009, and grew the dealership from 4,500 to 12,000 sales per year.
Paul was also on the National Dealer Council for Mazda for 3 years including 2 years as President (1997-2001).
In 2009, Paul acquired Sansone Jr's 66 Automall, which consists of Nissan, Kia, and Mitsubishi dealerships, and has since added another Nissan and Kia dealership.
His Nissan dealership has achieved the Nissan Award of Excellence seven years in a row and Kia has earned "Kia's Presidents Club"
In 2010, Paul formed the PMB Group which includes Tier 4 Marketing, EZ Referral Network, and Dealer Controlled Leasing.
As a way of giving back to the community, Paul created "Hope for a Ride". Partnering with local churches and non-profits to donate vehicles to families in need. A few months ago, one recipient was ready to purchase her first new car and she donated her "Hope for a Ride" vehicle to someone else in need.
His two sons work with him at the dealership and his daughter has recently graduated from the College of Charleston.
He has been a resident of Monmouth Beach for 35 years and during his day off you'll either find him hanging with his family at the beach or on the golf course.
Brooke Sansone's mother, Chris Sansone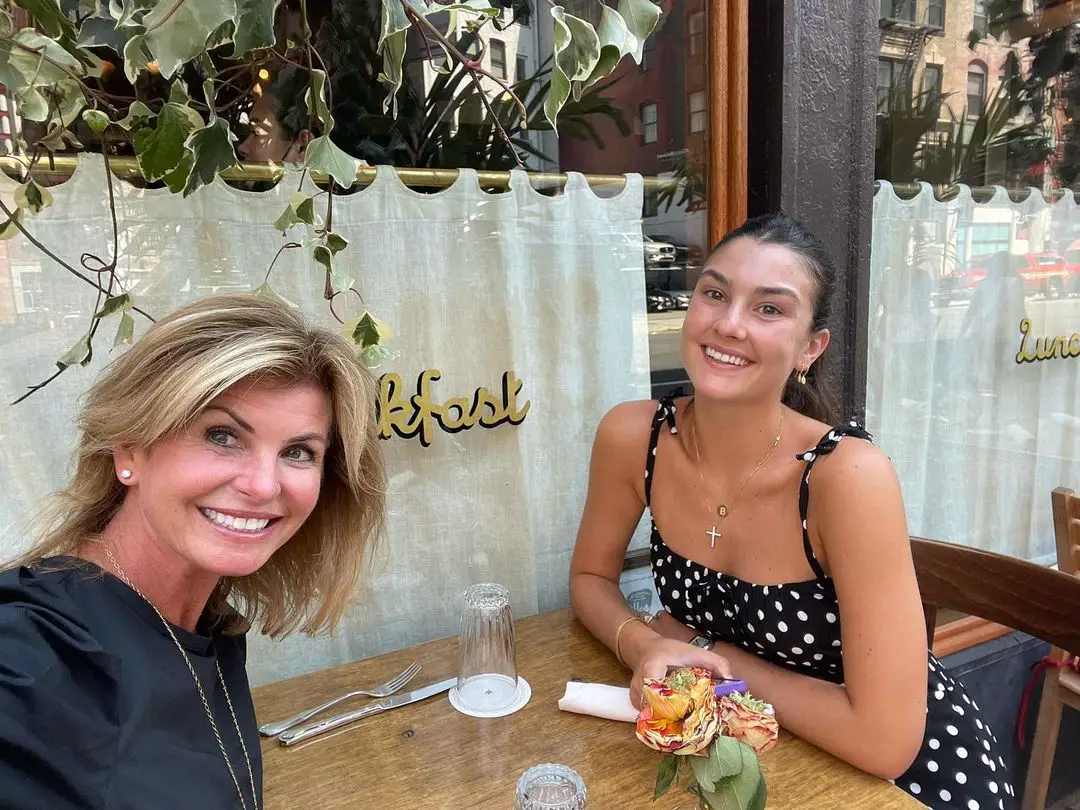 Christine Sansone, Brooke Sansone's mother is the spokesperson in all the radio and television commercials for Sansone Auto Network.
Chris Sansone founded Women Selling Cars to Women – the company make it more comfortable for women to work with female salespeople.
Her company is based in Neptune City, New Jersey.
Chris Sansone was born on 3rd June 1967. That makes her 56 years of age as at the time of writing this article.
Chris and Paul have been happily married for over 30 years.