Country singer Jake Flint has tragically died in his sleep aged 37 – just hours after his wedding.
His bride Brenda Flint has been left utterly devastated by his death, saying that she "doesn't understand".
Oklahoma singer-songwriter Jake Flint died on Saturday night and his cause of death has not yet been confirmed.
Here's what we know about Jake Flint's wife
Who is Brenda Flint?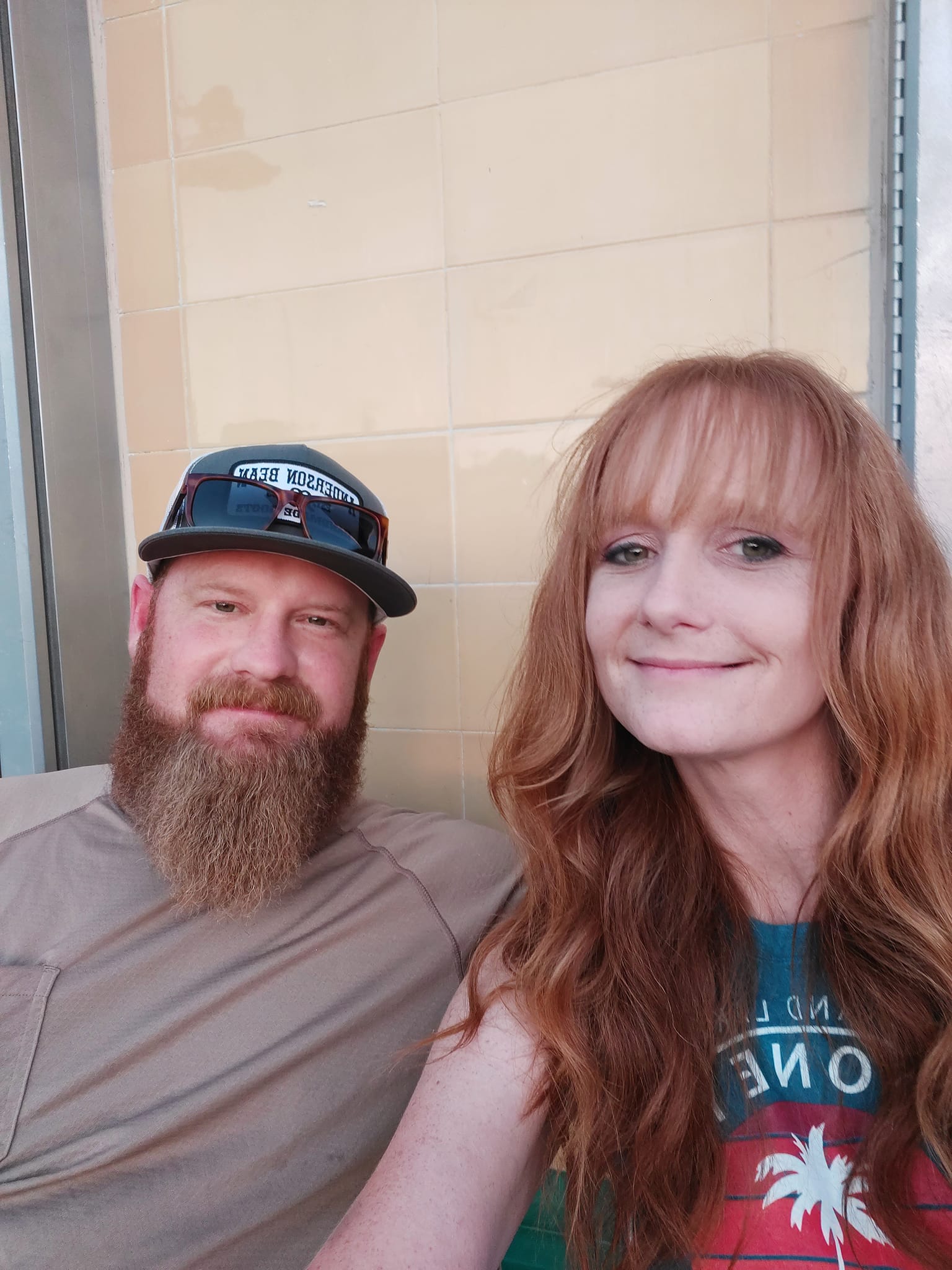 Brenda Flint is known as the wife of country music singer, Jake Flint.
Brenda Flint is 38 years old – a year older than Jake.
She was born on 15th January 1984.
There's nothing out there about her education, parents, siblings, etc so we won't be telling you about that.
Brenda Flint and Jake Flint married on 26th November 2022
Flint and Brenda exchanged wedding vows at a remote homestead between Claremore and Owasso near Tulsa on Saturday, 26th November 2022.
And just one day prior, she shared one photo from the wedding to Facebook.
The bittersweet snapshot pictured Brenda and Jake kissing passionately, along with a white border.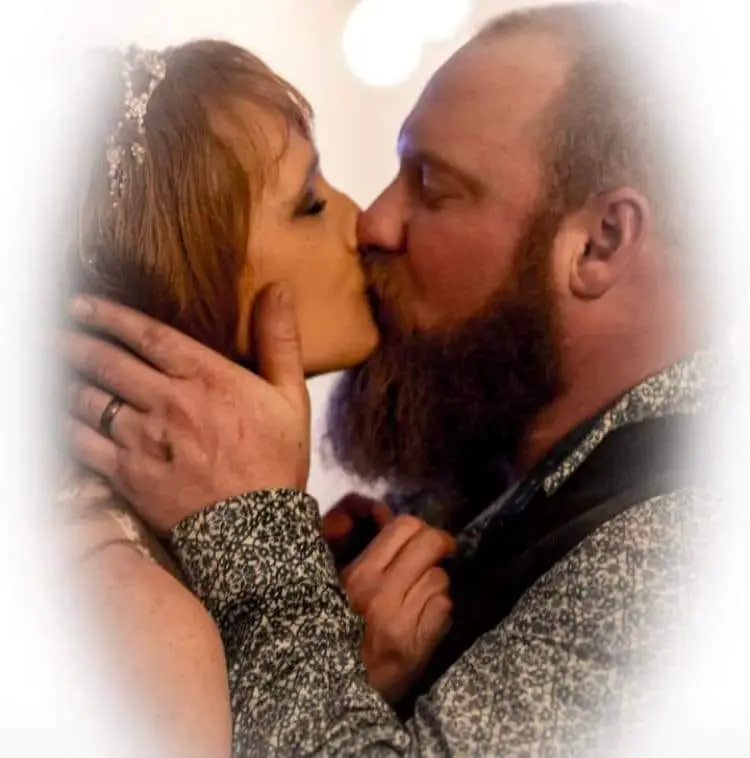 Notably, Brenda did not put a caption on the photo.
She also uploaded a video that seems to be from their nuptials that features the two dancing.
Jake would often post about Brenda on his Instagram account, and even announced their engagement via Instagram in Jan. 2022.
His Wife, Brenda, Mourned Him Over Social Media
Brenda shared her grief via Facebook on Tuesday, November 29, mourning her husband in a heartbreaking message.
"We should be going through wedding photos but instead I have to pick out clothes to bury my husband in. People aren't meant to feel this much pain," she penned. "My heart is gone and I just really need him to come back. I can't take much more. I need him here."
Who Was Jake Flint?
Jake was a country music singer who hailed from Oklahoma, where he was best known for his Red Dirt subgenre of country tunes.
His first introduction to music came at his father's request.
After Jake's dad was diagnosed with ALS, he asked friends to teach his son to play guitar.
In addition to his career as a professional musician, the "Cowtown" singer appeared to enjoy a life filled with his wife, friends, dog and a good beer based on his social media accounts.