In the wake of the current COVID 19 (Corona virus) pandemic, the world is faced with heavy crisis with respect to managing the outbreak of infections and economic stress.
This has caused many people to question Christianity and prophets who made declarations during the 31st December watch night service.
The latest to join the trend of questioning false prophets and their false prophecies is Nigerian singer Rudeboy of P Square.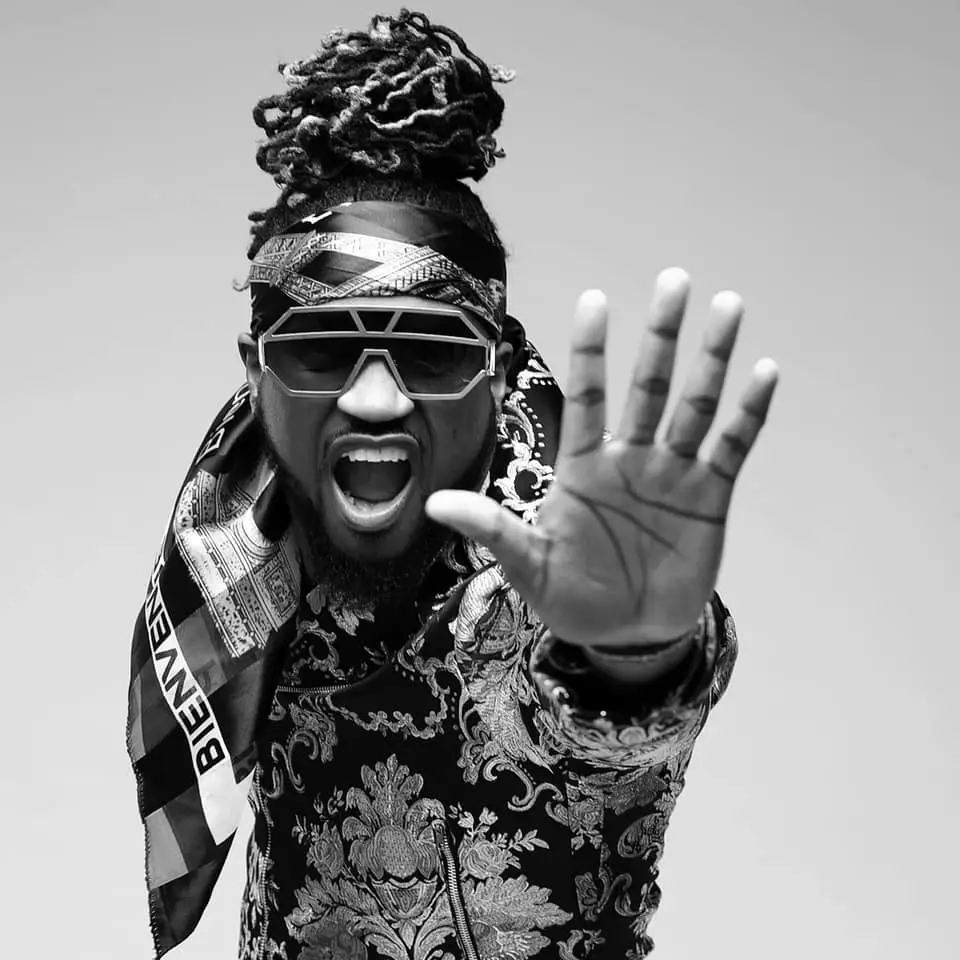 In a viral video on social media, the award winning singer has asked the prophets who make ridiculous prophecies whether they didn't foresee this pandemic hitting the world.
In his video he asked; "where are those people? 2020 is your year, bla bla bla… where them dey?
Sounding very annoyed, the musician advised Nigerians not to depend on the government or anything but prepare for the worst because even the powerful forces of the world- America and Europe- are not able to contain the situation. 
"Naija everybody brace yourself naa. Europe and America them dey try.Naija we are done. Brace yourself, the worse is going to happen".