Bobby Engel, the head of then-president Donald Trump's Secret Service detail, was discussed in Cassidy Hutchinson's testimony at the House select committee's hearing on the January 6 attack on the U.S. Capitol.
Her bombshell testimony has set the scene for lawmakers to recall Engel to ask whether it's true that he was forced to restrain the president who allegedly responded by grabbing Engel around the neck.
Who is Bobby Engel?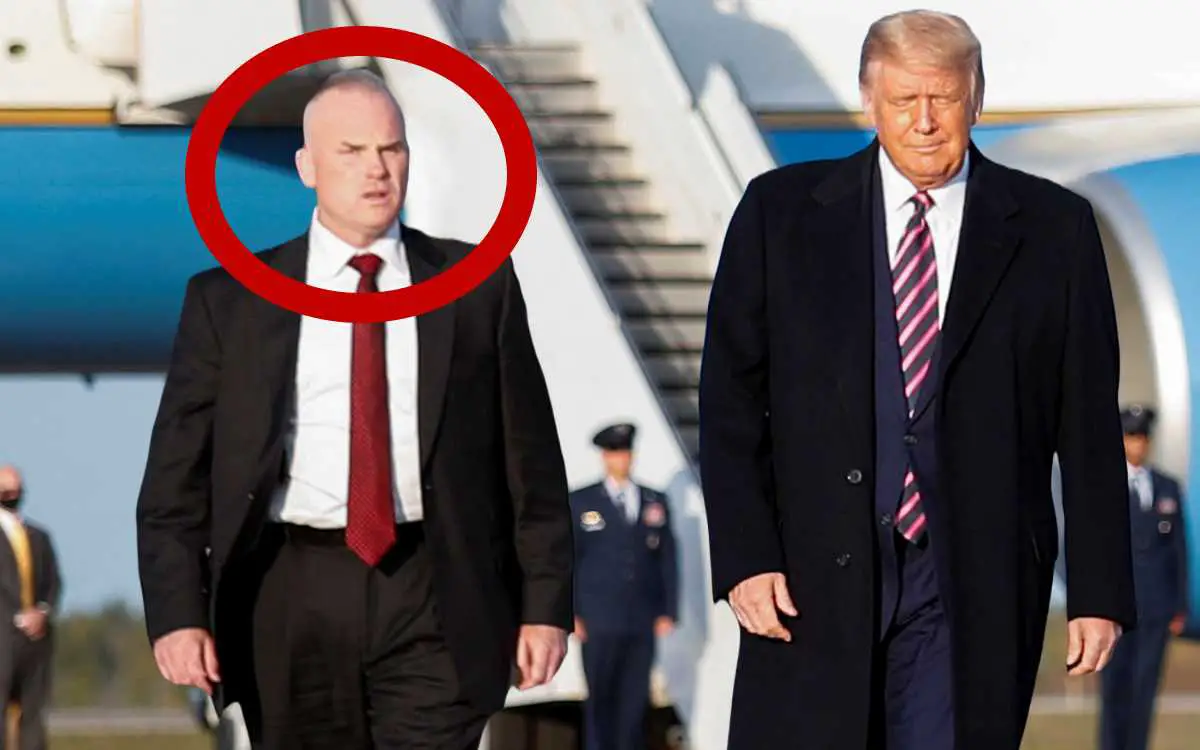 Bobby Engel is a 52 year old Secret Service agent who served as the lead agent on ex president Donald Trump's detail throughout his time in office, during which he dedicated his life to shielding and evacuating the president 'at any cost.'
Engel is a member for the Bureau of Justice Assistance U.S. Department of Justice Medal of Valor Review Board.
He is listed as a law enforcement appointee by presidential appointment published June 25, 2021.
Engel and his wife Gail, 51, lived in a five-bedroom, $1.2million home in Waterford, Virginia an hour from D.C., during his time protecting Trump but he relocated to Florida after Biden took office.
His daughter Kirsten graduated from the elite Virginia Military Institute In Lexington, Virginia this year and was commissioned into the US Army, citing her dad as her inspiration.
Engel now heads the Secret Service's Tampa Field Office, where he and his new team busted a counterfeit currency ring in January, according to a Secret Service media release.