Blood And Water Season 2
Blood And Water , incredibly, is Netflix's second African series.
The six-episode thriller which is already is already making waves is story centered around the reopening of a cold child trafficking case that dates back 17 years involving the mysterious disappearance of the first child of the Khumalo family.
The Blood and Water Series Is directed by, Nosipho Dumisa,a highly regarded up and coming director worldwide after the critical success of Nommer 37.
Blood And Water Season 2 release date: When will it air?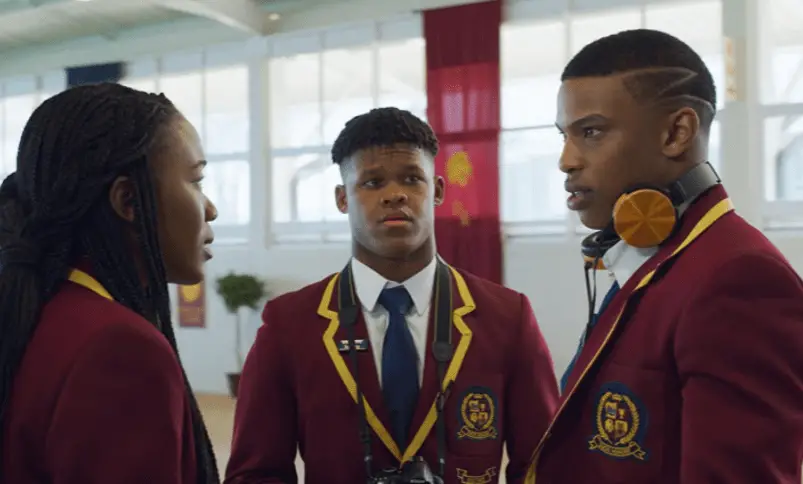 Netflix hasn't yet revealed whether Blood and Water Season 2 will be back for round two, but we're hopeful that we should find out in the coming days.
Season one hit screens on Wednesday, May 20,so we would initially have predicted a May 2021 premiere (if it gets the greenlight).
But given that the vast majority of productions have stalled due to the coronavirus pandemic, and any projects that were due to kick off not happening for the foreseeable, we could be waiting a lot longer for the show's next chapter.
If Blood and Water season two is given the green light, the entire main cast is expected to return.
This means fans should see Ama Qamata (Puleng), Khosi Ngema (Fikile), Thabang Molaba (KB), Dillon Windvogel (Wade), Arno Greef (Chris), Ryle de Morny (Chad), Natasha Tahane (Wendy), Mekaila Mathys (Tahira), Cindy Mahlangu (Zama) and Duane Williams (Mark) back on our screens.
ghlinks.com.gh will update this article when more information is available.