On April 1, 1980, late musician John Phillips and the late Genevieve Waite welcomed their daughter, Bijou Phillips, into the world.
However, neither of her biological parents took on the responsibility of raising her.
Instead, Bijou was placed in upstate New York's foster care system around the age of three because Phillips and Waïte were found "unfit" to take care of her.
By age 14, she'd officially dropped out of school and emancipated herself. Three years later, when she was 17, she entered rehab.
In a 2018 Instagram post, Bijou explained how her parents continued to fight for custody while she was placed under the care of multiple foster families. "They spent years and years fighting for custody, so I bounced around a lot," she wrote. "When I was a kid separated from my parents, I remember my mother coming and wanting to take me and just wanting to go with her so much and screaming and crying and griping the door, I was dragged inside, it took two adults and the door closed."
"I didn't see her again for months. It's a pain I still feel and I look at my baby and can't imagine that happening to us," Bijou continued. "My foster parents were so great… I'm still really close with my foster family and love them so much."
Now, let's delve into the backgrounds of Bijou Phillips' parents, John Phillips and Genevieve Waite, shall we?
John Phillips, Bijou Phillips father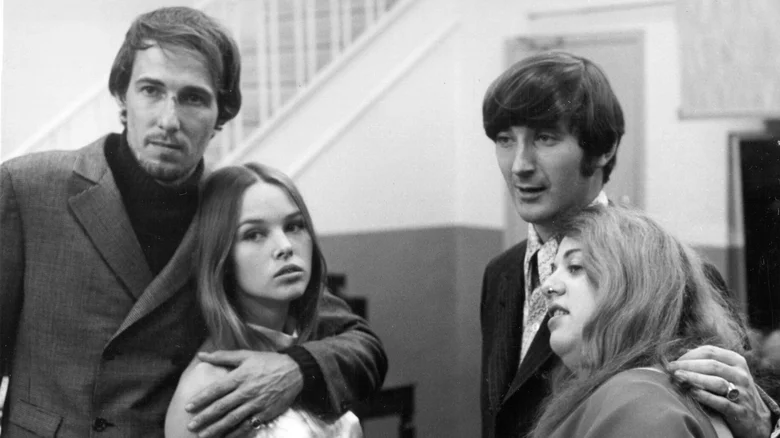 John Phillips was born on August 30, 1935 in Parris Island, South Carolina, USA.
He was a composer and producer, known for Cocktail (1988), The Man Who Fell to Earth (1976) and The Rock (1996).
According to grunge.com, Phillips was married four times.
First, he was married to Susan Adams, with whom he had two of his children, Mackenzie and Jeffrey Phillips.
While on tour with his band, The Journeymen, Phillips met 18-year-old Michelle Gilliam (he was nine years older) while performing in a California club.
The two had a whirlwind romance, and Phillips divorced his first wife to marry Michelle.
Michelle would later join her husband as a singer and co-songwriter in his new band, "The Mamas and The Papas."
John Phillips was 65 when he died of heart failure on March 18, 2001 in Los Angeles.
Genevieve Waite, Bijou Phillips mother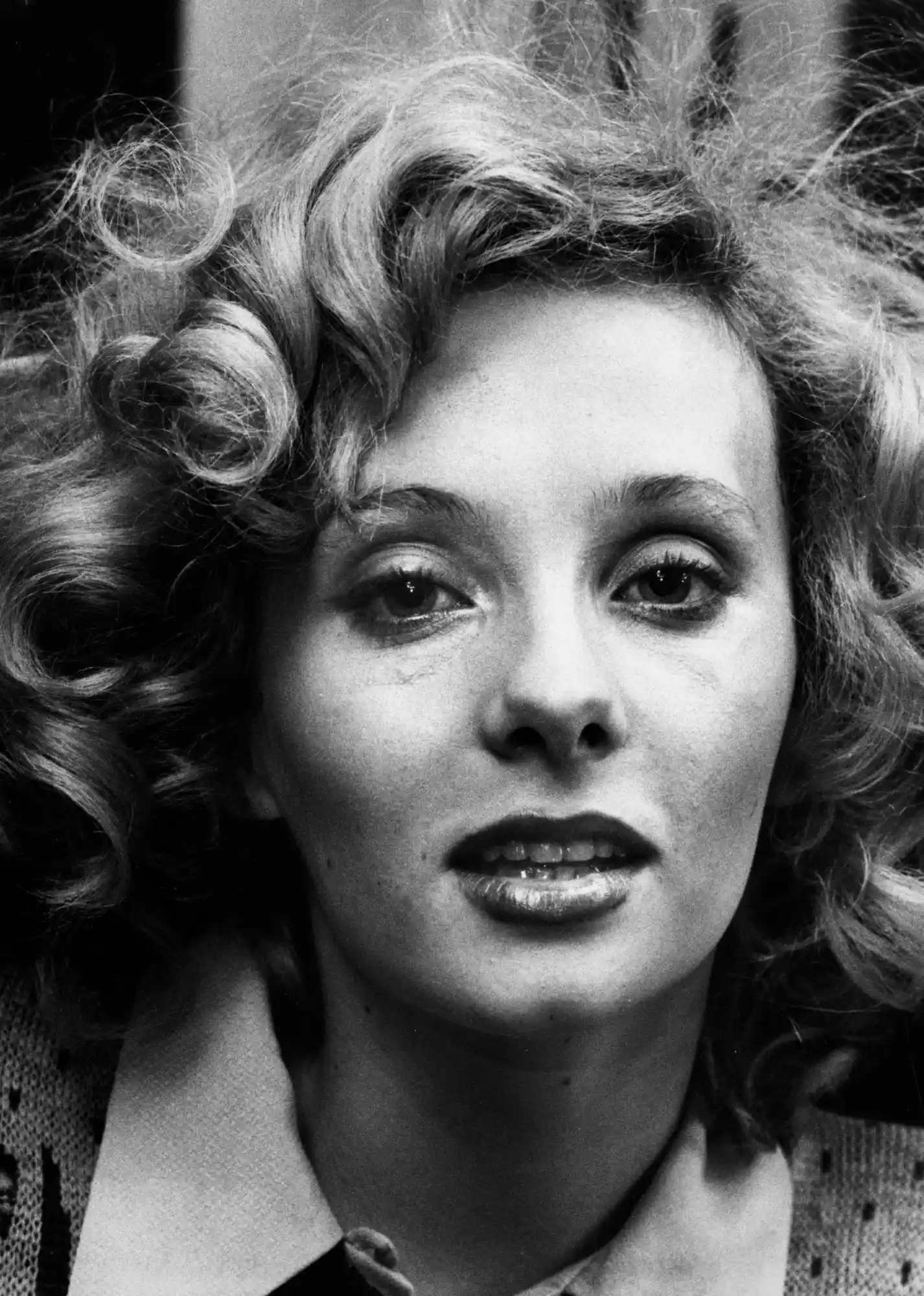 Bijou Phillips mother, Genevieve Waite, was a South African actress, singer, and model.
Waïte was born in Cape Town, South Africa, and began her career as a model before transitioning into acting and singing.
She starred in films such as 1968's Joanna, Move in 1970 and Just a Kiss in 2002.
She worked on her 1974 album Romance Is on the Rise with Phillips, who produced it.
She was married to Phillips from 1972 until their divorce in 1985.