Mark Angel is the Biggest Youtuber in Africa
With over 6 million subscribers and more than 1 billion views on his 200+ videos, Mark Angel is technically the biggest YouTuber in Africa.
The Nigerian is best known for the Mark Angel Comedy series of shorts on YouTube, often featuring child comedians such as his 9-year-old niece, Emmanuella Samuel, and her sister, "Aunty" Success Madubuike (age 5 as of 2019).
Mark Angel's YouTube channel was the first African comedy channel to reach one million subscribers.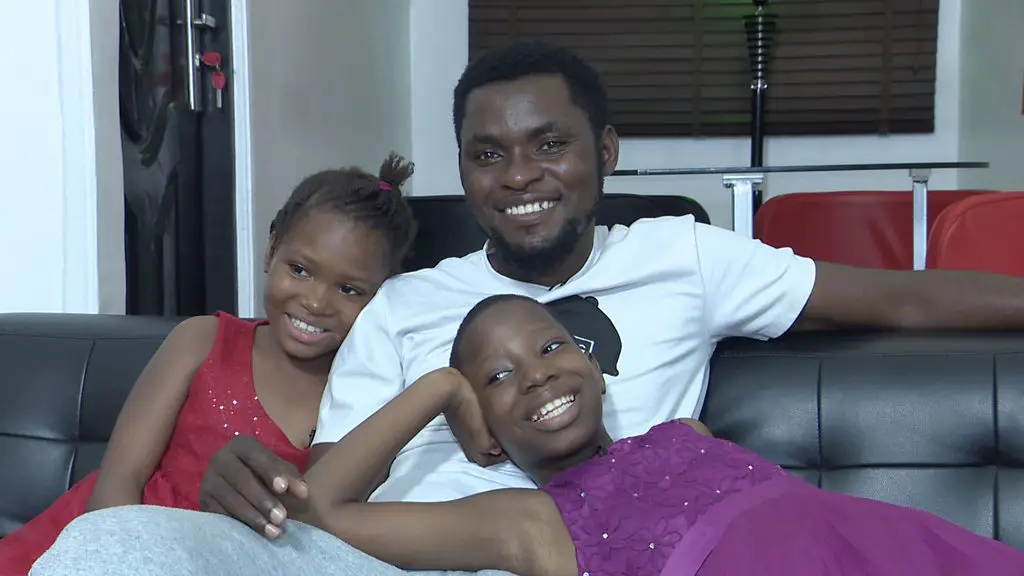 According to weetracker ,his skits became an instant hit. In 2017, Mark Angel Comedy received a plaque from YouTube for having reached one million subscriptions. It was the first Nigerian-based YouTube channel to reach that threshold.
Mark Angel was born in Port Harcourt, Rivers State, Nigeria. He had a stint at Obafemi Awolowo University (OAU), Osun State, Nigeria, where he had been accepted to study medicine, but he eventually abandoned his studies due to family reasons.
After he left college, he spent time in Nigeria gaining experience in cinematography and theater. In 2013, he began independent filmmaking under the name, Mechanic Pictures, having been unable to find stable work in Nigeria's film industry, Nollywood.